I have started a new thing. I have decided to capture "the essence of Los Angeles" via my blackberry camera.
So far, this is what I've come up with...
A stroll down one of the many fave streets of LA can be quite dangerous...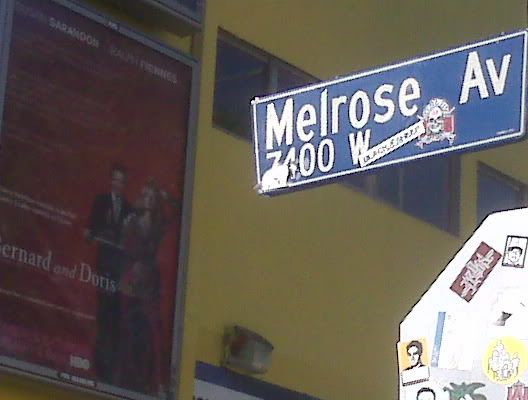 Typical trip to the grocery store warrants bring your pet, apparently...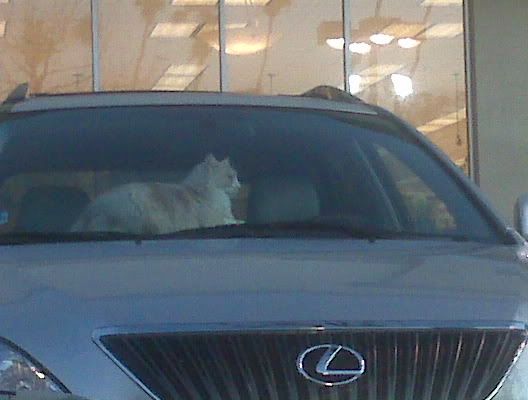 Because these things definitely sound appetizing coming from the same place...
Typical evening watching nominated shorts...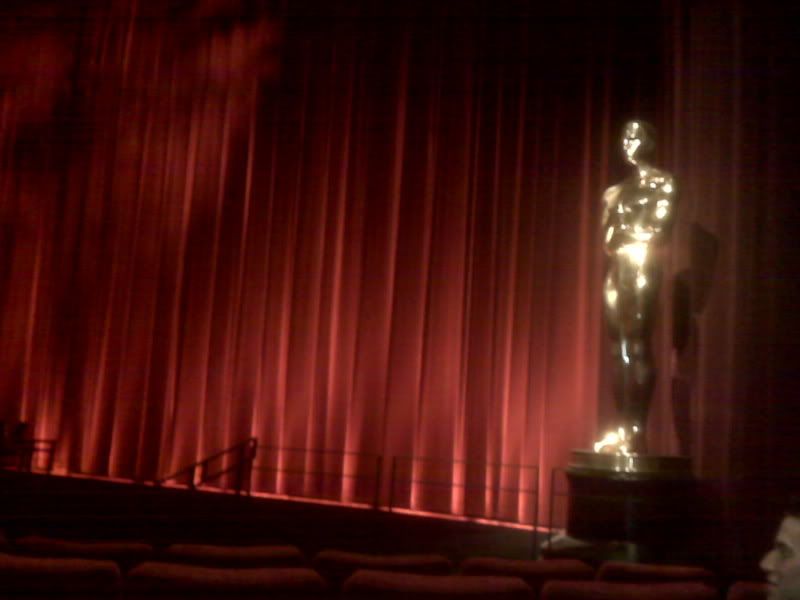 Oh you know you're a subscriber...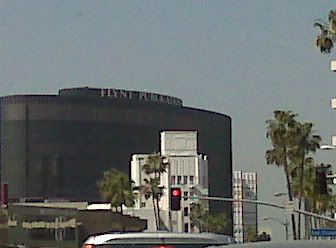 No longer Ms. Spears' legal representation...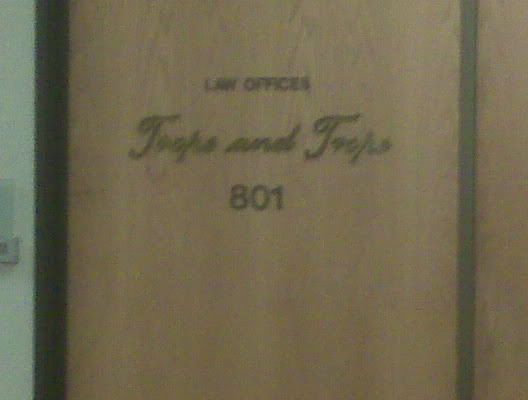 And just my shoutout to Rob Thomas, who puts on an amazing show...