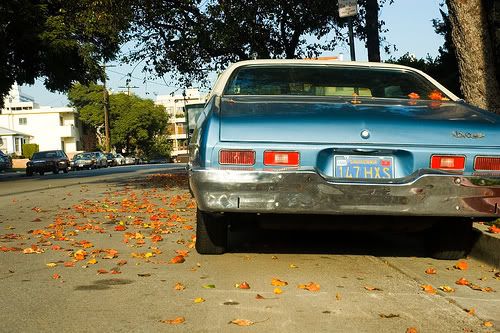 The turning of the rest of the seasons never hits me as hard as summer to fall. Since the seasons aren't each as defined as other places, you have to look hard in Southern California. But once you find it, it can be very rewarding. Some of my favorite fall things:
*Cloudy days, and the color the ocean turns under the clouds.
*Fall clothes – sweaters, boots, tights, etc.
*Fall foliage (yes, it's been known to happen around these parts!)
*Pumpkin Spice lattes
*Fall store window displays – especially for Halloween!
*Buying my first pumpkin of the season
*Homemade toasted pumpkin seeds
*My two favorite Halloween movies, which I have to watch every year: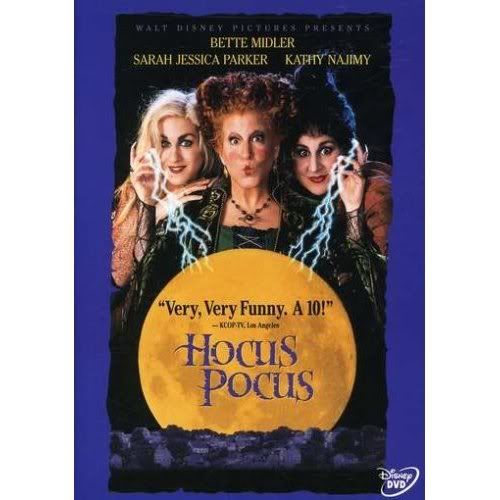 >
Fall always makes me nostalgic to the days where new pencils and binders were the best part of the year, and a Halloween candy stash could last weeks.
"Autumn in Los Angeles" photo courtesy of ilmungo on Flickr