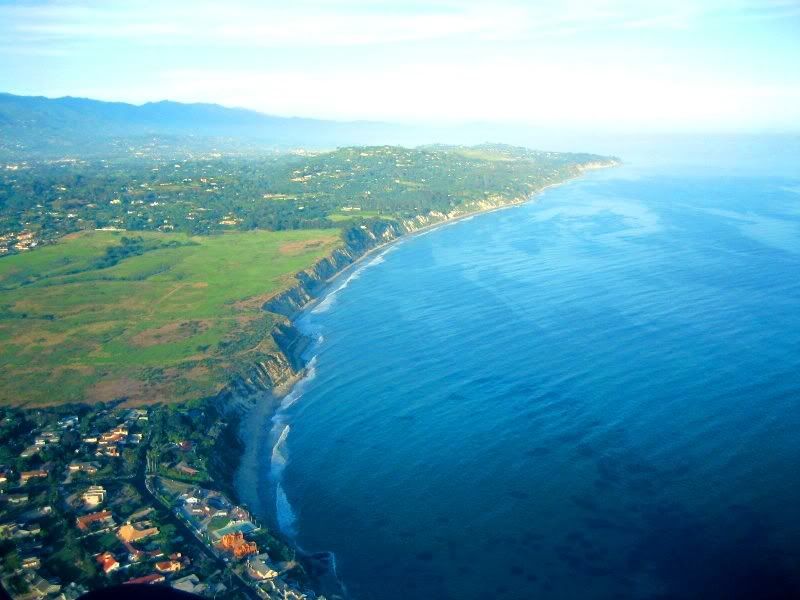 (Yes, I actually took this pic...thanks to an amazing friend who took me flying back in May of 2006!)
I'm off to lovely Santa Barbara this weekend! Can't wait to spend it with some of my favorite people.
Also - I'll be heading to the
Santa Barbara County Harvest Festival
on Sunday. Hopefully I'll be bringing back some yummy wines.
Have a great weekend!