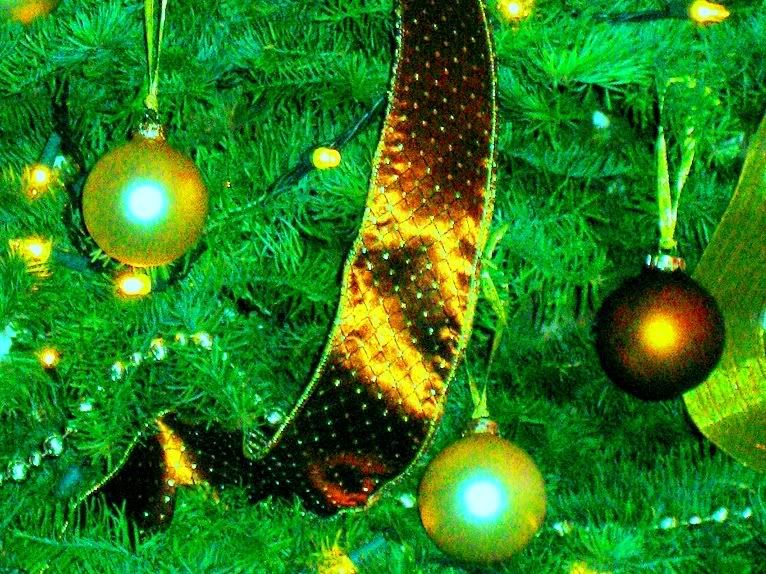 It's Christmas Eve, and here I am, wrapping up things at work. That's ok...I'm drinking yummy apple cider while doing it. And anyway - after today I'll be off work until January 5!
My dear friend over at CHLOE'S CHÍC posted
this lovely post
about the holidays, and has inspired me.
Now that Christmas Eve has snuck up on us...I am looking forward to:
- Playing Wii with my brother.
- Finding the perfect New Year's Eve outfit.
- Board games with my family on Christmas Eve.
- Planning fabulous adventures for the upcoming year.
- Watching newly gifted movies on my brother's HDTV.
- Making and promptly breaking New Year's resolutions.
- Cold weather that keeps me inside...with rain...even better!
Merry Christmas...cheers!