I have been out and about around the state for the past 7 days, and it's nice to be back in my own bed. I missed you, bed.
On Christmas Day a welcome treat was a run in the gorgeous 75 degree weather. Proof:
Hey, if people get to brag about a white Christmas (ahem, D), I get to brag about this.
Then I headed up to the bay - how rad are these shots of Hwy 152? Creepy and awesome.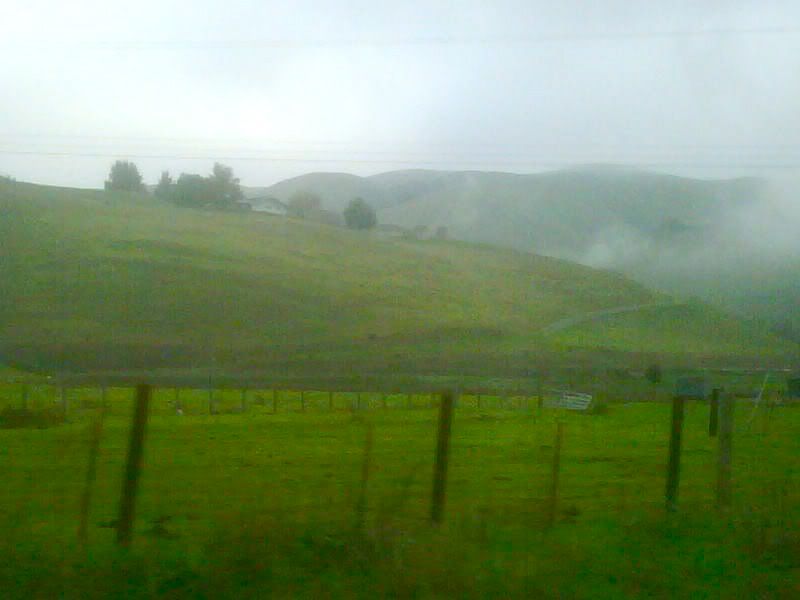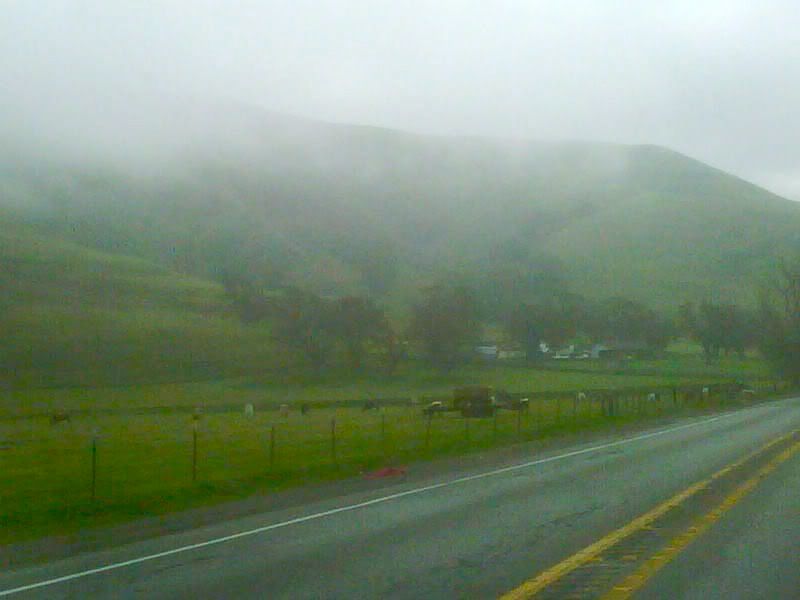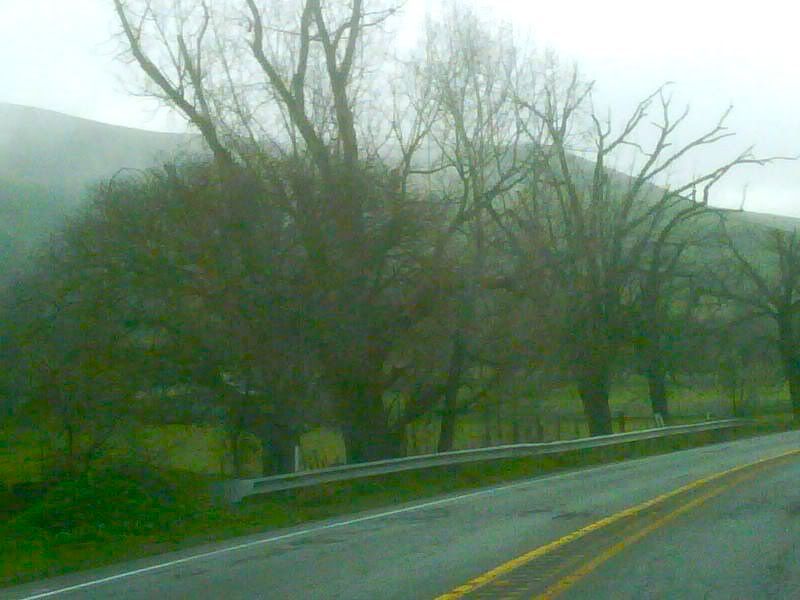 I took the rest of the week off, so I have big plans to dust off my Wii, tear down the Christmas decorations (single tear...is it really over?), hit up the gym and start working off the holiday goodies, and if I'm REALLY ambitious, clean out my closet. I've subscribed to far too many fashion blogs this year and they've inspired me to work on that game in 2010!
Speaking of blogs. There are so many fun ones out there. I've dumped all my depressing world news blogs (kept one or two so I don't miss out on Detroit airport Christmas fun) and subscribed to a ton of personal blogs this year. All of you out in blogland inspire me. Not just to blog but to live...fabulously.
Happy almost 2010!