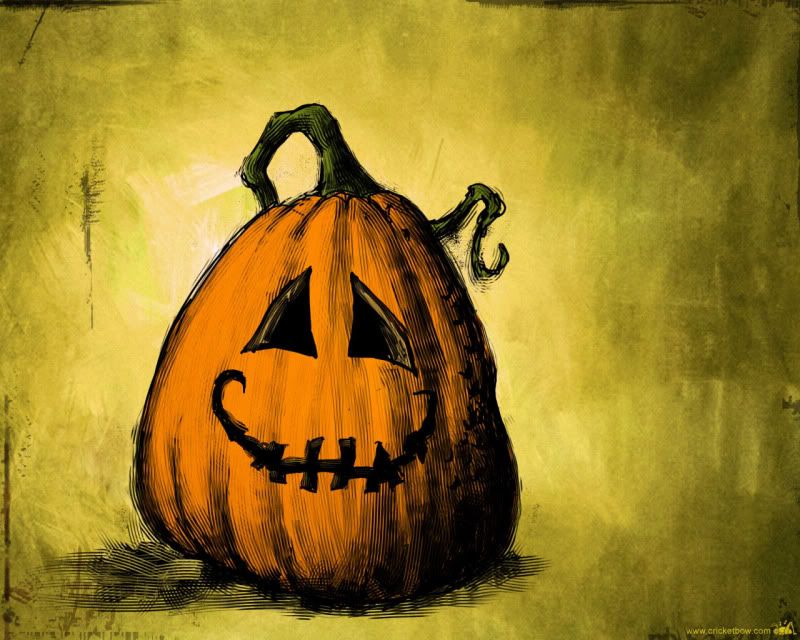 One of my favorite parts of the morning, and a main reason I get myself out of bed and eventually into my office chair, is the promise of catching up on the world through the blogs I subscribe to. After getting a cup of coffee in my lovely Anthropologie mug (a birthday gift from my best friend last year), I sit down and catch up on the world. I subscribe to lots of personal blogs, design blogs, foodie blogs and news blogs. It's not unusual for my reader to have between 500-100+ unread items, especially if I get busy during my day...mostly from the global newsfeeds.
After an amazing weekend with some dear college friends, I am definitely settling slowly into my workweek.
Have a great week!
PS: The picture is one of my absolute favorite Halloween backgrounds. Click the pic for the full sized image. 5 days!