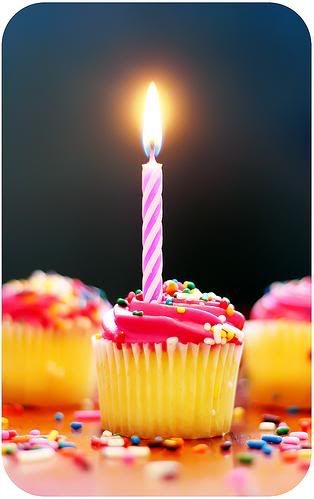 I didn't realize it, but I have officially been a blogger for 2 years, as of last Friday. I'm never very good at dates unless I write them down.
I initially started this blog as a joke with my friends, because we would email back and forth about all the ridiculous antics on The Hills, and it was more fun to put everything in a central place. In my opinion, everyone needs at least one silly TV show to watch, to put the world in perspective. I continue those reviews for the few friends who care to read them, they are silly and fun and I love to hate that show. But secretly I can't wait until it's off the air - it is past it's prime.
I started blogging about other things in my life because a friend from the bay recommended it when I moved down here, so she could read about life in Los Angeles. This blog has grown with that idea, and I have come to love blogging and feel like it's an amazing way for me to catalog little pieces of my life as they happen. Most of my friends don't even know this blog exists...I still hesitate to admit that I blog at all. I'm not very active in the blogging community but maybe I can make that my resolution for this new blog year for me. There are so many fascinating blogs out there and I love each window into a person's outlook on life, as I
so readily admit
!
(photo via flickr)