It has been a LONG couple of weeks. But two very exceptional things are going on this weekend: Tonight...comedy show. Saturday...New Moon. Sunday...Disneyland! Oh happy day!
Some lovely phone favorites this week:
Charlie!!! I.LOVE.THIS.DOG. Mary & John...you are so lucky. Charlie is my favorite.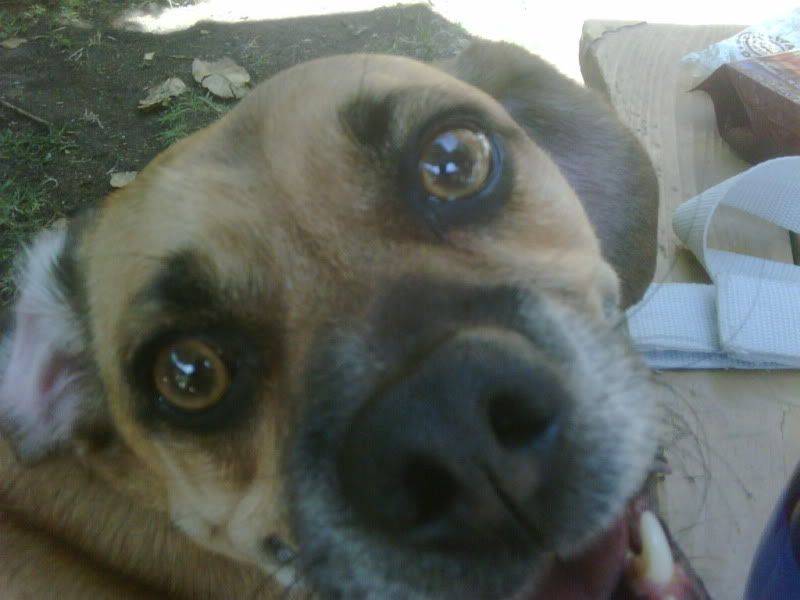 One of my absolute favorite spots in LA. The top of one of the best hiking trails in LA, in Pacific Palisades.
Happy happy weekend! Only six days until turkey!