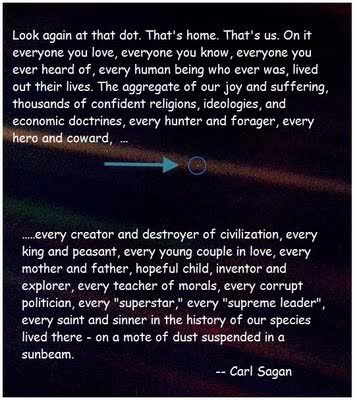 This image and it's message are perfect for this moment, for me.
No time to blog. Hopefully cupcakes will be discussed tomorrow.
But just one thing before I go. If you're reading this...send out a prayer, a positive thought, good vibes, love, zen and health...anything you can...to my family. It's really necessary right now.
(image via m-altruism)