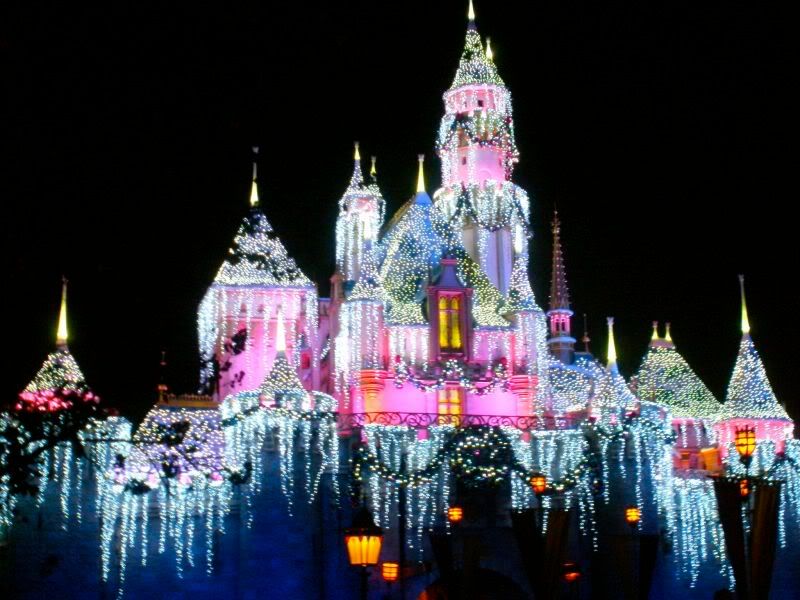 Being a kid from Southern California, a trip to Disneyland is both standard and fantastic, all rolled into one. I had a season pass for 3 years from age 17-20. I miss it, and I can't believe I hadn't been in 2 years as of this month! Lucky me, I got a chance to go with D (the bf), two dear friends and their daughter.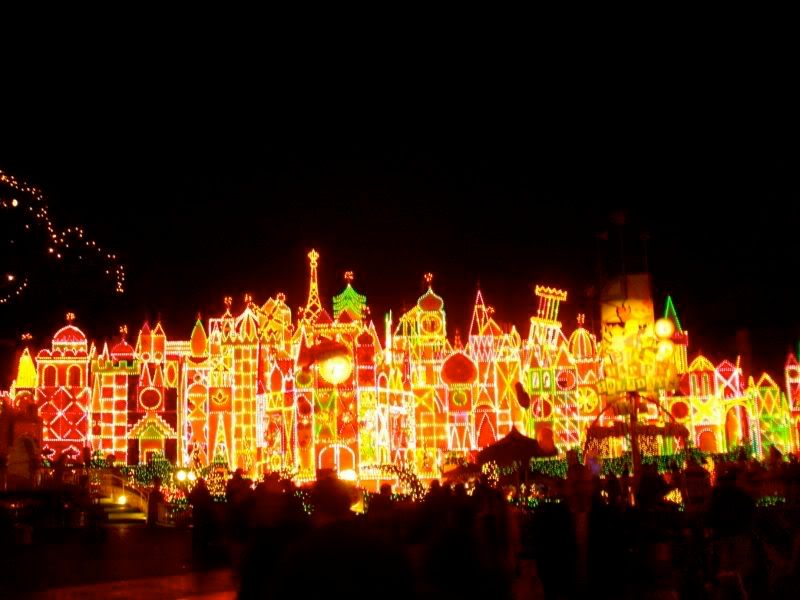 This time around we tried dinner at
Ralph Brennan's Jazz Kitchen
. I was pleasantly surprised! We sat outside upstairs and it was fantastic - the food was so good. Disneyland over the holidays is just so magical, I love it.