A few shots from an amazing weekend in Santa Barbara...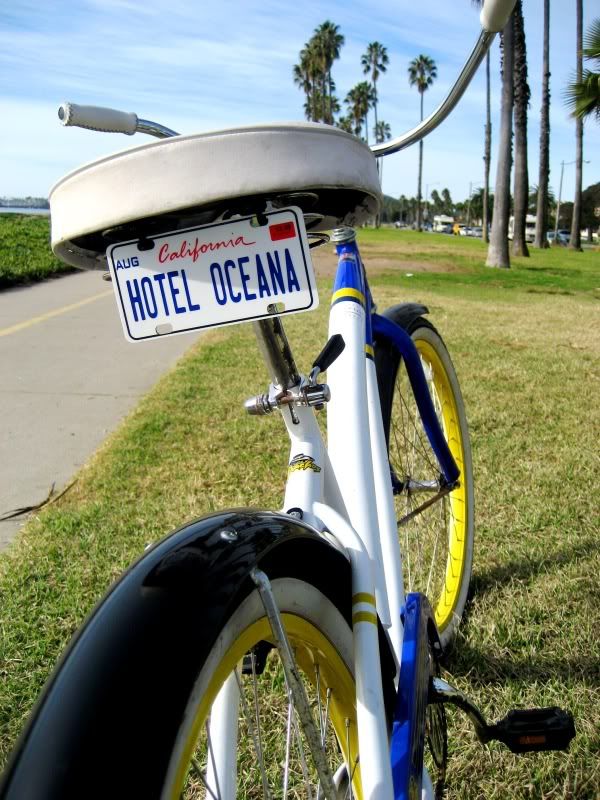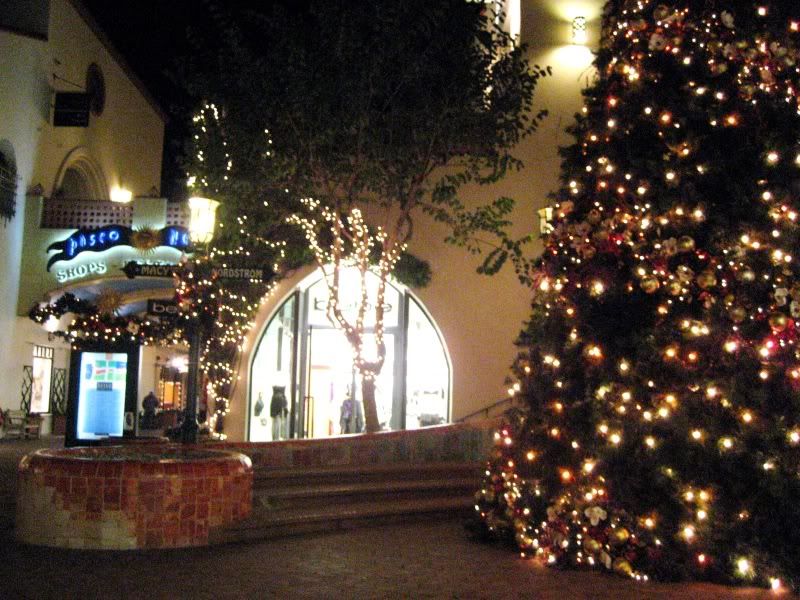 And another one in 2009? Let's hurry into the new year and not look back.
RIP Brittany Murphy...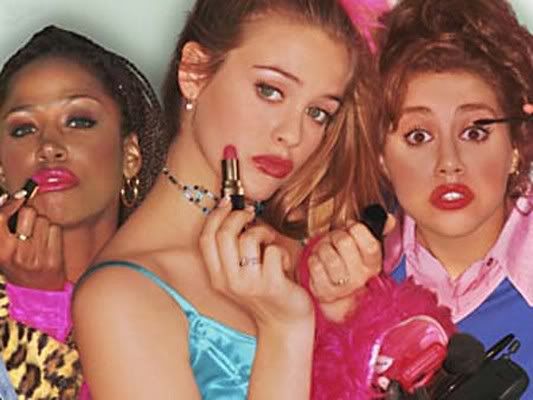 I wish I could relax this week but I have SO much to do before I'm off for the holidays (Wednesday, come on let's do this!).