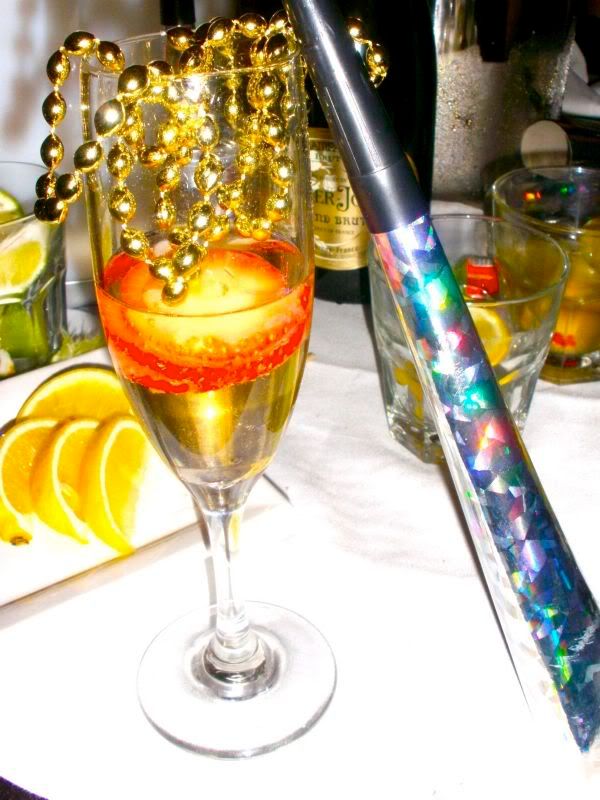 Dear 2009...
I'm bittersweet about seeing you go. It seems like you sped by so quickly but were so full, all year long. This year I celebrated 1 year at my job. I turned 25. I visited Las Vegas, San Francisco, Walnut Creek/Fremont/Los Gatos, Tahoe, Napa, Big Bear, Santa Ynez, Santa Barbara, and Saratoga Springs in New York. I celebrated 1 year with D. I did a million other things, but most importantly, I finally settled down in the Los Angeles life that is meant for me right now, and don't feel pushed to be searching for what's next (at the moment. I am so type-A and get antsy sometimes!). I am happy.
There were some big challenges in you, 2009, also - for myself and for a few people close to me. Hopefully 2010 can bring resolution, love and peace.
As far as New Year's resolutions go, I am still processing the holidays and figuring out a good gameplan for 2010.
And to you, 2010 - bring it on, I am excited for you!
Cheers!
Shannyn