I am SO happy to report I can now see 20/20, and I donated all my old prescription glasses and sunglasses to charity. Hooray!
So not one to let a lil eye surgery slow me down, I had a busy busy Friday and Saturday. Friday night I attended a Big Gay (North) Hollywood Wedding. Hands down, this was the coolest performance I have ever ever attended. And I've been doing theater for, oh, 15 years or so. D's old roomie Sami was in the show and it takes place at an actual church in North Hollywood. It's running this weekend so if you are free, do yourself a favor:
Go see it!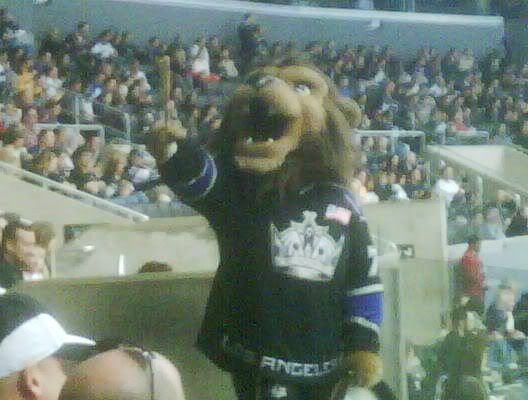 Saturday we went to the L.A. Kings v. Boston Bruins game at the Staples Center. I've only been to two pro hockey games so far in life (both the Kings) and both managed to go into overtime and shootouts. This game was so exciting! Especially since D was cheering for the Bruins and about half the crowd were Bruins fans! "Go Kings Go" turned into "Go Bruings Go" - so funny.
Saturday afternoon my mom had a surprise for me. Meet Maximus: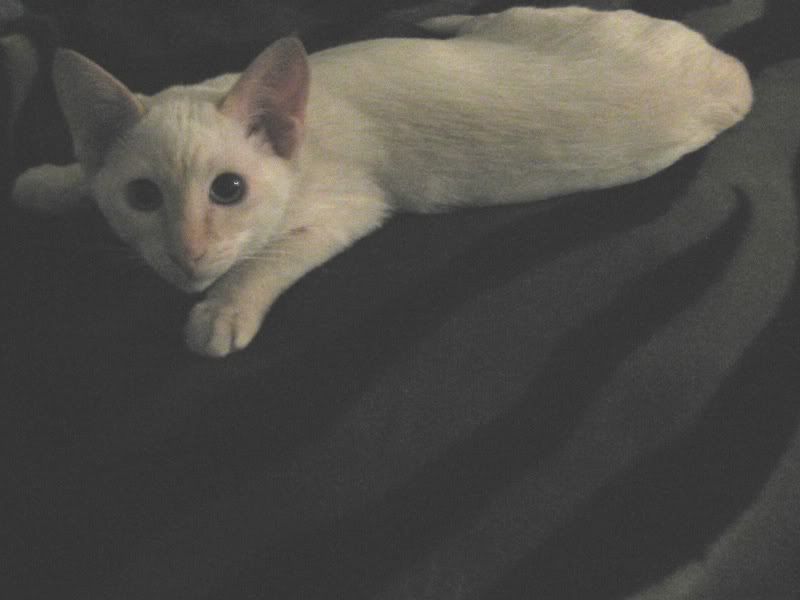 This is my new baby. He is 13 weeks old and as innocent as he looks, it is a lie. He likes to play with hair when you are sleeping and pull things off the coffee table (like mail, earrings and a digital camera). Basically, I am already in love.
In other news, California is facing armageddon with storms, tornadoes and the like. Oh the fun.