I'm immersed in a crazy workweek, but here's some photo evidence of my Buffalo, New York adventure...
Duff's hot wings - best ever...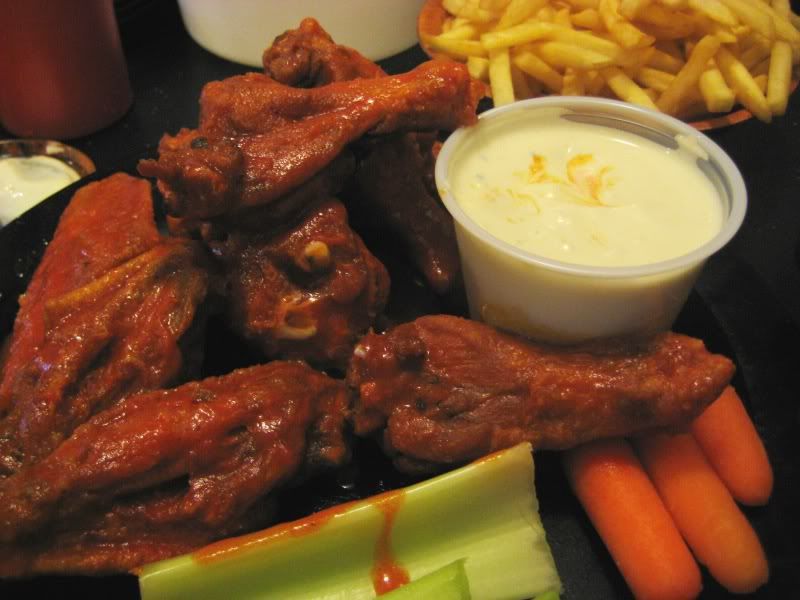 A legit funeral home and apparently not an attempt at amusement. Am I Gone?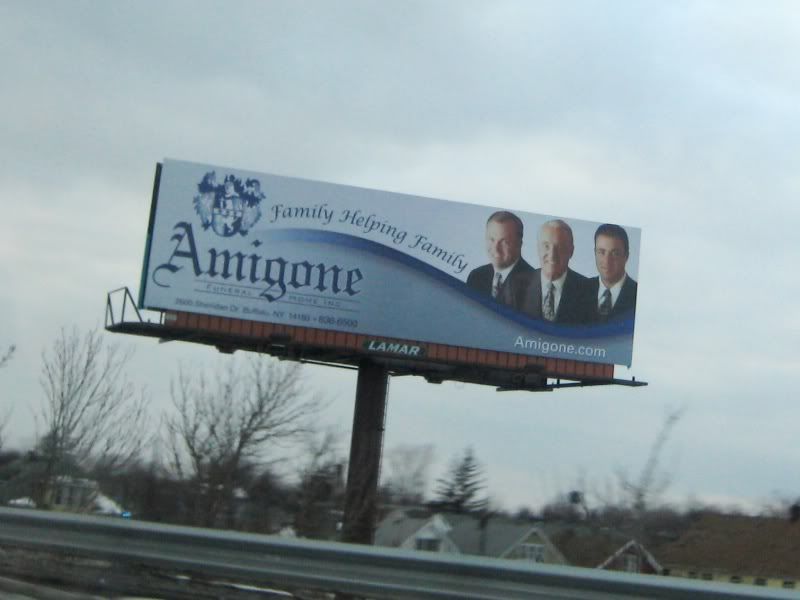 Buffalo Terminal (of Ghost Hunters fame, one of my fave shows!)...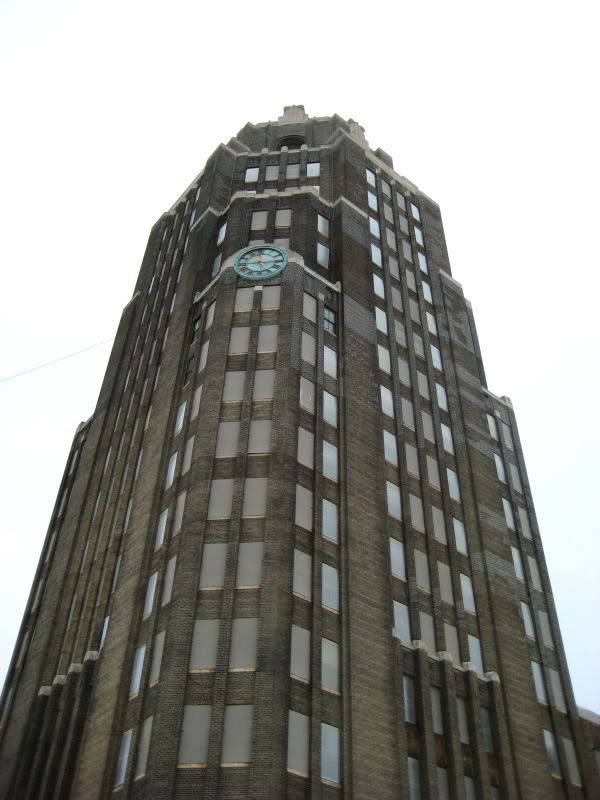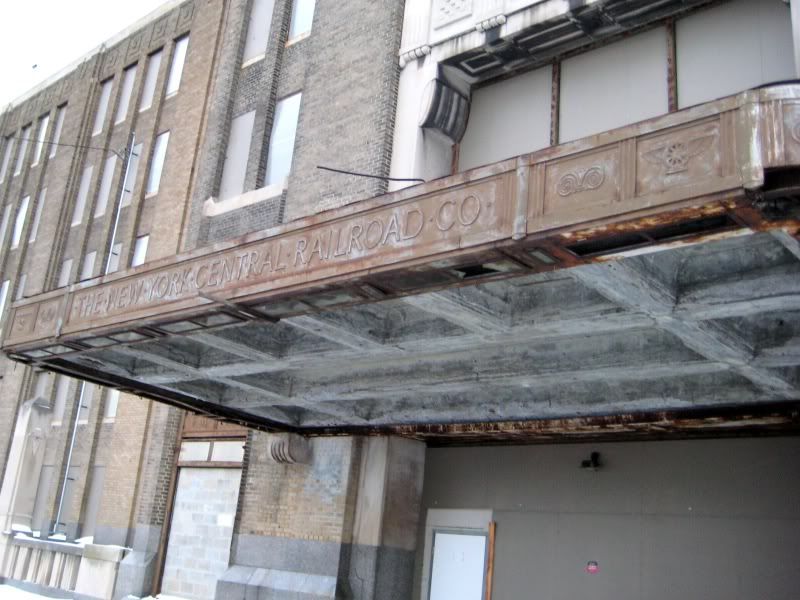 Old mental hospital (creeeeepy)...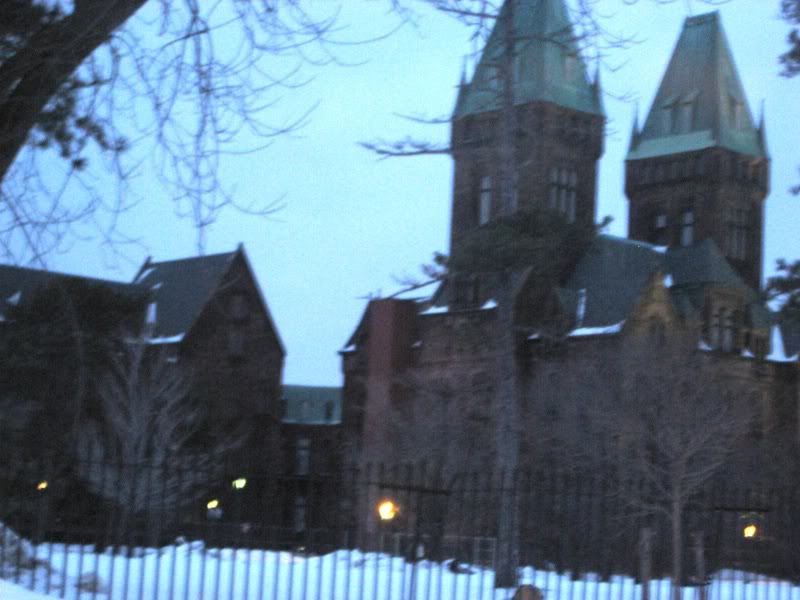 Colin thought I'd never seen snow before (ha)
Something that was never on my bucket list but I'm so glad I experienced it - Niagra Falls!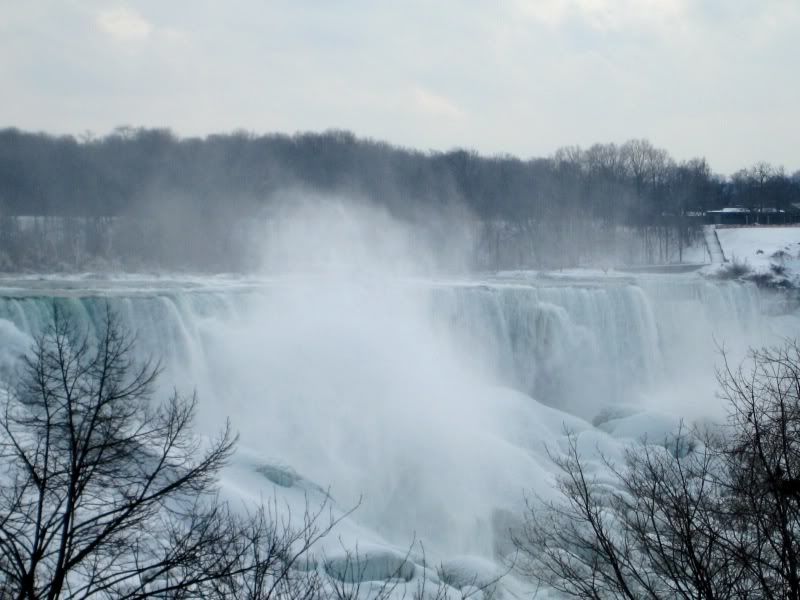 Saturday night shenanigans for Colin's bday...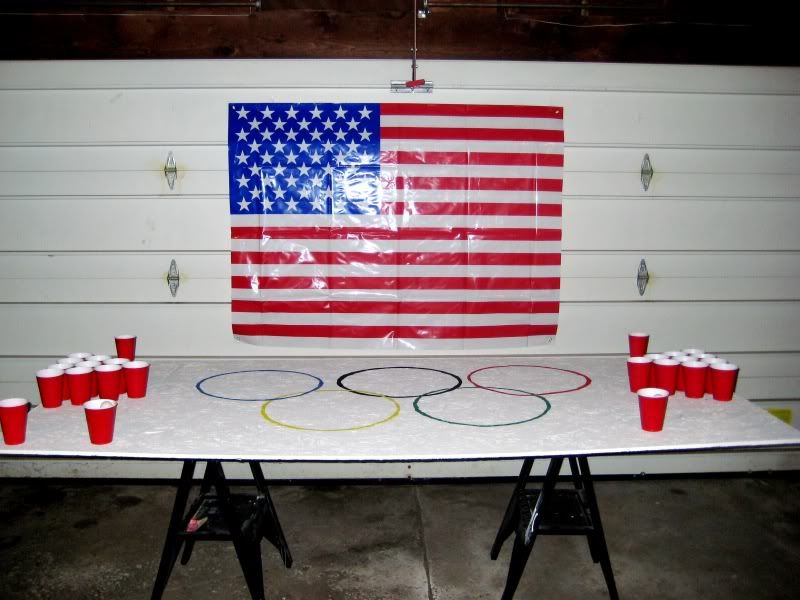 Favorite trip adventure:
Walking across Rainbow Bridge to get a better view of Niagara Falls from the Canadian side. The Canadian border officer was nice as can be. Had a (Canadian) beer (Rickard's White) at the Hard Rock, walked back, and felt like a felon at the U.S. border (yes, yes...I know the law changed 2 years ago or something re: passport requirements). All I wanted to do was ask the (22 year old or so??) border officer if he was any relation to Mr. Underhill (LOTR reference) because his name was amusingly similar (not to name names).