Have I mentioned that I'm in the midst of the year of the weddings? Oh,
I have?
Well wedding season officially kicked off on Saturday at
The Condor's Nest Ranch
for Awesome: The Wedding (Dorien and Kenny).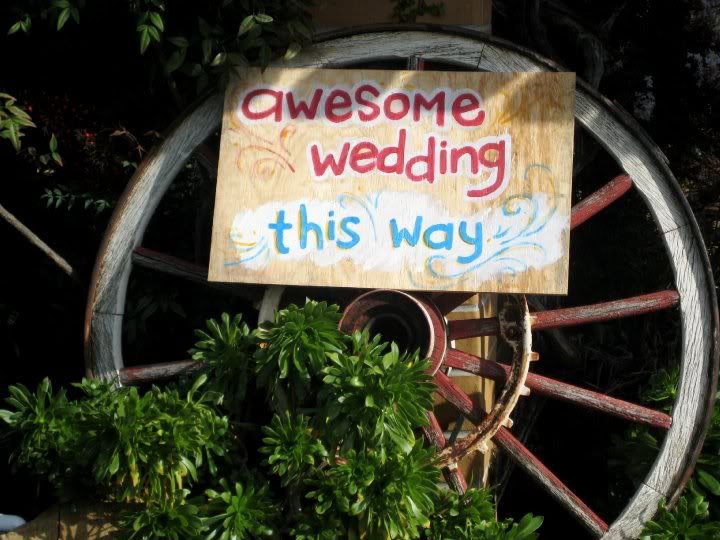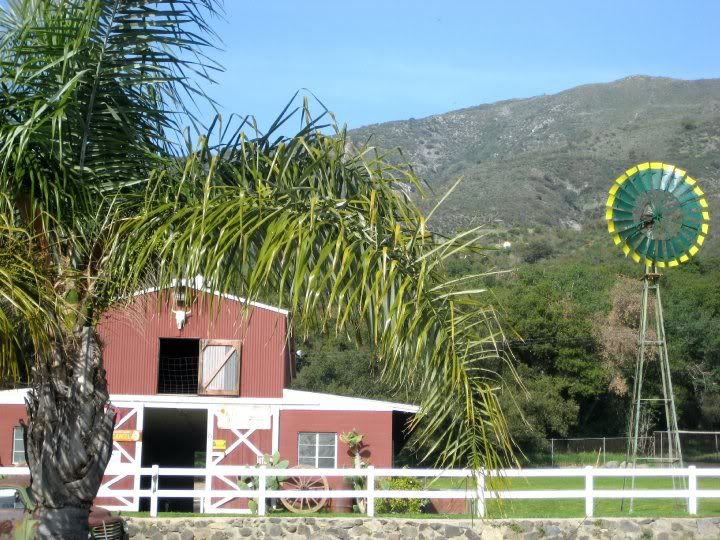 The lovely pair: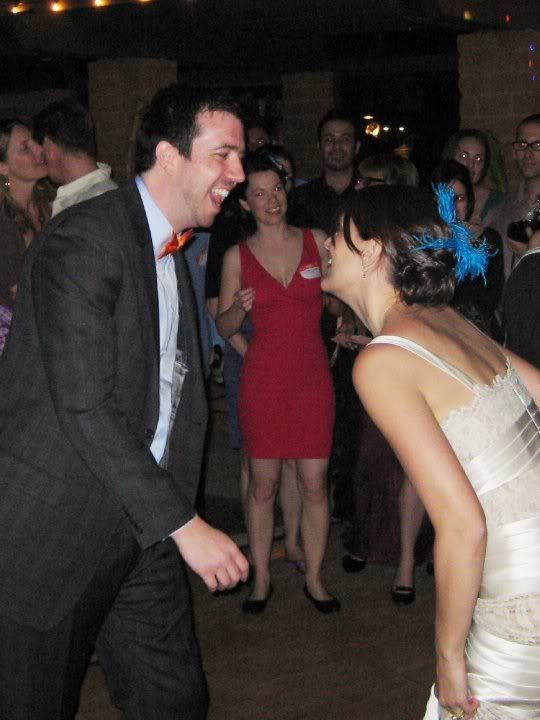 You'd think that this insanely gorgeous venue with a rad group would be enough. But something else happened.
Mary made cake
.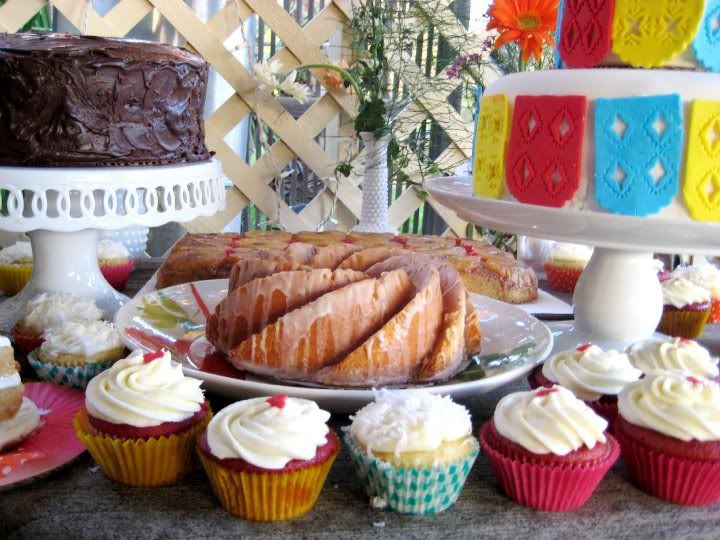 Aren't they so pretty? Don't they look yummy? Yes...Mary made all of that. I didn't believe it at first either.
I think it's safe to say I had a few pieces of cake. I probably would have had more, but, well, this is what happens when Mary makes cake.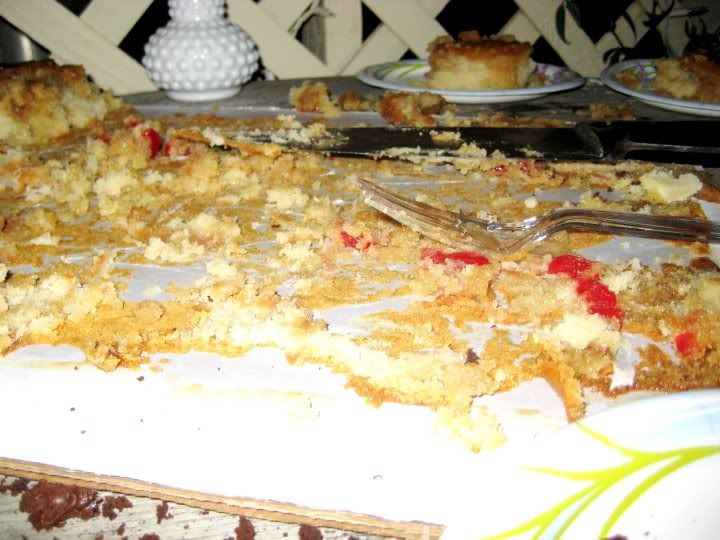 There was also a crazy gorgeous view and sunset (I had prime dinner table real estate to watch this sunset, too! Thanks guys!).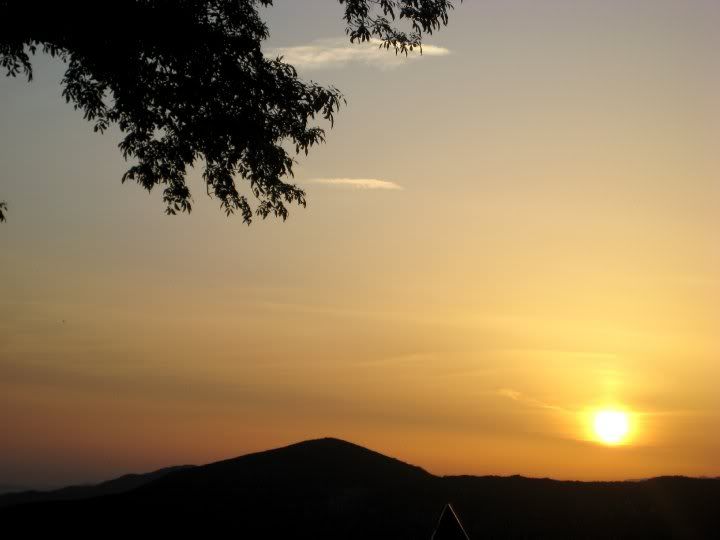 Congrats Dorien and Kenny!