I'm so loving the new format of American Idol this year! To actually get to see EVERYONE in the top 24 perform every week until we reach the top 12 - it's a chance for contestants to try on different hats and for us as an audience to really get to know them. I rewatched my favorite performances on
americanidol.com
and I have to say, my faves right now are:
Crystal Bowersox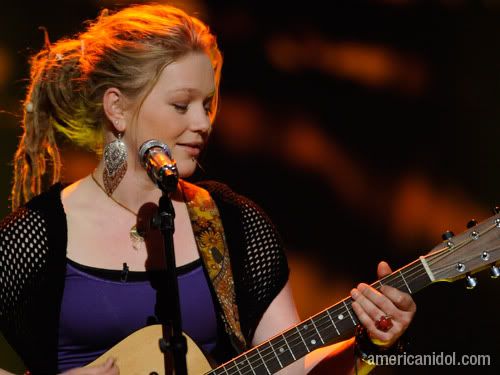 Because she is like every one of my favorite 90s singers, but
better
.
Michael Lynche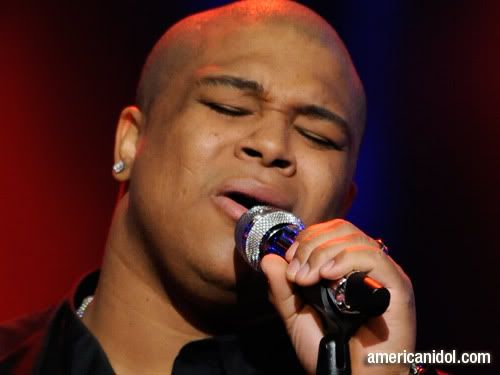 Because he gives me chills, his passion is rad.
Lee Dewyze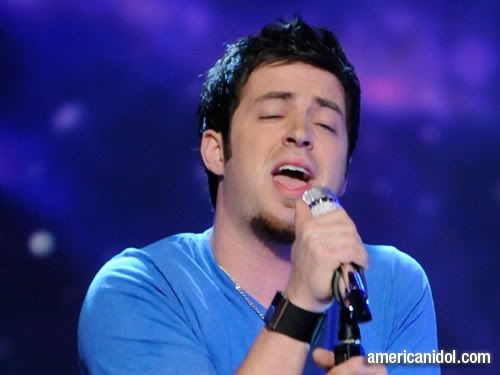 Because he looks like a UCSB frat boy, and anyone who can rock out to "Fireflies" (one of the most ridiculous but catchy songs of all time) should be applauded.
Casey James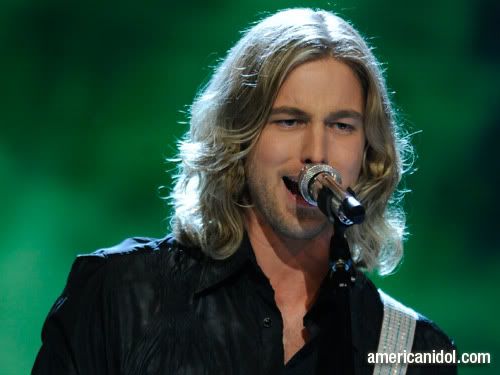 Because I luff him. And his voice. And him (did I say that already?).
Didi Benami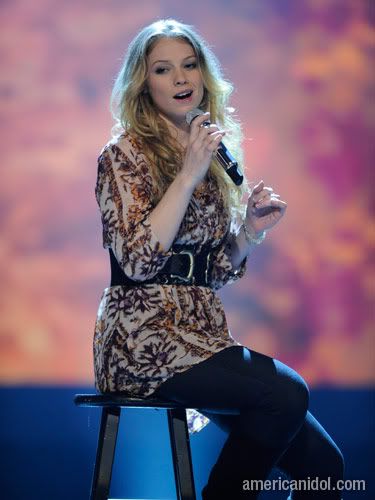 Because she is just too adorable and I love the tone in her voice.
Katelyn Epperly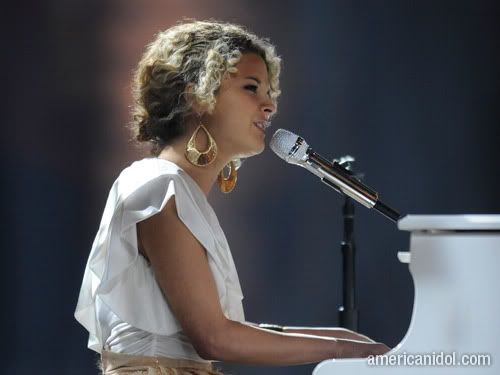 Because she's got a great look and a powerful voice (though this week was rough...come on Katelyn, I hope you make top 12!) and she made me actually enjoy a Coldplay song (who are hit or miss for me).
Tim Urban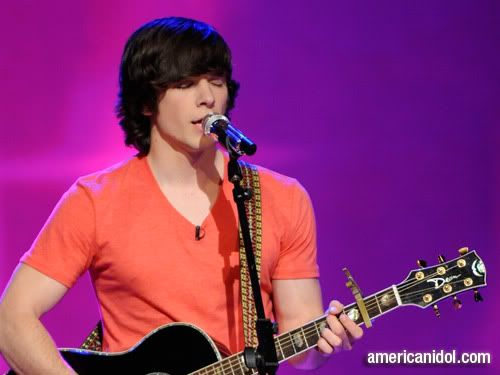 Because he is adorable and he wants it so bad - and I loved his rendition of Hallelujah.
Siobhan Magnus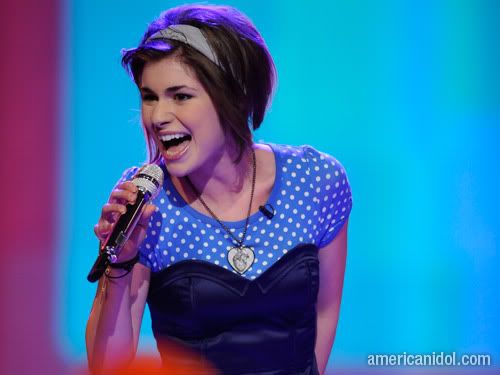 Because who can rock like that at 19 (besides Kelly, who won at 20)?
Lilly Scott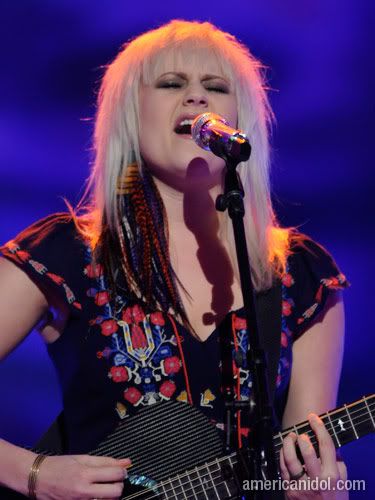 Because she is just so quirky and fun.
Oh wow - do I really have NINE favorites? This season is going to be interesting!
(All photos courtesy of americanidol.com)