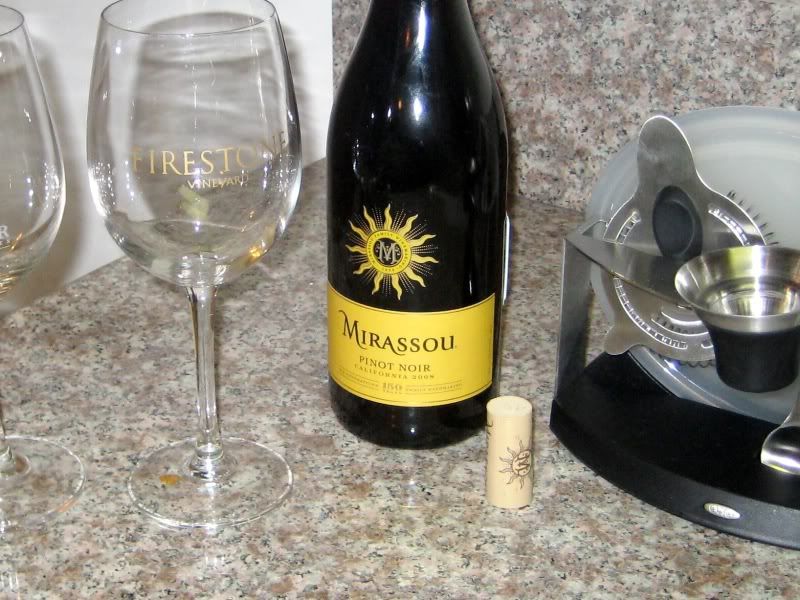 This week was filled with all sorts of nesting activities. Such as...
- Drinking wine and toasting the new casa.
- Shopping. And shopping and shopping and shopping.
- Using a crockpot for the first time ever, in my attempt to turn into a midwest housewife.
- Hanging some curtains.
- Tying up those curtains so a certain cat doesn't shred them as he discovers his new favorite toy (despite all the actual cat toys that litter the apartment).
- Learning how to use a DVR (and hate a DVR - the Time Warner DVRs need a lot.of.work).
Throw this lovely heatwave and 80+ degree weather into the mix, and spring is shaping up real nice.
I think I'll
go to a wedding this weekend
and
eat some cake
and toast some good friends to celebrate!
By the way, did anyone watching Idol on Wednesday night notice that Katie's friends and family totally stole
this brilliant idea
from Rachel? How rude!
Anyway, I head into my weekend with a quote for anyone March Madness-ing it up:
"If the Buckeyes disrespect us and our threes are falling, come Friday night kegs will be tapped and couches will be burned in IV. And if they do respect us and punch us right in the face, kegs will still be tapped and couches will still be burned in IV. So even if we lose, we still win. Man, it feels good to be a Gaucho." -
Jim Rome
If you need me, I'll be celebrating my face off with some fellow Gauchos tonight!