I am so happy it's March! No more dreary February. March is going to bring lots of amazing things, and I'm so excited about it.
This weekend was so relaxing and totally opposite of last weekend.
I saw The Crazies on Friday night at the Arclight Hollywood.
(Image via Google)
I went with a group of friends and may I say - wow. This movie was one of the most intense films I've seen in awhile! I had my fingers in my ears and my eyes shut for sporadic chunks of the movie. That said I do think it was a pretty great horror movie if you like the genre, and worth seeing. Just lots of jumps and lots of gore (my friend Kathryn was stoked to find out what happened with the pitchfork in the trailer. She got WAY more than she bargained for).
Saturday involved homemade turkey chili and beer bread (with homemade butter), wine, and hanging out with a good friend I hadn't seen in ages.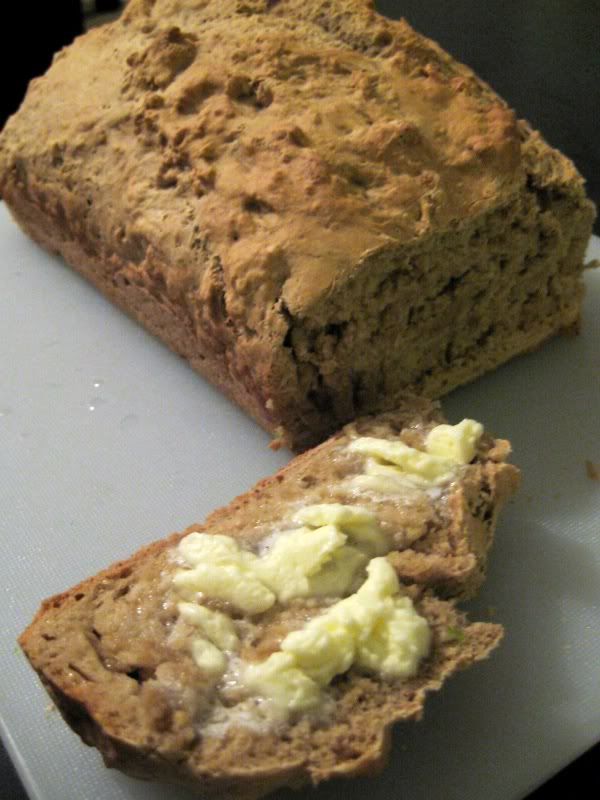 Sunday D and I went to lunch at Westside Tavern...my first time trying it. I guess I'm always late to the party because this place opened months ago. Definitely not your average mall fare considering it's in the Westside Pavillion. I got the salmon burger and D got the regular burger. Both were fantastic!
Last night was the second to last episode of Big Love. I am so addicted to this show. I can't believe there is only one episode left...SO much to cover in that episode. Don't leave me hanging...I'm not a Lost fan for a reason!
Have a great week!