As of Sunday, March 14, I will officially live with a boy. Well, two, technically. I've already bragged all over the place about my
current roomie
.
I can't wait to get settled into our new home! It is a darling 2 bedroom, 2 bathroom apartment on the other side of this
lil ol freeway
by my place.
I'll miss my darling lil studio apartment with the coolest view. It's been quite a year in it! It seems like everyone is moving right now - is it about that time?
This weekend was all about packing, and celebrating 1/2 of
this lovely pair
. See, they're getting married in 2 weeks, and that's really the best time for some debauchery (in the pouring rain) and silly masks.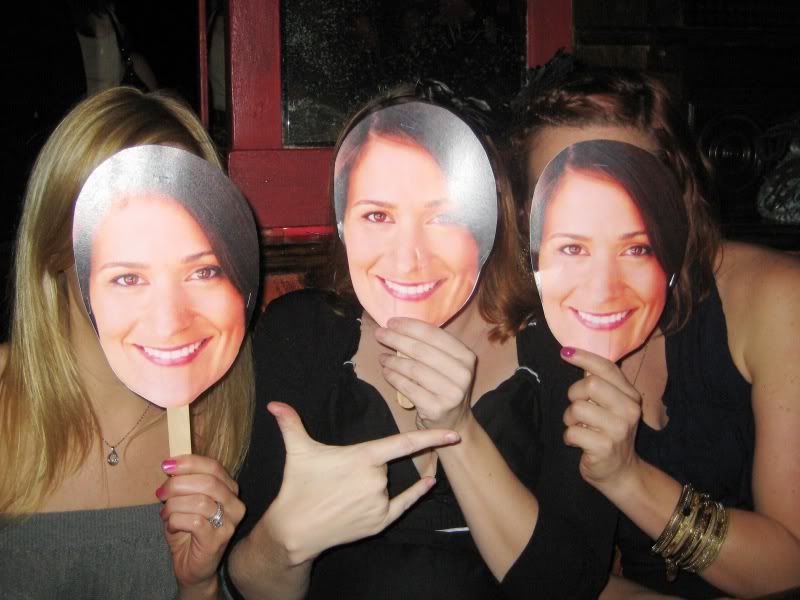 Yes, we took these to the bar with us. And everyone wanted one, of course.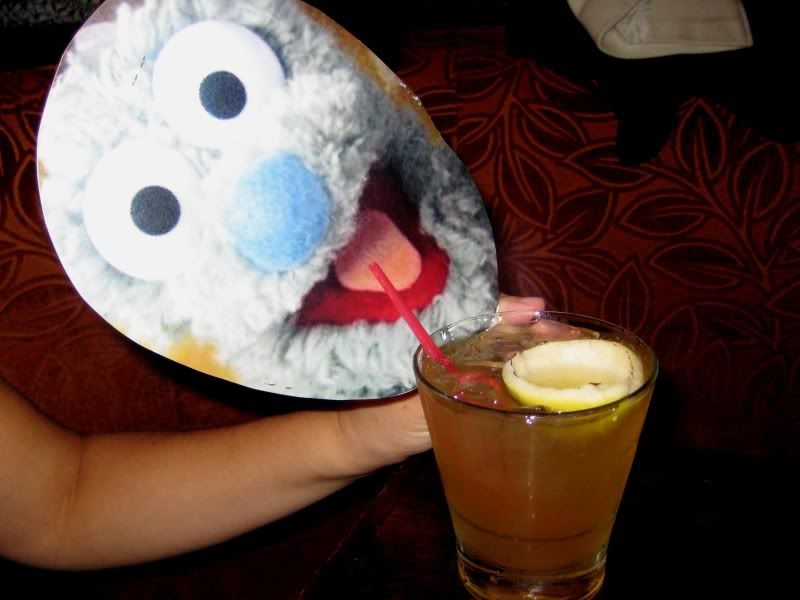 Cheers!