Another week has come and gone - how is time speeding by so fast??
A rundown of last weekend with D's parents in town (they are from upstate New York and had never been to LA!):
Brunch and browsing in Beverly Hills -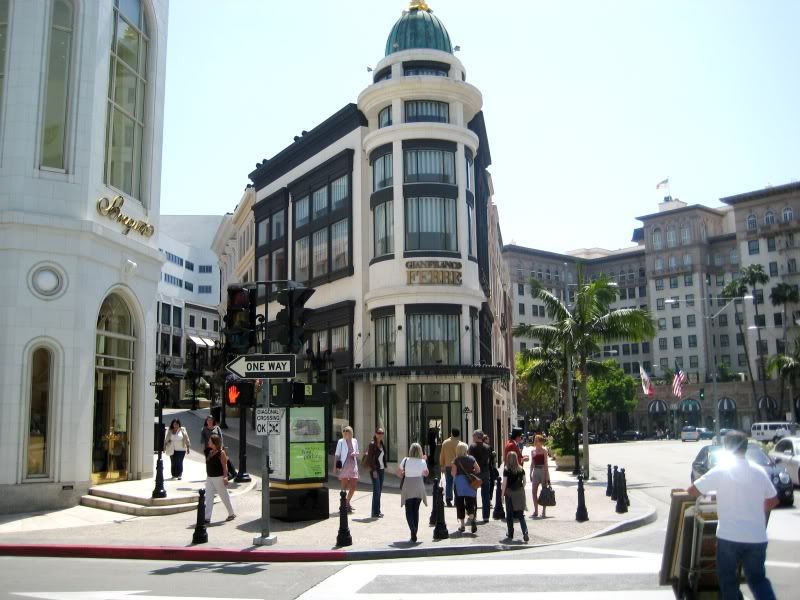 Turkey burger at
The back Abbey
in Claremont. Seriously, this place rivals some of the gastropubs in LA!
More proof: my brother's steak -
Hollywood Farmer's Market - check out those yummy looking Cherimoyas -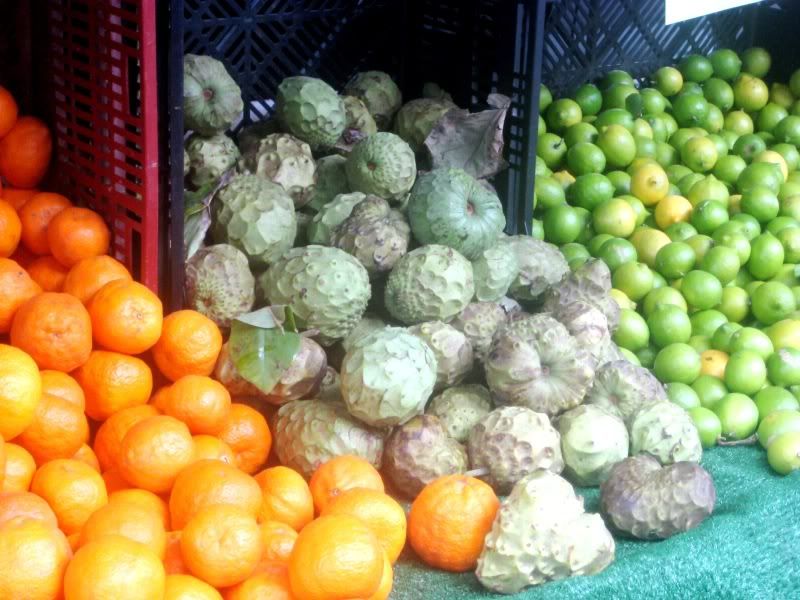 Artichokes the size of a person's head! Seriously, the photo doesn't do them justice -
The Getty -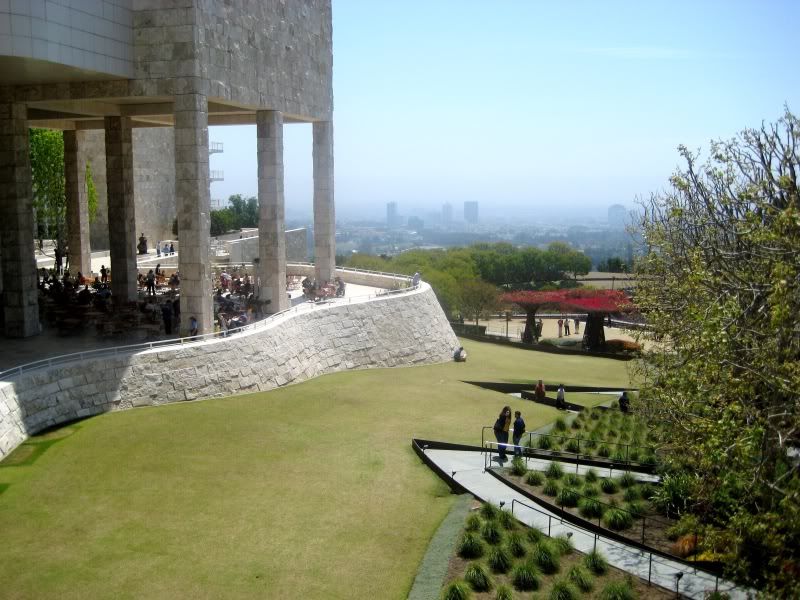 Santa Monica on a Monday -
Such a better view than my office...lovely!
THIS weekend I am off to
this
lovely
place
. Alum weekend at UCSB is like no other and I will be spending it with some dear girlfriends. I am beyond excited!
By the way - how rad is this?
Happy weekend!