This weekend definitely wasn't slow. We had a lovely time hosting D's parents for their inaugural trip to Los Angeles, and got to play tourists in our own city. They are still here so full details tomorrow.
For now - I didn't get around to posting from LAST weekend. I'm trying to be better about taking photo evidence of my weekends, but it's very hard when all I want is a 2 day aversion to all technology!
Some events from last weekend...
Santa Monica Farmer's Market bounty...beyond delicious.
(Carrots, beets, fennel, baby heirloom potatoes, blood oranges, free range eggs, pink lady apples, turnips)
A serious overhaul of my recipe binder - finally, order and reason!
(Pages and pages of printed recipes)
A night out at Bar Lubitsch with some good friends that ended in an impromptu pizza trip. This photo was from the car, and I'm convinced this is the best parking spot I've ever been a party to in Los Angeles.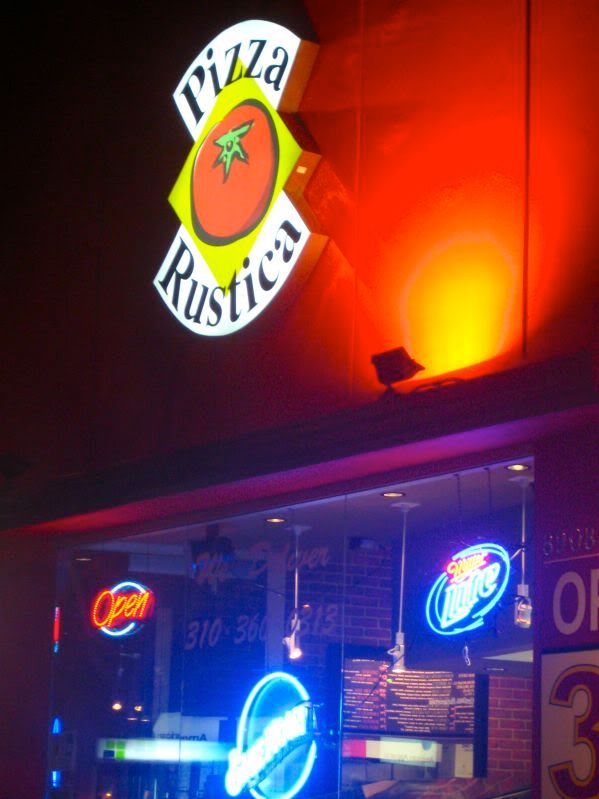 (Pizza, pizza, pizza)
Undocumented activities: late night hang out with a friend, bridal shower, naps.