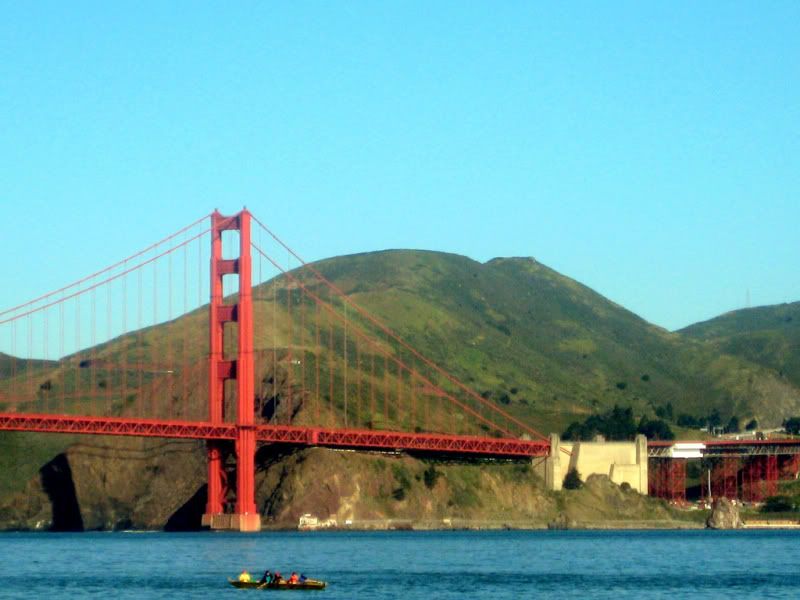 This weekend, I am off to one of my favorite places, to spend time with some of my favorite people.
While no reason is necessary for this kind of wonderful, this time there is a reason.
My birthday!
I turn 26 on Monday, May 31. Happy birthday, me.
My birthday weekend starts at 5:45pm today, when my bestest friend in the whole wide world picks me up from the airport in San Jose. Four glorious days filled with Los Gatos, Sex and the City 2, San Francisco, birthday dinners, and a trip down the coast to wake up 26 years old in Cambria.
I love birthdays. Cheers, and have a lovely memorial weekend!