Some weeks it really feels like life is racing toward something.
What...I do not know.
In town this weekend and next...trying to soak up all the relaxing I can before two weekends out of town!
Some phone camera shots that made me happy this week:
(Super clear windy day out the window at work)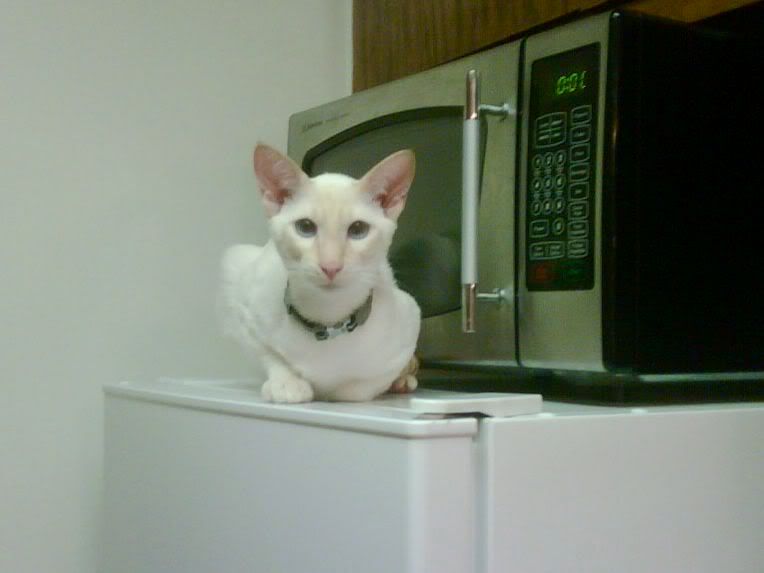 (Maximus, fridge)
Happy weekend!