Saw Toy Story 3 this weekend...it was incredible! Pixar did not disappoint. No spoilers, just go see it immediately if not sooner, if you haven't already done so!
There was also a big birthday celebration for a friend that prompted
Mary
and I to make this: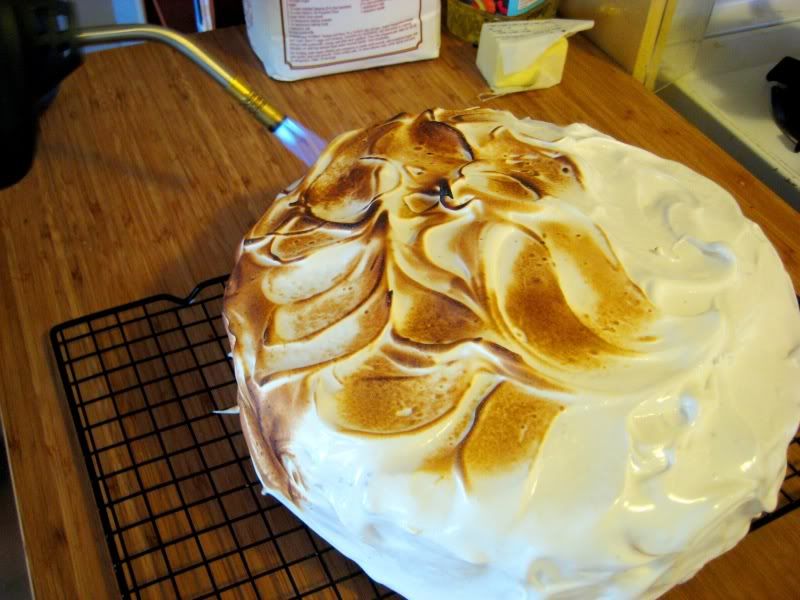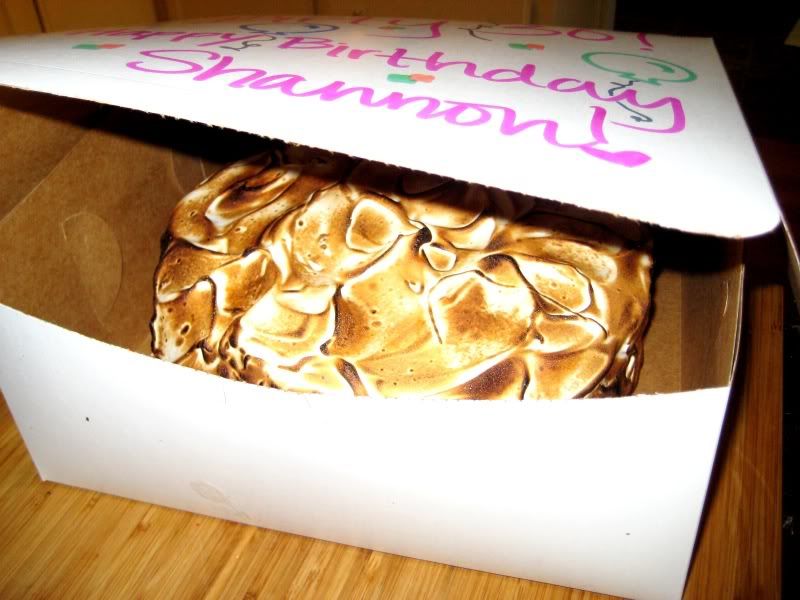 (Chocolate layer cake with chocolate ganache and marshmallow frosting, toasted)
An amazing afternoon that involved baking, sitting around chatting on the patio, and my first trip to
Surfas
. I was immediately in love and I'm going to have to devote a whole afternoon to wandering around this amazing spot. For the time being, we bought a cake box and
lunch
.
(Lemonade and a grilled cheese - White Cheddar, Fontina And Blue Cheese Mayo On Pecan Raisin Bread - YUM)
Our kitchen helpers: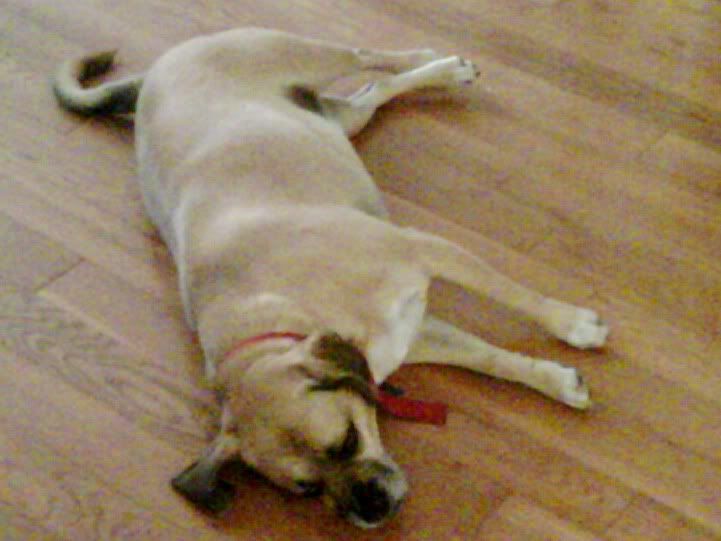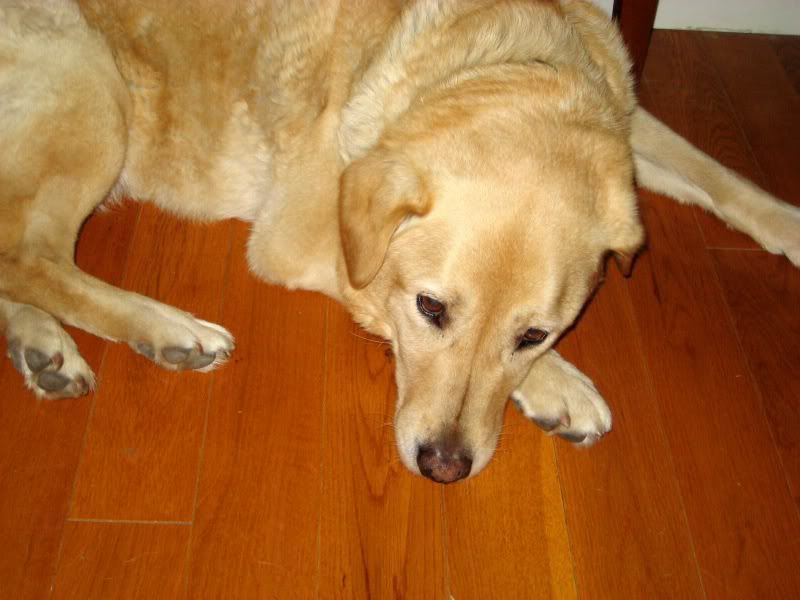 (Potato, Charlie, Zoe)
The birthday party was Saturday evening at The Penthouse at The Huntley Hotel, and it was pretty fantastic. There were lots of martinis involved. A great sort of Saturday night, indeed.
Sunday was of course
Dad's Day
, and I got to go home and cook up some yummy lunch for the fam!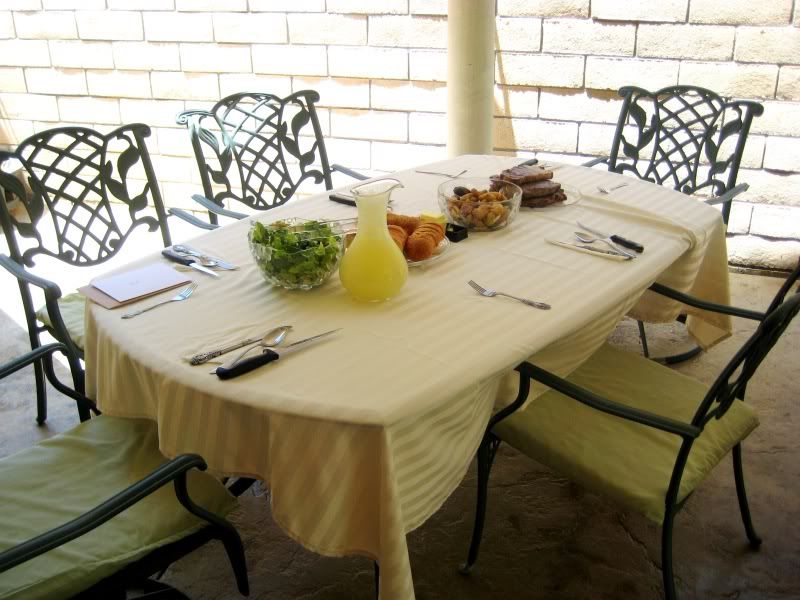 (Steaks, farmer's market potatoes, salad, bread, lemonade)
And now it's Monday. Le sigh...