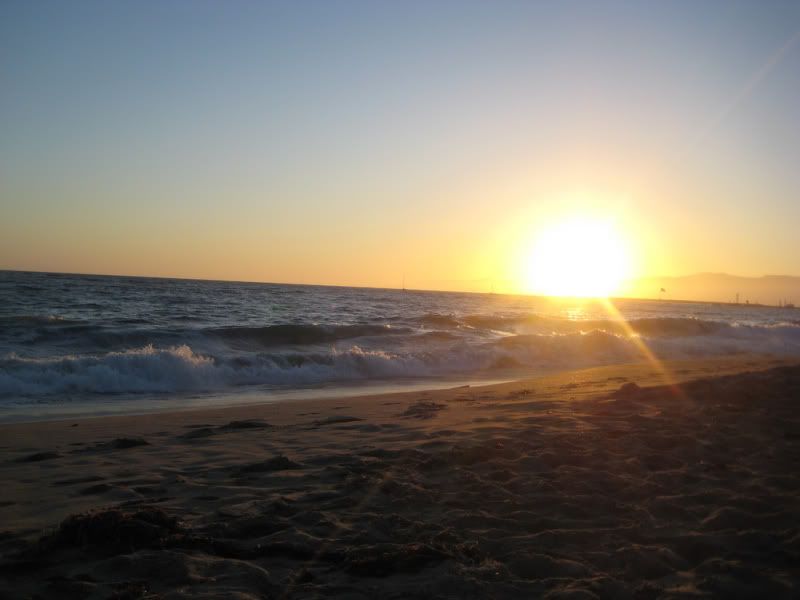 All quiet on the western front. I think I have successfully settled into the lazy days of summer. Well, you know, as lazy as they can be when you're workin' the 9 to 5.
No huge plans for the holiday weekend and I am completely ok with that, because next weekend one of my bestest friends gets married, and I am lucky enough to be a bridesmaid! She's getting hitched in one of my favorite places ever. More details next week on that.
Happy 4th of July weekend! Hopefully by Tuesday I will have watched Independence Day, ran 7 miles (half marathon training!),
baked a pie
and made at least one pitcher of my dad's incredible margaritas.
Cheers!