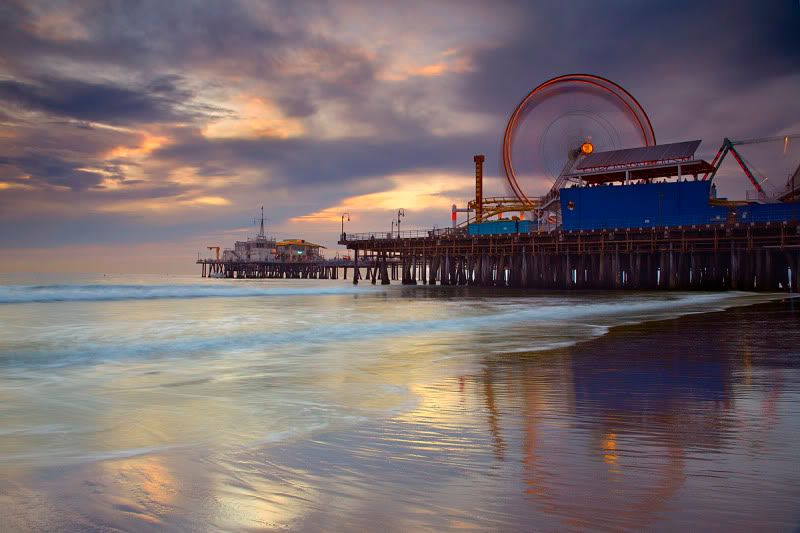 I know it's a blasphemous thought...wishing summer away. But I've never been particularly enamored with the season. Maybe it's because I was a nerd growing up, and school just wasn't that bad (except for all the awkwardness of being a kid, ha!). Maybe it's my obsession with school supplies and first days and changing seasons. Scratch that last one...I'm from California. I can dream!
College summertime was for working full time since it was difficult to work over the school year (theater + sorority + 2 majors will do that!), and I missed the days of setting up class schedules for 3 days a week between the hours of 11 and 4, while designing a show and planning the perfect date party ensemble. Why doesn't real life work that way?
I can't think back to one summer where I didn't break down and pull out my (probably 30 or so) holiday CDs and listen to them secretly over and over again.
No holiday CDs in sight for now (yet...), but I may or may not be online shopping for boots and cardigans.
And dreaming of pumpkin baked goods.
And now I'm thinking of those CDs...

(Photo via Flickr - love his work!)