Another weekend, another wedding! This weekend D and I were off to San Diego to toast my dear friend Lauren and her new hubby, Dustin.
They got married at a private Catholic elementary school. How adorable is that? And it was so gorgeous. This is certainly nothing like the elementary school I went to back in the day!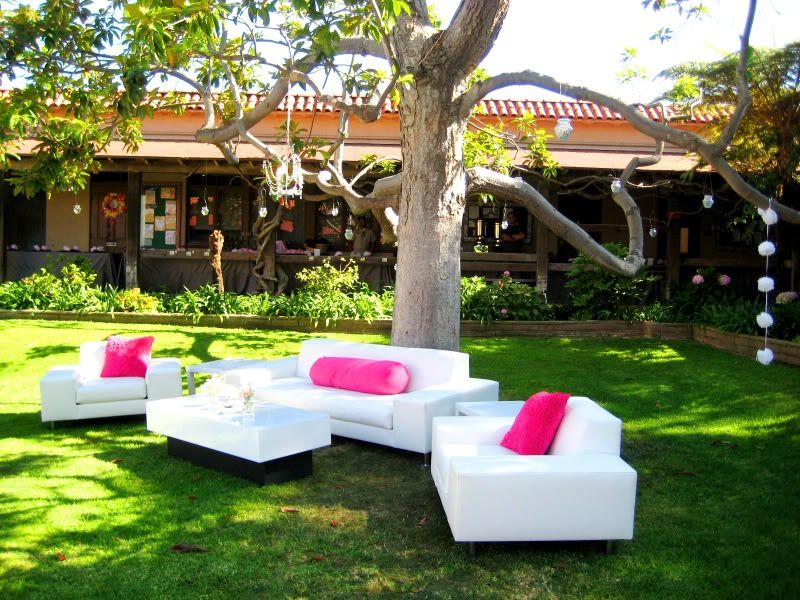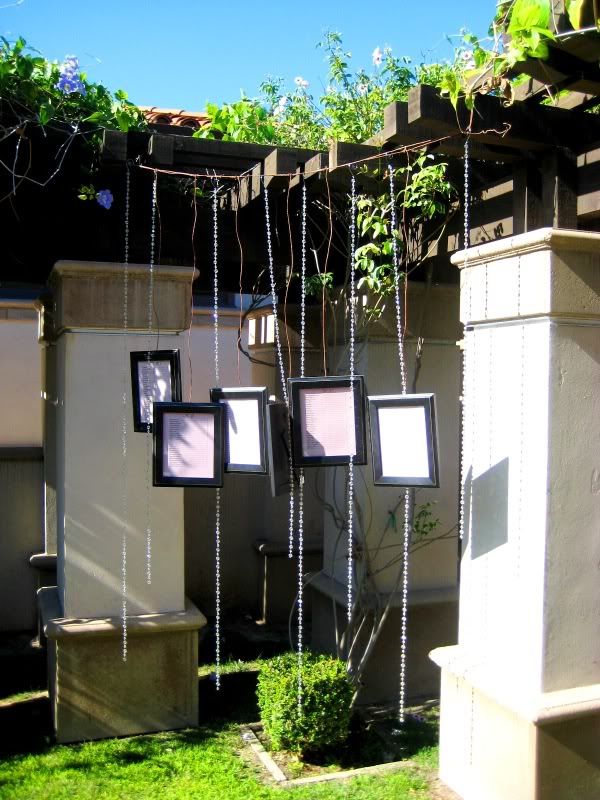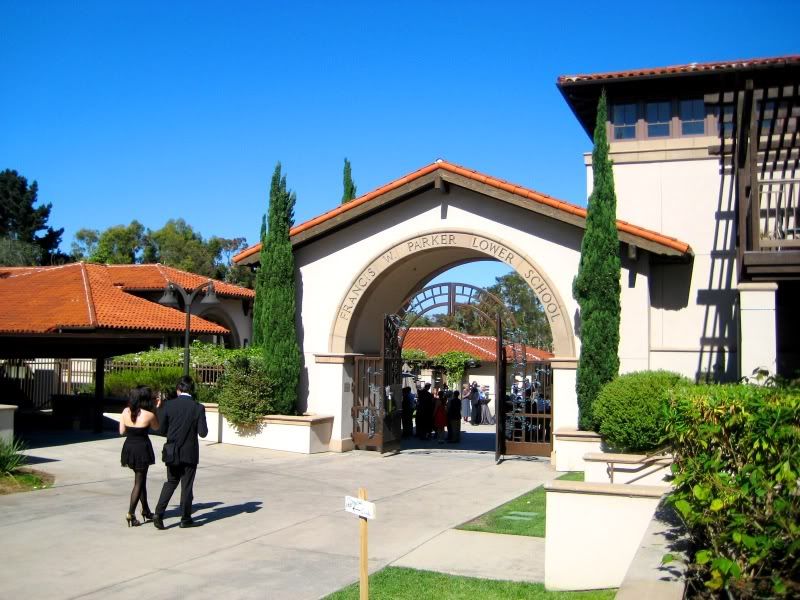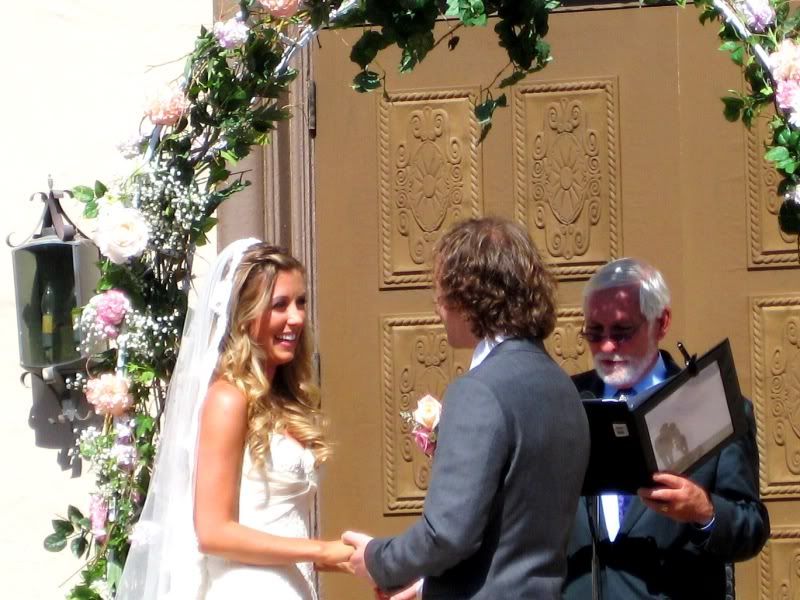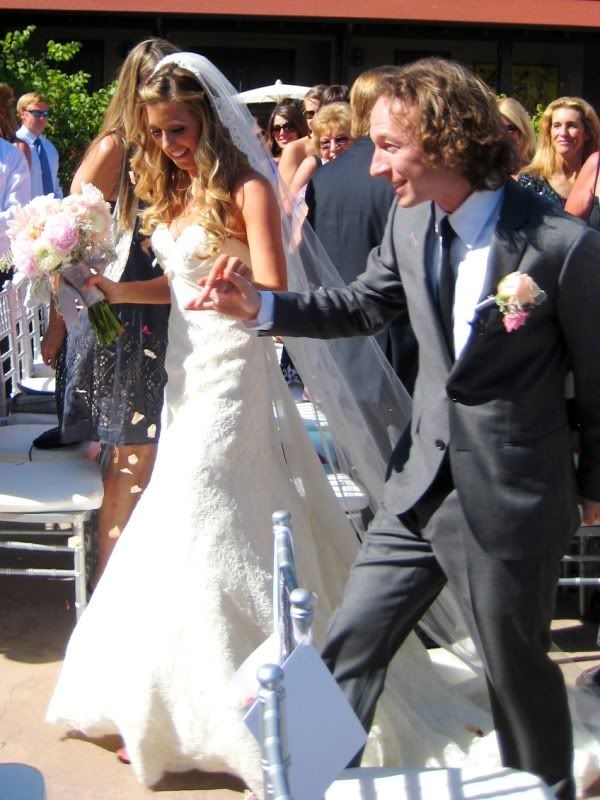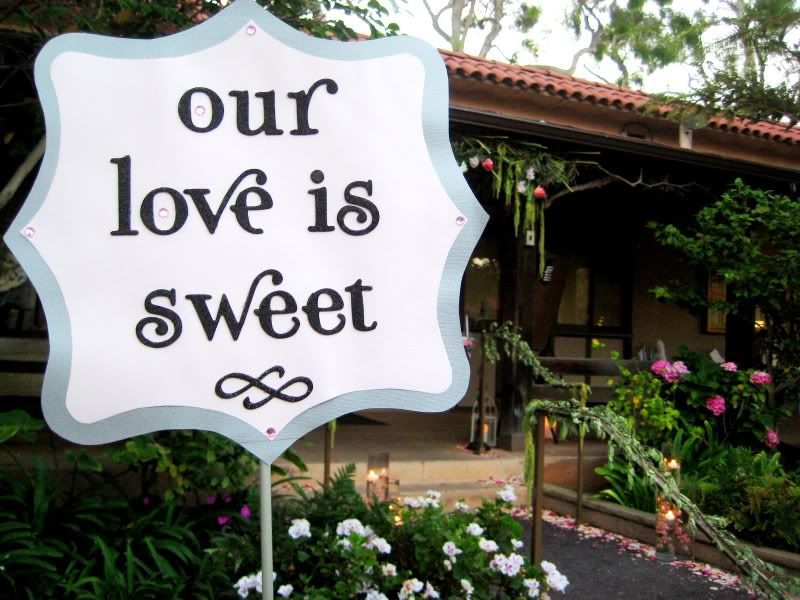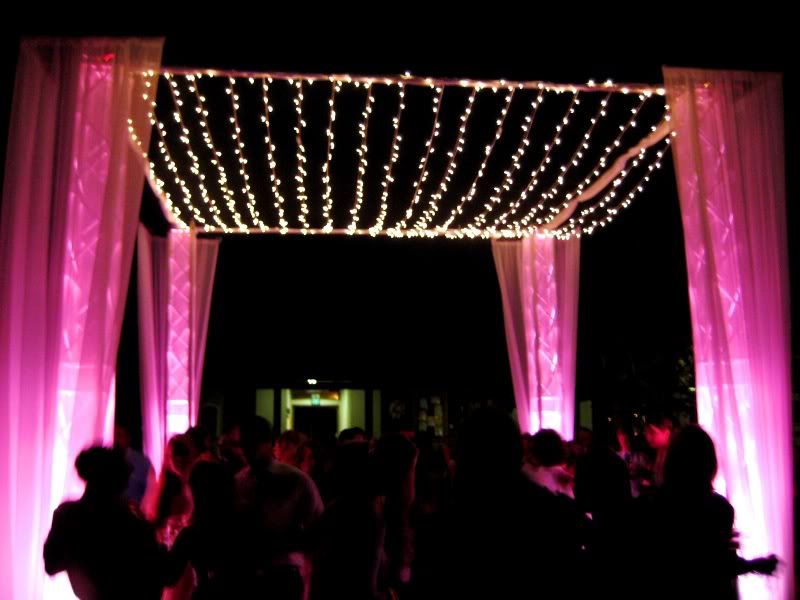 Such a blast! These two are adorable. They are off to Europe for their honeymoon...lucky ducks!