I am a terrible blogger. I have several unfinished post ideas languishing in documents on my desktop, and all I can muster is an "au revoir" – D and I are off to one of our final weddings of the year, in upstate New York!
These two are getting hitched:
(D's brother Joel and his lady, Tara)

And we're on the red eye out tonight to be there!
Hopefully there will be some time for me to hike around one of my favorite spots up there: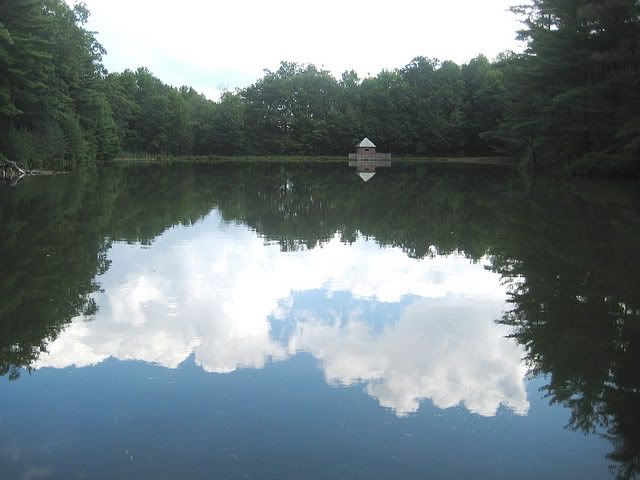 See you next week...