Well, I did it! I completed a half marathon. Remember when I mentioned that I couldn't do it without Mary? Well you have no idea. She basically dragged me to the finish line with her words. Thank you, my dear friend Mary!
After the race, we went over to Allison's casa to clean up our acts then go wine tasting. Mmmmm Napa wine. Believe me - this is the thought I had for the last 4 miles of the race...the thought of it pretty much pulled me to the end.
(The view from Allison's porch. Seriously. I might move onto this porch, with a sleeping bag)
(Totally worth the line)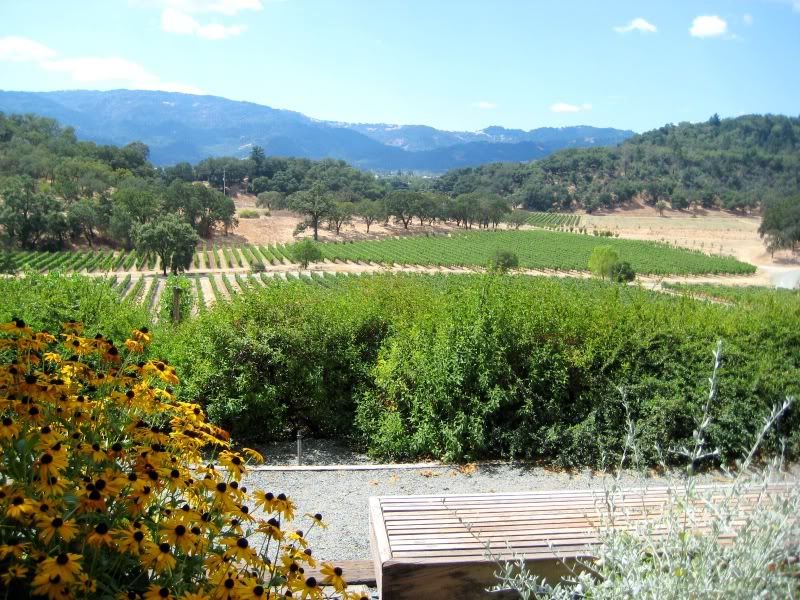 (Breathtaking)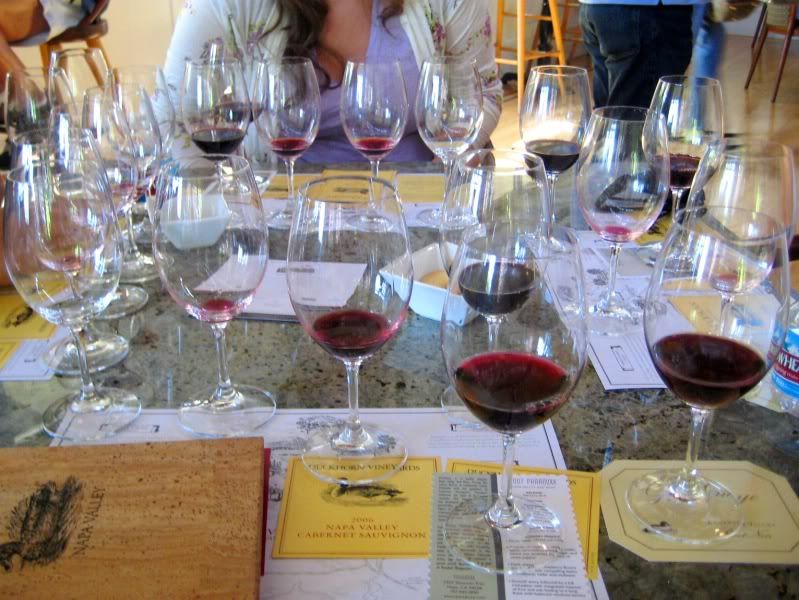 (There was a lot of this happening)

(Haunted house on Allison's property. Can I decorate it for Halloween?)

(Mary and I made a pretty scrumptious dinner for her fam)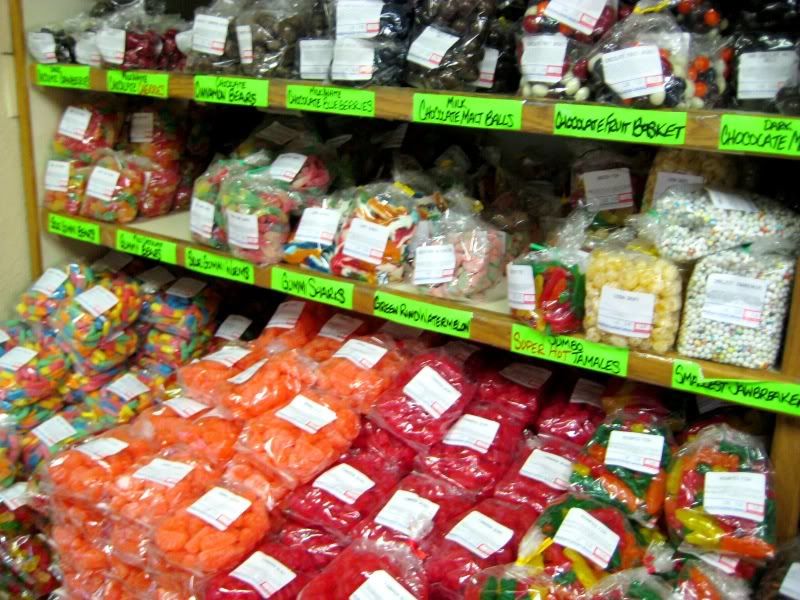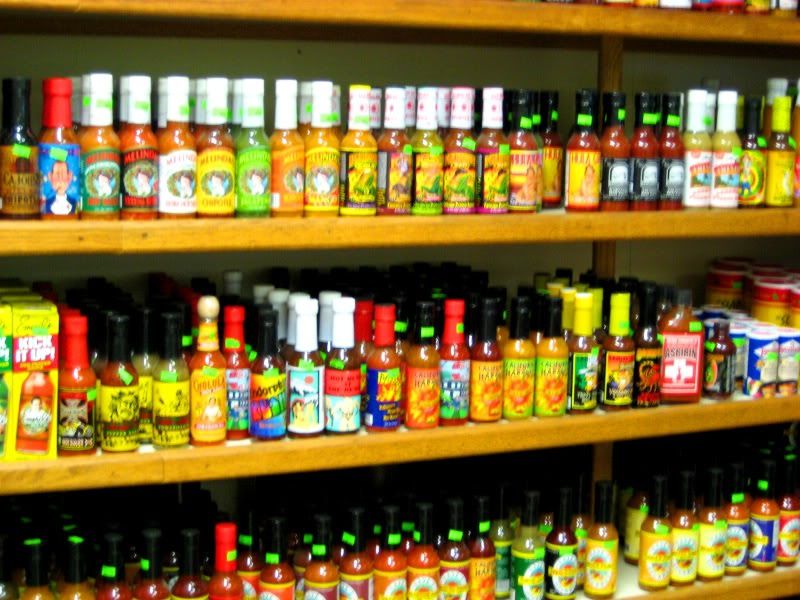 (Roadside stand goodies! Some of these may have commuted back to LA with us...)
Happy holiday weekend!