Another weekend, another wedding!
D and I packed up the car last weekend to drive up to
Sveadal
and celebrate with some near and dear friends, where two people I adore become Dr.-and-Mrs.
Campground wedding = legit. I just wish we could have been there longer than 24 hours.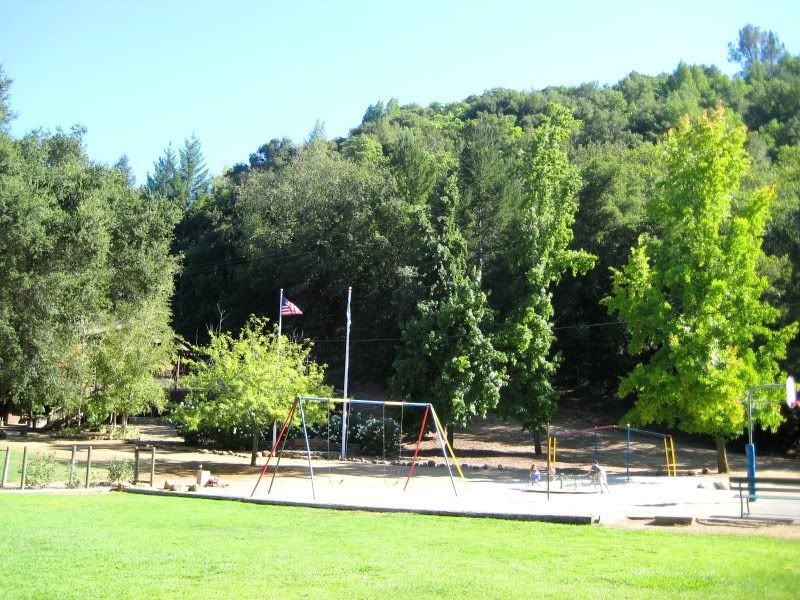 Vows under redwood trees? Words can't capture this. So lovely.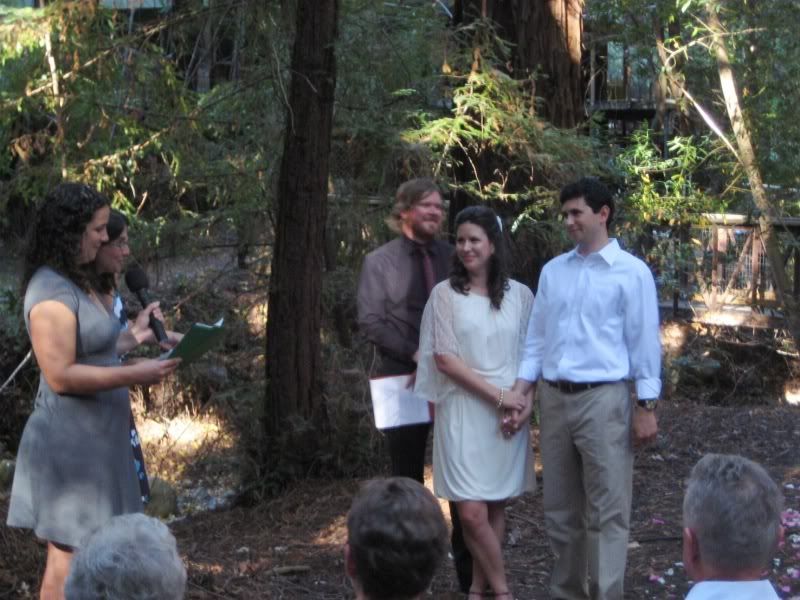 Love them.