I got sick again this week. No bueno! I think I drank about 8 cups of Trader Joe's Candy Cane Green Tea last night (big ol thanks to
Yellow Brick Blog
for mentioning that it's back in store!).
But this evening I'm off to Los Gatos for 2 glorious days with my bestest. Our agenda includes wine, hikes, champagne brunches and lots of shopping. Even this cough can't keep me down! Happy Weekend!
This: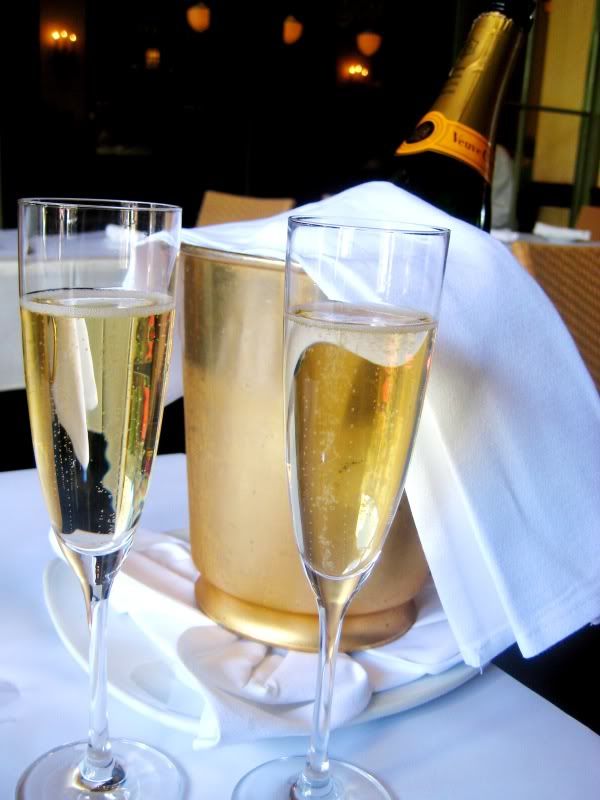 and this: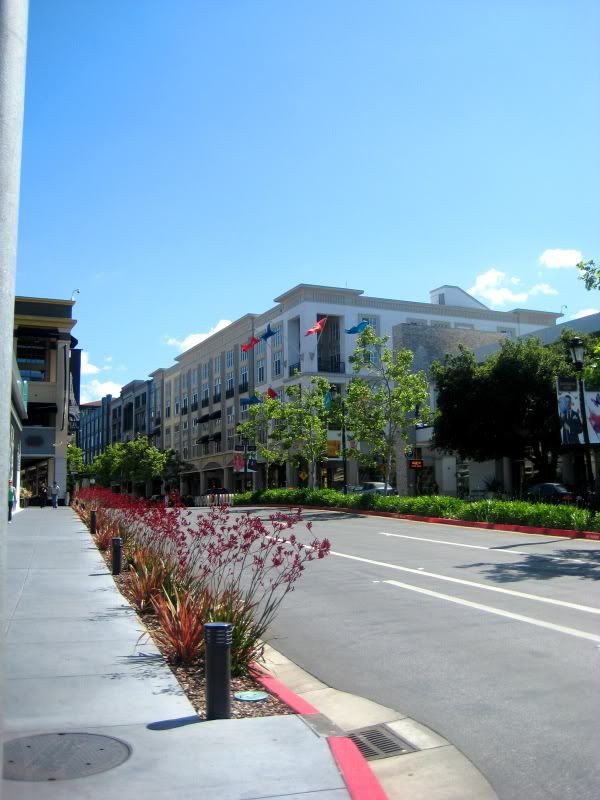 are about to be all up in my weekend!