Speaking of
favorite blogs
,
The Lil Bee
had a giveaway going on for
APART Style
on her blog, and I threw my name into the ring. I rarely try my luck at blogger giveaways, but the APART clothes were so pretty I figured – why not.
Imagine my shock (and several others'!) when APART decided to gift all giveaway submissions with the article of clothing of our choice. I was floored, to say the least.
So last week
this showed up for me
: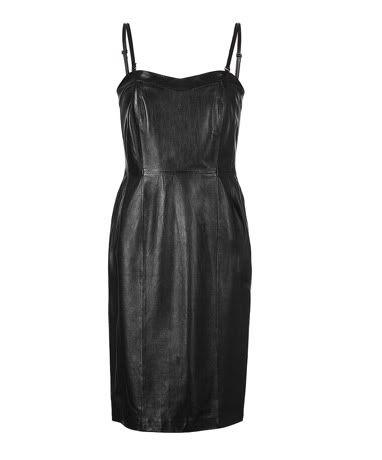 I can't wait to wear it...most possibly for New Year's Eve. Usually I'm running around on December 30 trying to find something decent in stores that have been picked over. This year? I'm covered. I'm thinking maybe a fun statement necklace and some sparkly shoes!