Is it seriously mid December? And Christmas is next week? I kind of feel like this isn't real life, the way time is speeding along.
I certainly never expect snow for the holidays (because here in LA, it might mean Armageddon), but I always fantasize that I'll wake up to a winter wonderland, with no need to turn on the air conditioner on Christmas day (which is usually the case).
The dream: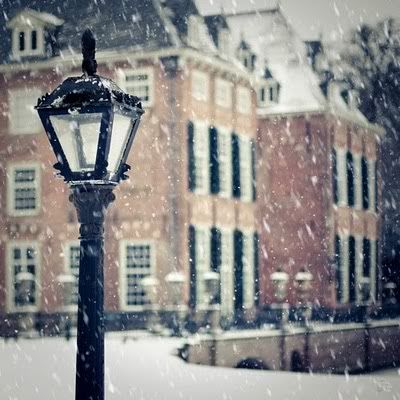 The reality: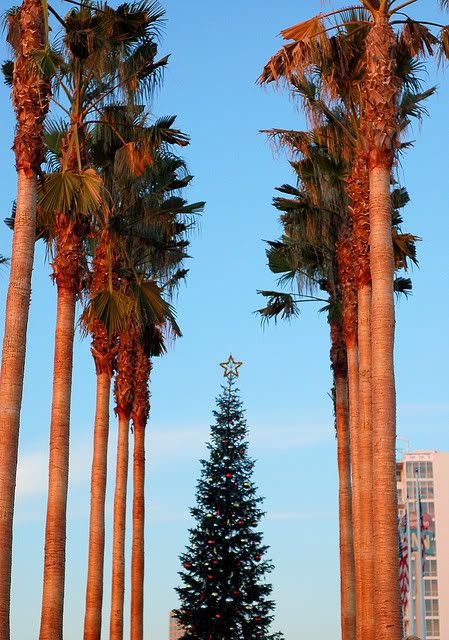 I guess it's all about working what we've got – like
this fantastic Cali Christmas party
! What a fab idea.
(Images via here, here and here)