Well...it's nearly here! Tonight I'm packing up the cat and driving to my parents for a few days to relax, take lots of naps, watch movies, and celebrate some Christmas. Maybe eat a whole box of See's candy. Who knows what excitement the weekend holds?
Then on Monday, I'm heading up the the bay area for some quality time with a few of the loves of my life (and drinks lots of champagne to toast my bestest's engagement!). Yay area.
Happy holidays, friends. Here's some Christmas spirit that makes me happy from around the interwebs...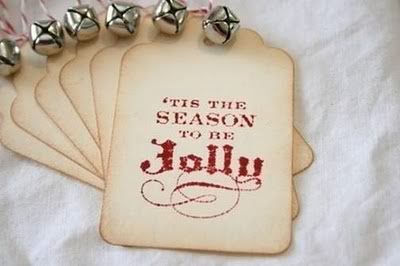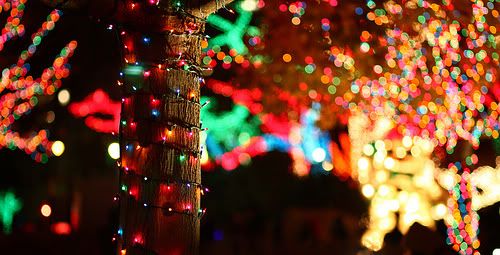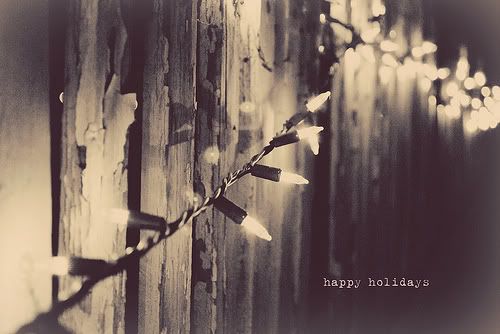 Joyeux Noël!

(Images via here, here, here, here, here, here)