D and I took a mini vaca to Solvang on Saturday to celebrate our anniversary, and it was one of those trips that was just amazing, start to finish.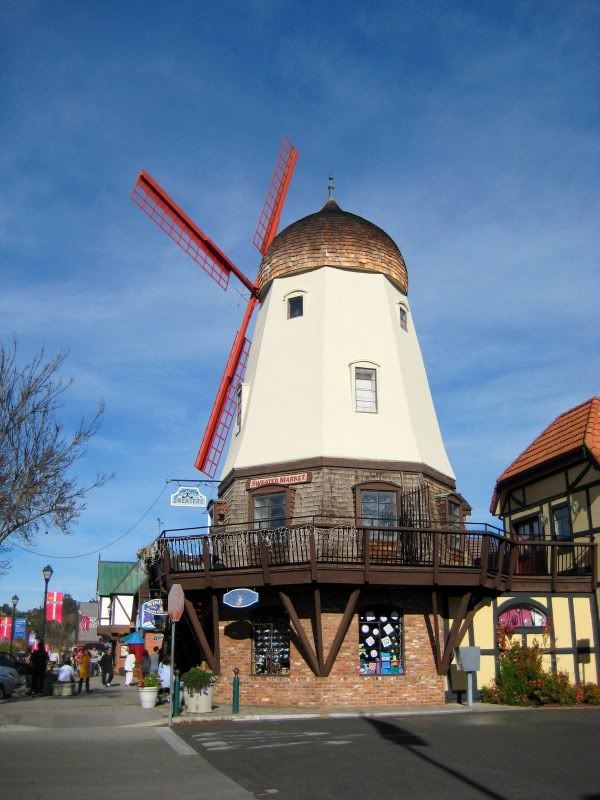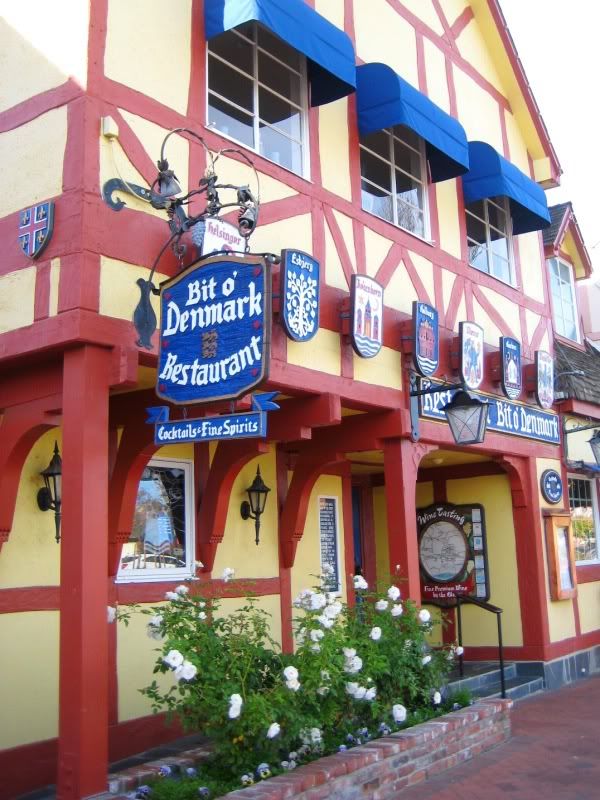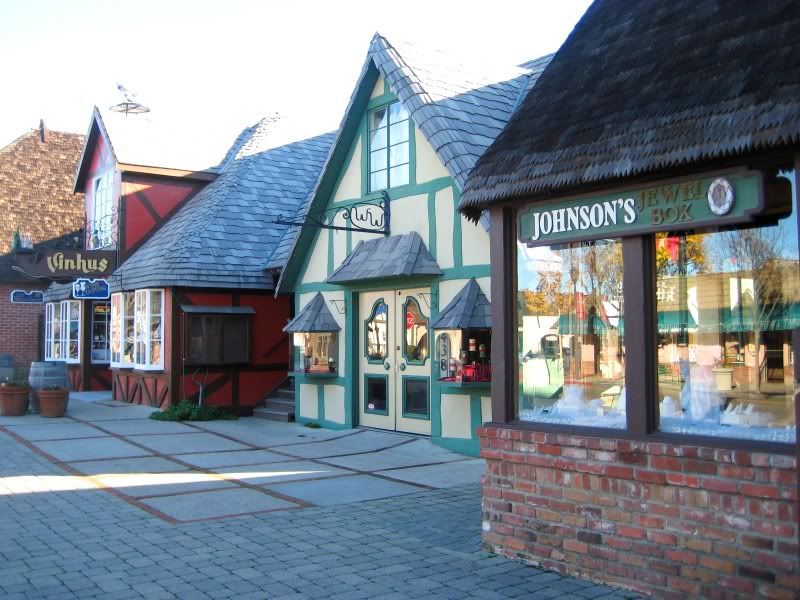 We did some wine tasting, and decided to join the wine club at
Dascomb Cellars
. I am generally super picky on joining wine clubs, because I rarely visit a winery that I could easily take home any of the choices on the tasting list. But not only did I love everything on the tasting menu, but we got to try a Syrah that was open and off the tasting menu also (we ended up buying a bottle of that, as well as the Roussanne and a Cabernet Sauvignon). Dave Dascomb, the owner, stopped by the tasting room with his wife and we got a chance to chat with them - they are both awesome. I'm excited to be part of their wine club.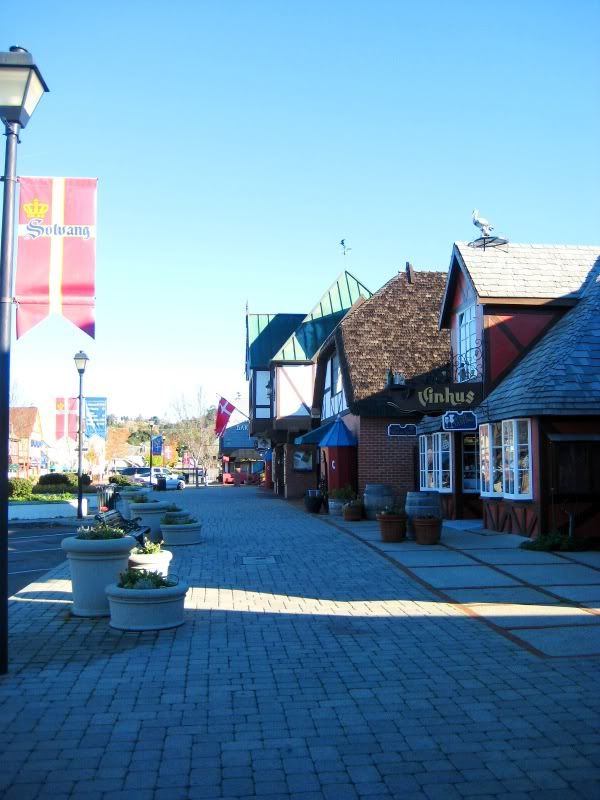 While wine tasting I got word that my bestest friend in the world got engaged! Cue me doing a happy dance and crying in the middle of a wine tasting room. Yep, that happened (sorry, D).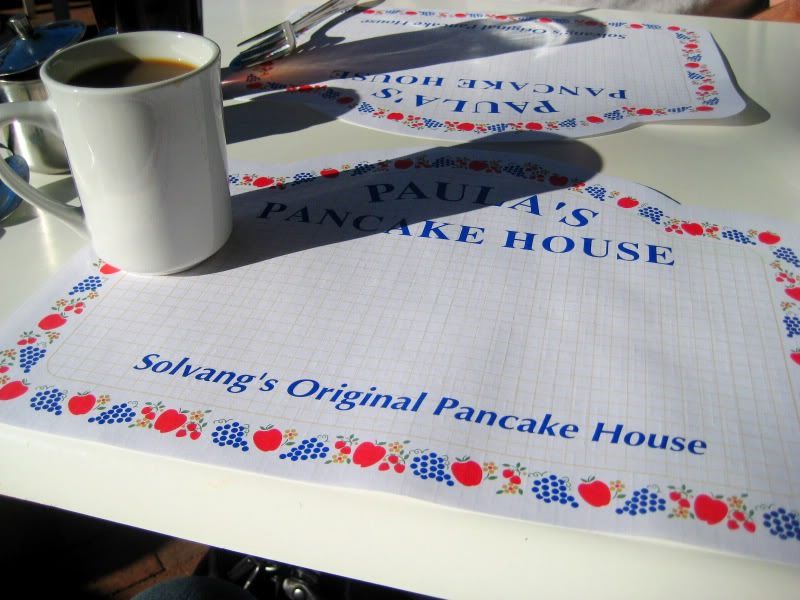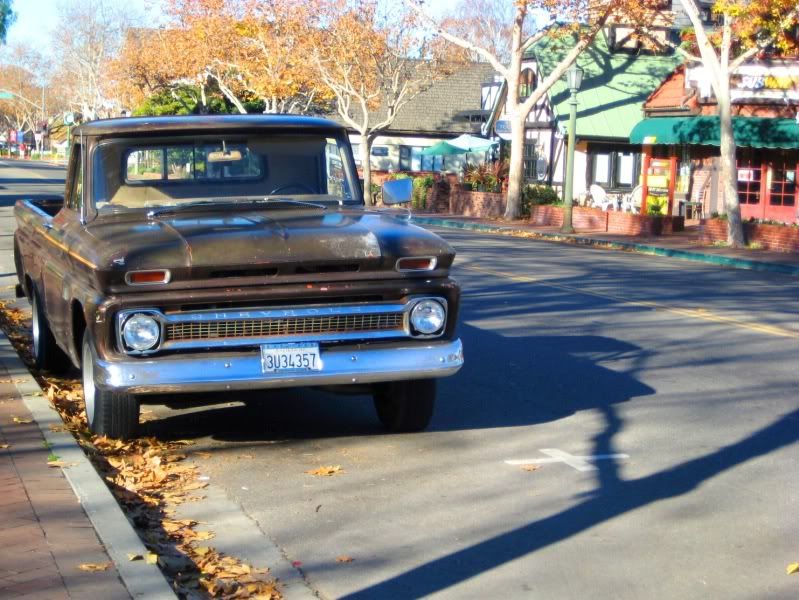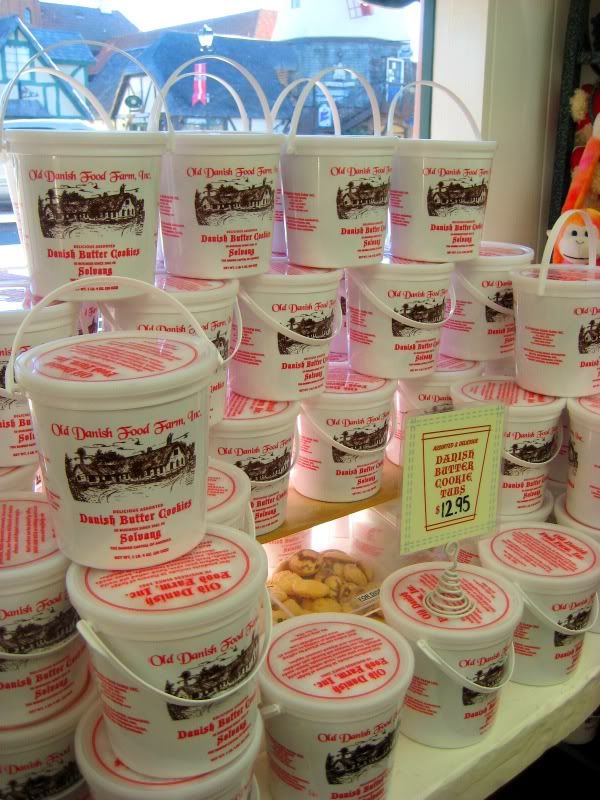 Other highlights: drinks and dinner at
Root 246
, amazing mulled wine and live music at
Sort This Out Cellars
, beautiful empty streets in the morning, the scenic drive home along Highway 154.