2010 was quite the year, and since I'm feeling all sentimental this year-end, let's travel down memory lane, shall we?
As soon as humanly possible after the new year, I got
Lasik
. One of the best decisions of my life. The same week, I got
Maximus
...who provides
hours of entertainment
!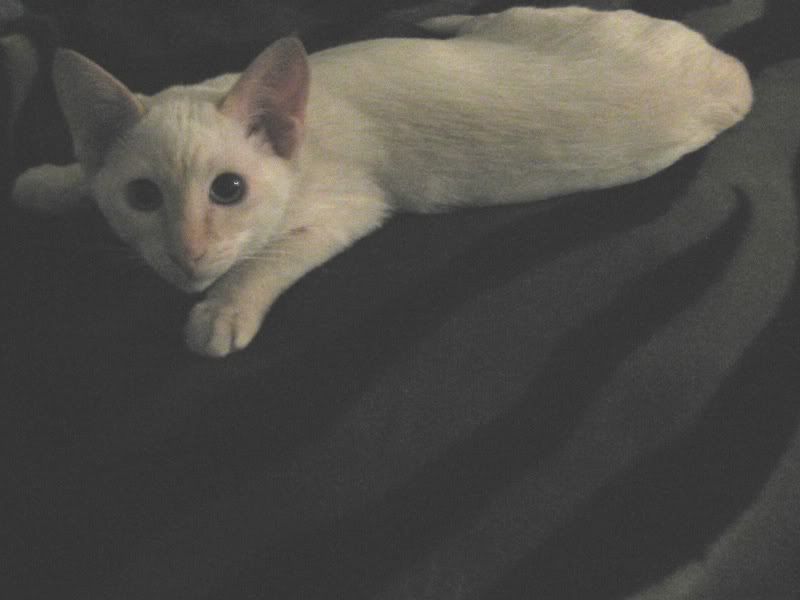 For the first trip of the year I ate buffalo wings
in Buffalo
, and snuck into Canada. In March I
moved in
with a boy, then attended
wedding #1
of the year...Awesome: A Wedding.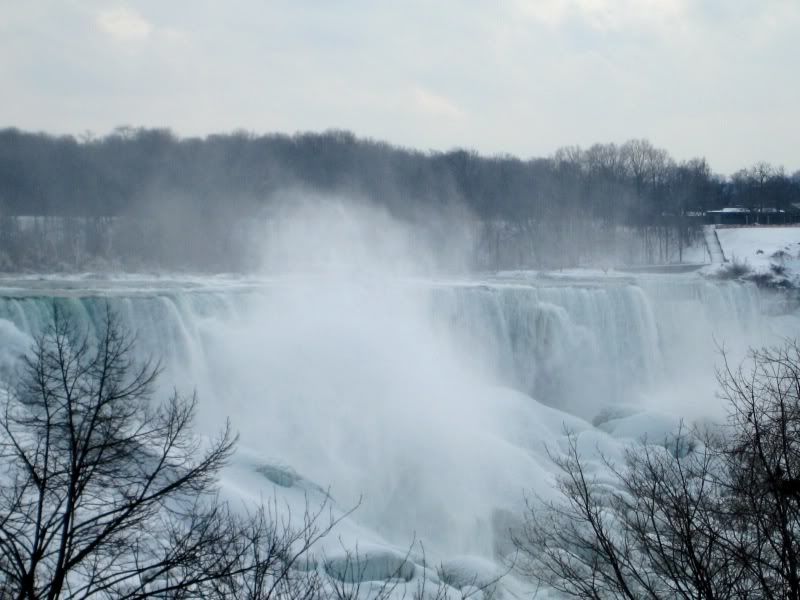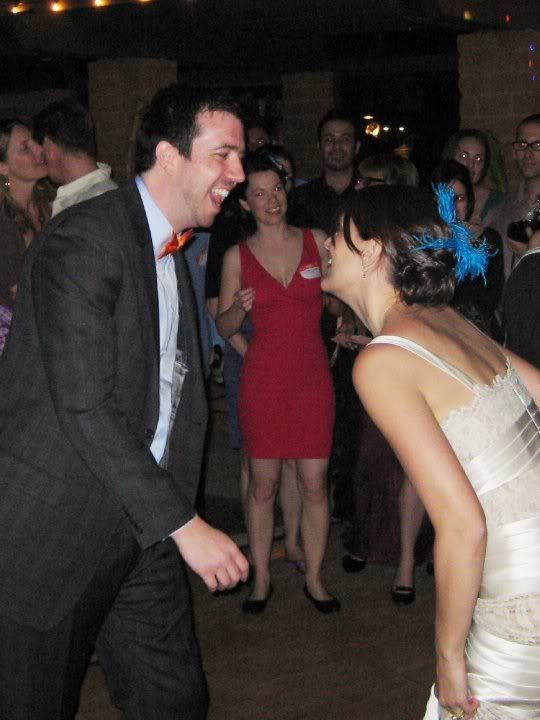 D's parents came to visit us in April and we
showed them around LA
. In May I went to
wedding #2
for a dear high school friend. Then I went to
Vegas
for one of my best girlfriends' bachelorette party! The summer kicked off with
outdoor cemetery movies
.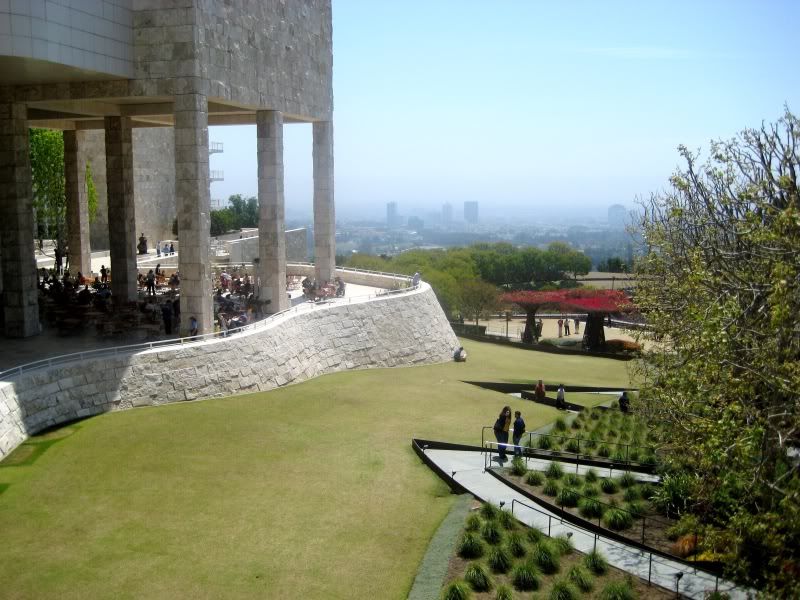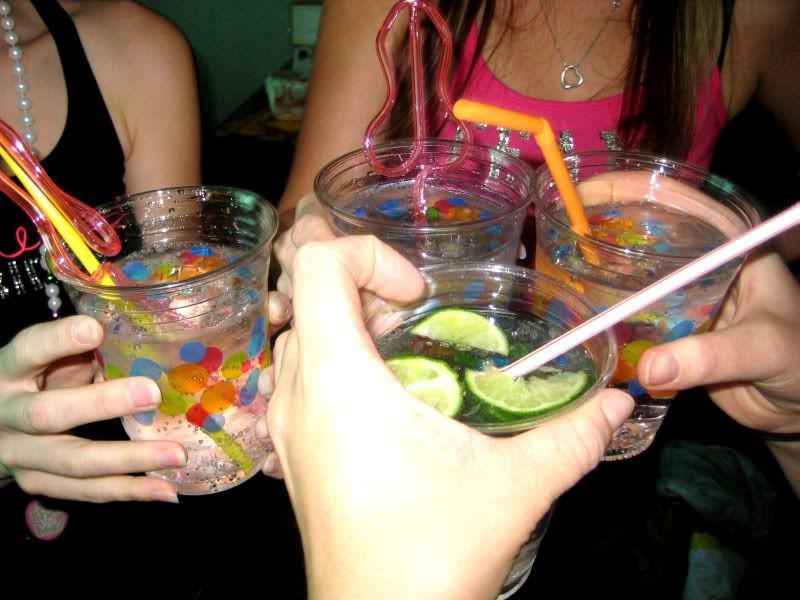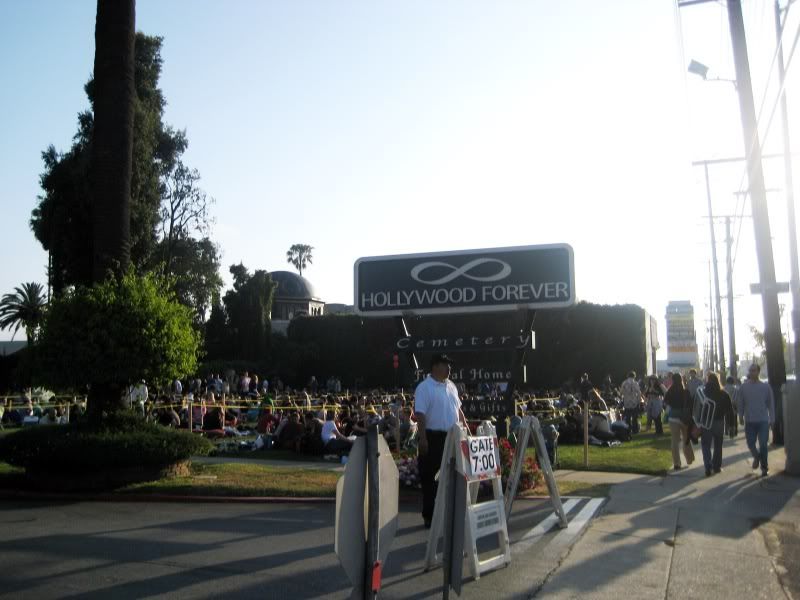 I had the most incredible long
birthday weekend
, then went to
wedding #3
on the gorgeous Malibu beach. Then suddenly it was July and time for
wedding #4
in Santa Barbara! Summertime was capped off with
wedding #5
and eating delicious
fair food
. Oh, and I ran a
half-marathon
...no biggie!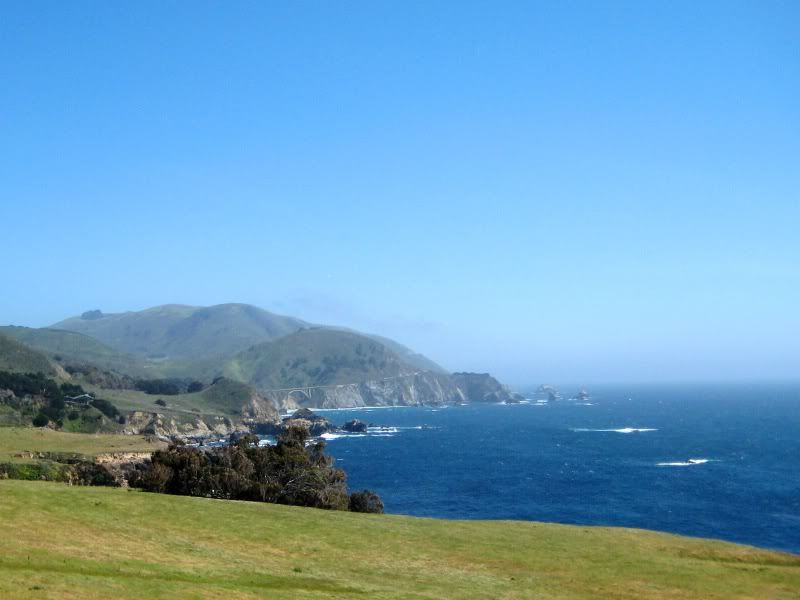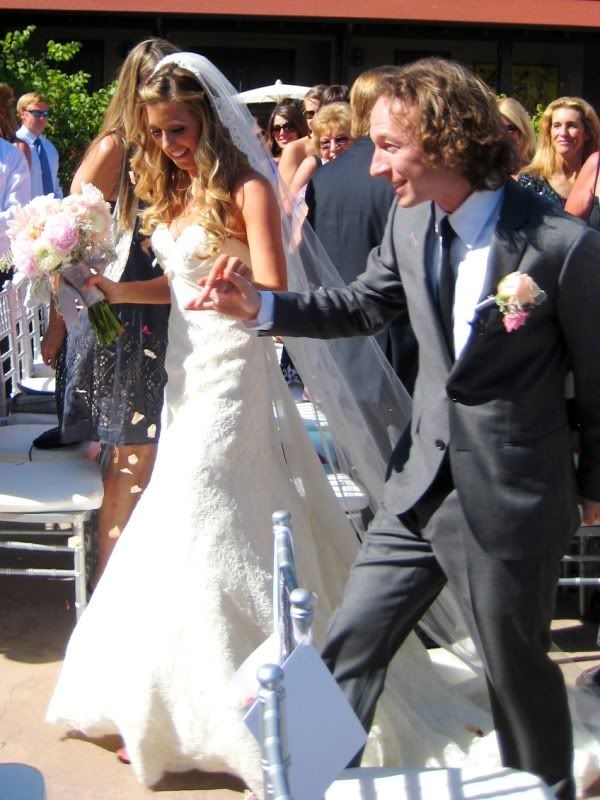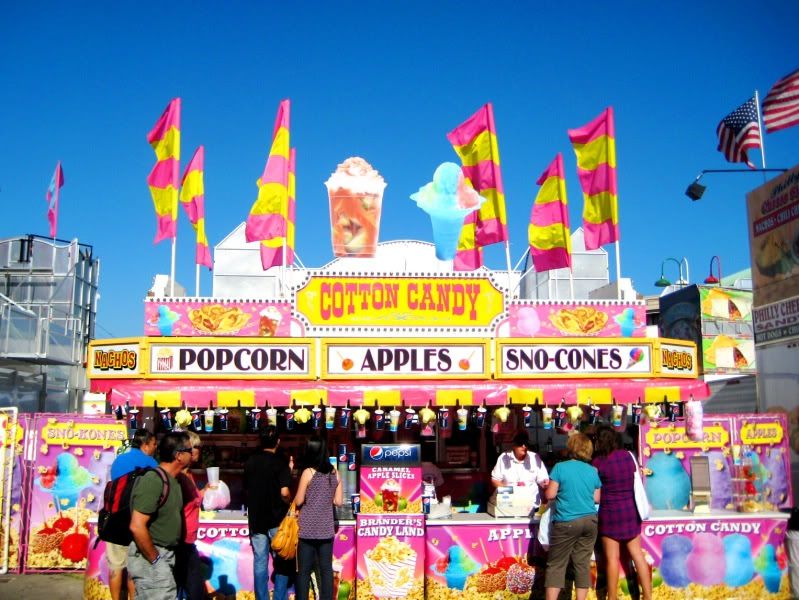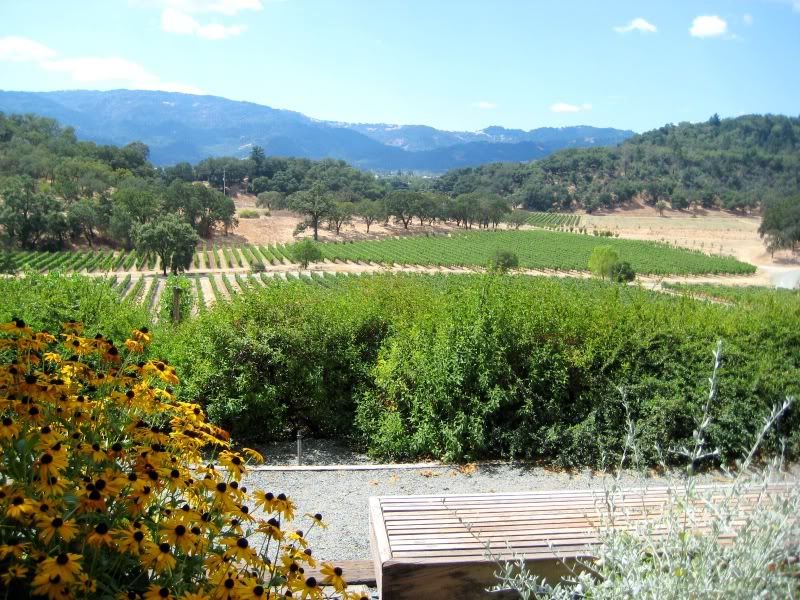 September already? Must be time for
wedding #6
! Then I went to
Palm Springs
and
my favorite
turned 1. Oh but first...
wedding #7
in upstate New York! Phew...so much love in 2010! The holidays snuck up and with it one of my favorite holidays...so
haunted hayrides
and
pumpkin carving
were in order.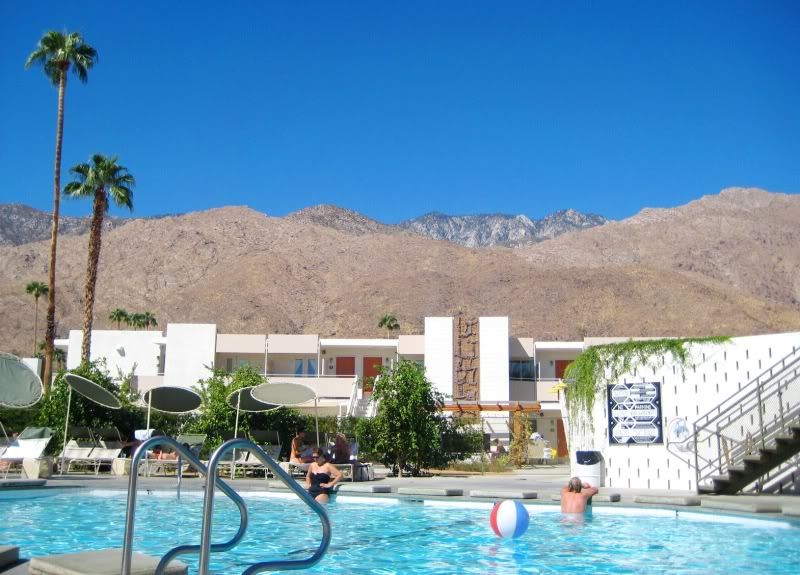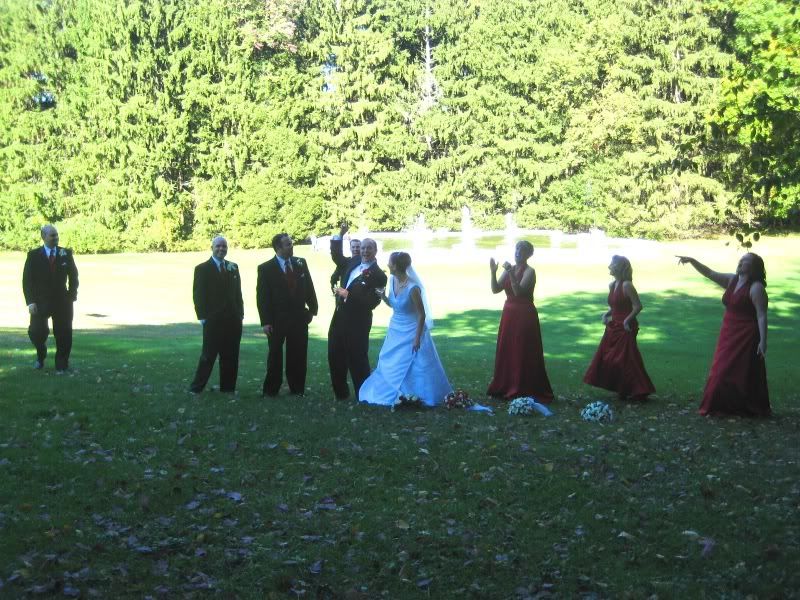 I disappeared in November into work, then surfaced to host a very belated housewarming/
cookie
party. Then D and I snuck off to
Solvang
for a night. Wow...and then it was pretty much Christmas already (and I got to see my favorite
Christmas lights
!). And now...here we are. Christmas is over, I can't even believe it. I went up to the bay area for a couple days and now it's time for New Years. Seriously...a whole year? I'm still spinning.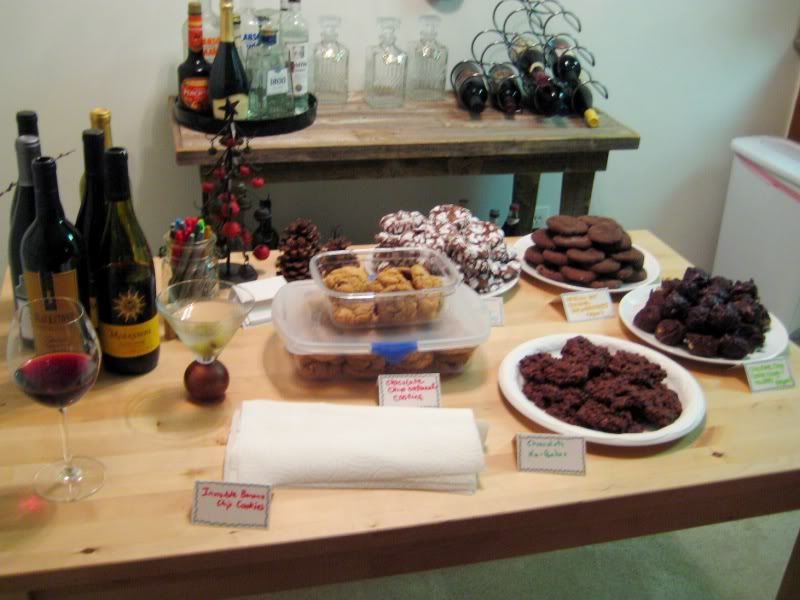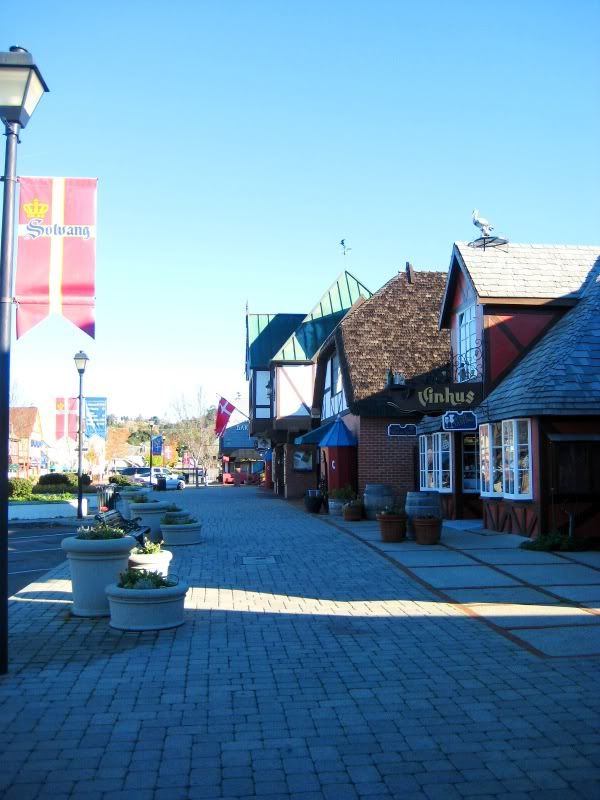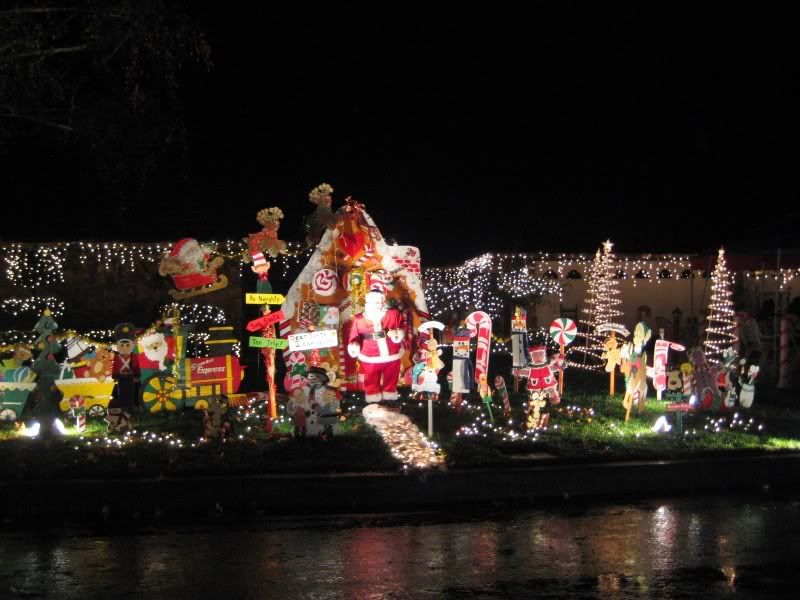 Well I'm off to celebrate the last couple days of vacation and ring in 2011 right. Happy (almost) New Year!