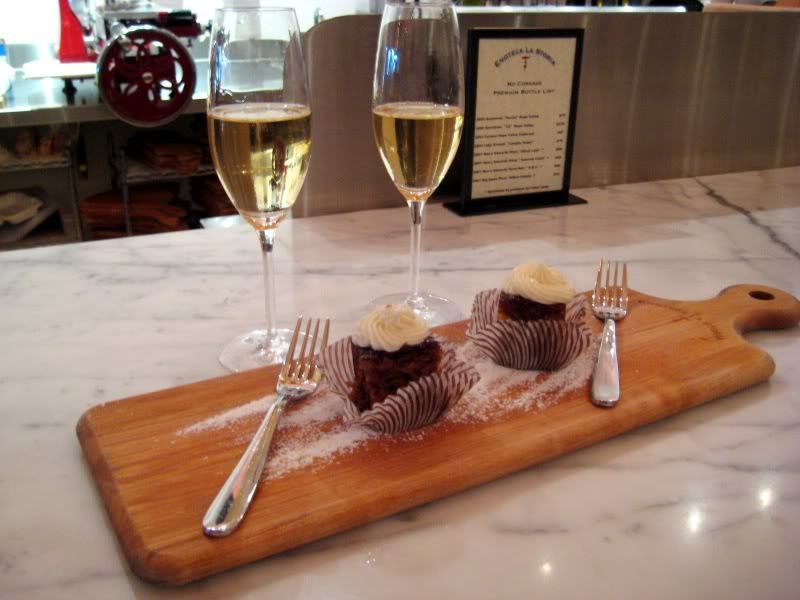 (Enoteca in Los Gatos...pure best friend bliss)
I always try take the week between Christmas and New Years off, and have been successful since college. Truthfully, I have never stepped into the door of work on this (sacred to me!) week. That's not to say I haven't responded to a work email while drinking champagne or taking a break down a snowboarding run (seriously happened last year!). I was lucky enough to sneak up to Norcal for a few days last week and see a couple friends, but the finicky weather made me worry that
this
would happen to me, so I headed back to LA earlier than I hoped.
This year I'm rethinking my year-end vacation time and its importance to me. The fact is, it's my industry's busiest time of year, and I think it might be way more relaxing to take vacation in January, or July! So that's something on my mind this new year.
Other things on my mind are gathering my annual list of yearly goals. I always try to make 10 goals (resolutions...whatever) and it's been interesting to see which end up happening by December. Last year one of my goals was to run a half marathon, which I did in August!
I'll probably gather some of my list and post them here, but in the meantime, I am loving Mara's idea that she posted on
her blog
. The idea of constantly setting a weekly goal is certainly inspiring! I think this week, my goal is going to be to get organized - budget, calendar, life - for 2011. I always seem to do better at life with a plan.
Cheers, and hope your post-new year Monday is as painless as possible!
ALSO - Happy birthday to
my Dad
today!