Last Wednesday night, D and I got engaged. He proposed...I said yes.
Hooray!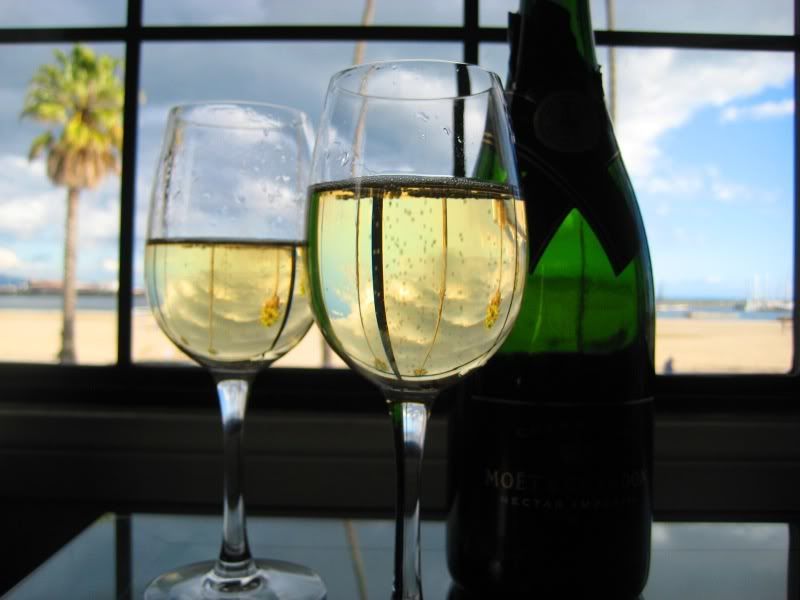 Saturday we snuck off to Santa Barbara to celebrate. Out of all our trips to SB together, this one certainly was the best (how could it not be??). We got an oceanfront room, and sipped champagne while talking about weddings and futures and all the best sorts of stuff.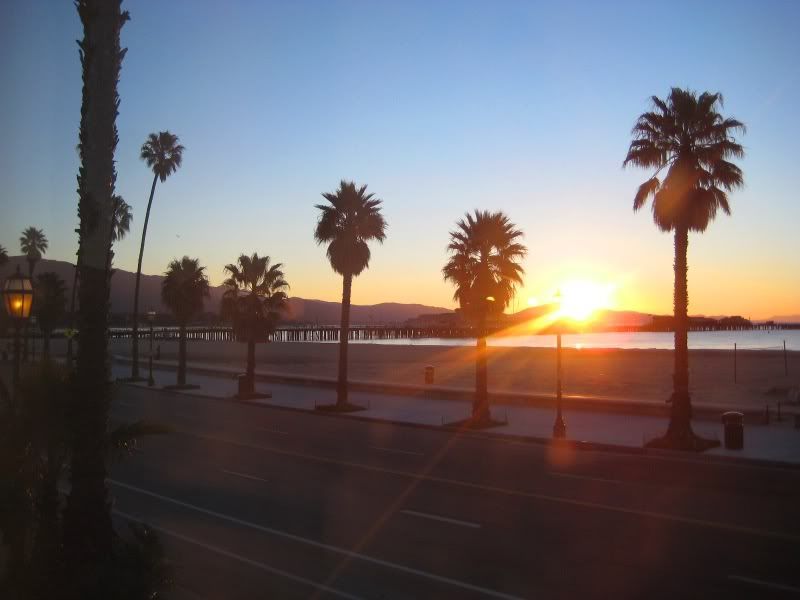 Saturday evening we had dinner at
Blue Agave
, then went out for (lots of) celebratory drinks. Celebrating in my favorite place with my favorite person? Happiness.
Cheers!