NYC was such an amazing adventure!
Favorite moments:
- Multiple trips to Brooklyn.
- The
whispering gallery
at Grand Central.
- Seeing the
City Hall
stop on the subway.
- Bagels and more bagels (brought some home to D!).
- Dinner with some of my future family out in New Jersey.
- Making an obnoxious point to visit
Cafe Lalo
because it was in my mom's
favorite movie
.
- Wine and snacks at
Brasserie Les Halles
.
- My first wedding dress adventure at
JCrew
!
Oh, and running 13.1 miles through Manhattan, of course!
Some more fantastic moments...
Around 5am, overlooking Manhattan right before landing.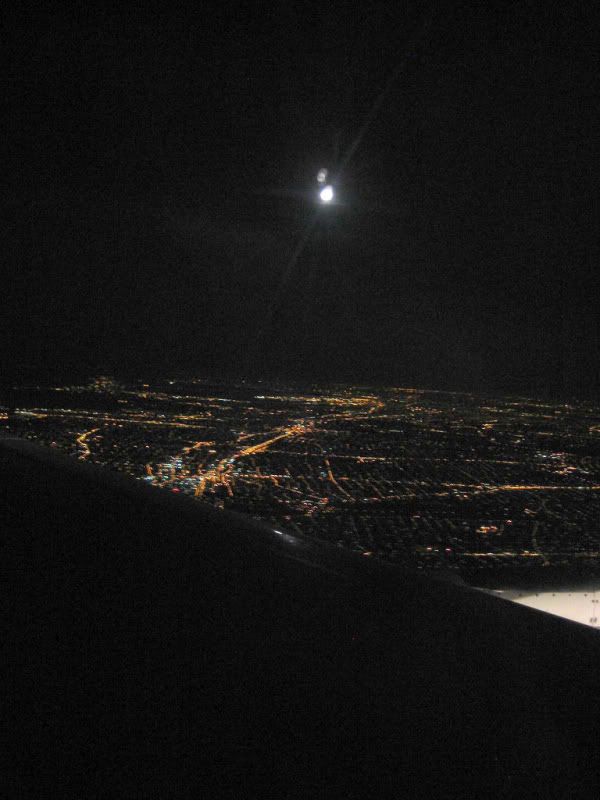 Spent my first day in town out in Williamsburg...and it was everything I imagined and more.

Williamsburg water view...amazing.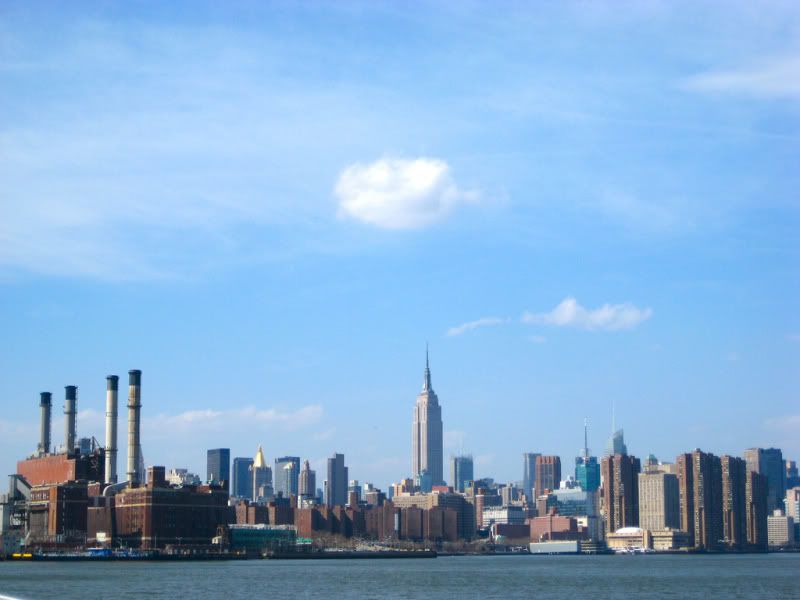 Knitting bomb...love.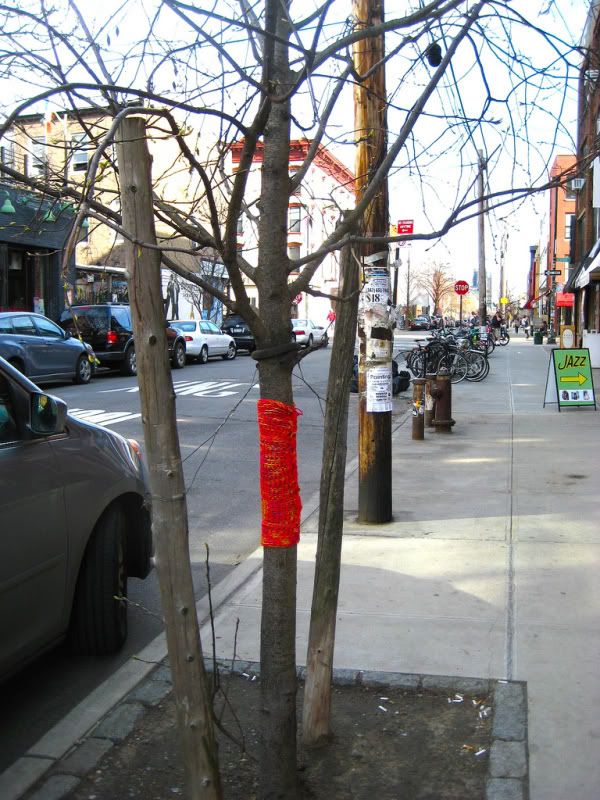 Of course...

A darling tea shop in SoHo...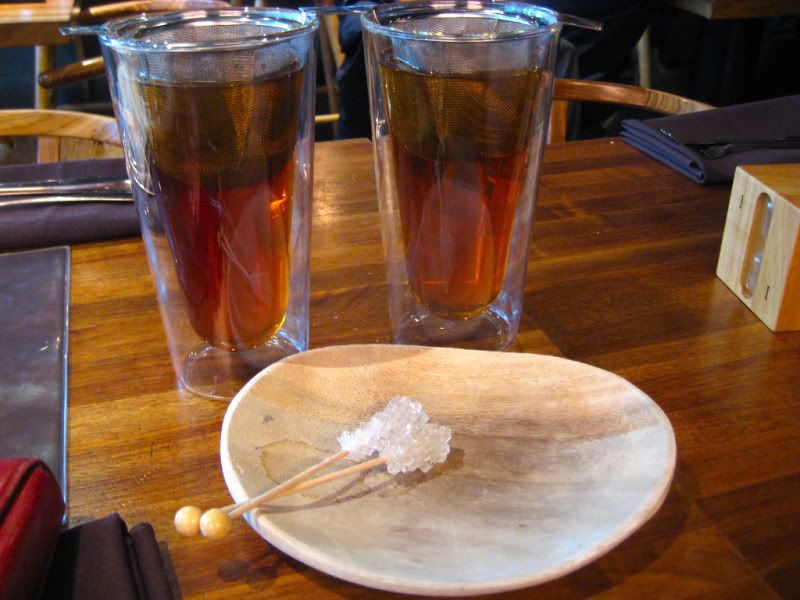 Absolutely necessary bloody mary over brunch...

Oh look, a flea market in Hell's Kitchen!

Then Carly bought a chair...and brought it out with us for the rest of the night (this would be everyone saying "not it!")...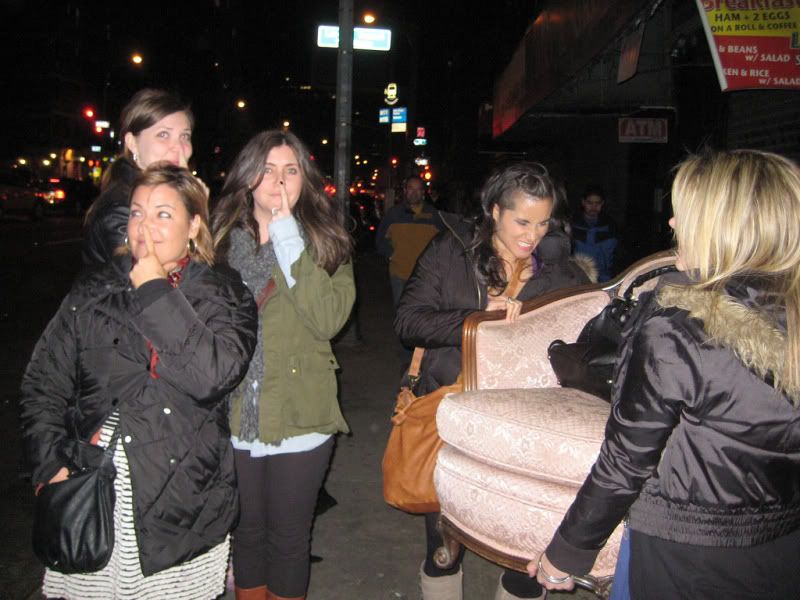 Bailey!