Today is Friday! Yippee! Well, for us 4-day weekenders, anyway.
Tomorrow morning I leave on a jetplane with D and my fam to my cousin's wedding in Indiana (after a quick night stopover in Chicago!).
While I am most decidedly NOT excited for the 60 degree highs coupled with rain, I am pretty excited to see family.
Some photos from recent happenings in life: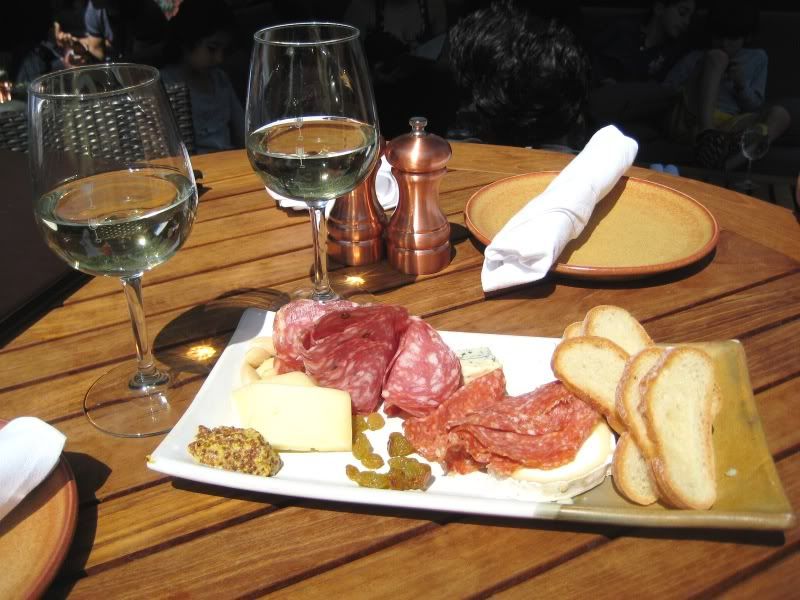 Cheese and charcuterie at Sonoma Wine Garden with the best friend.

Santa Barbara.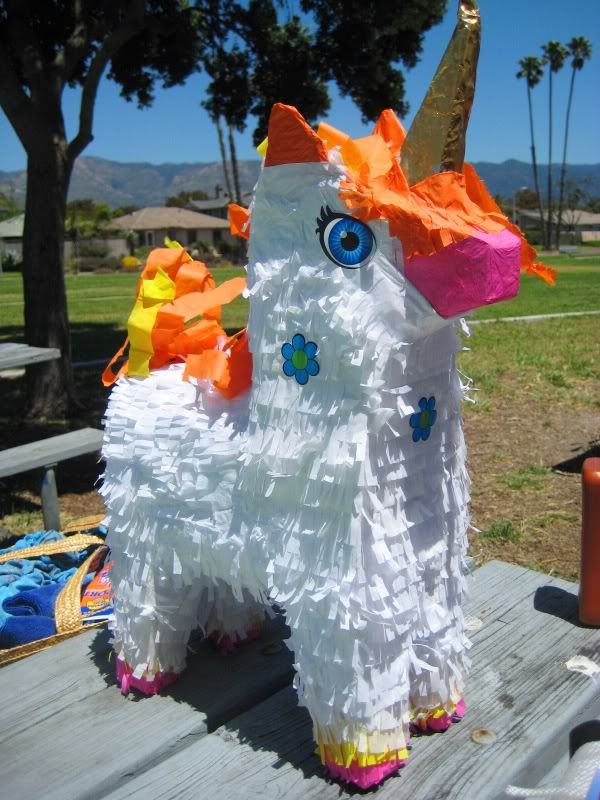 Engagement party piñata, naturally.

Also...tried
Umami Burger
last night. Amazing!
See ya next week...