Because I take so many more phone pics
these days
.
This week's photos are brought to you by the Jersey Shore, where I vacationed last week. True story.
Unfortunately this was further down the coast in the dry city of
Ocean City
. I didn't let that little detail stop me from fist pumping all the way there, though. And we trucked in some wine to sip on porches in the evening...divine...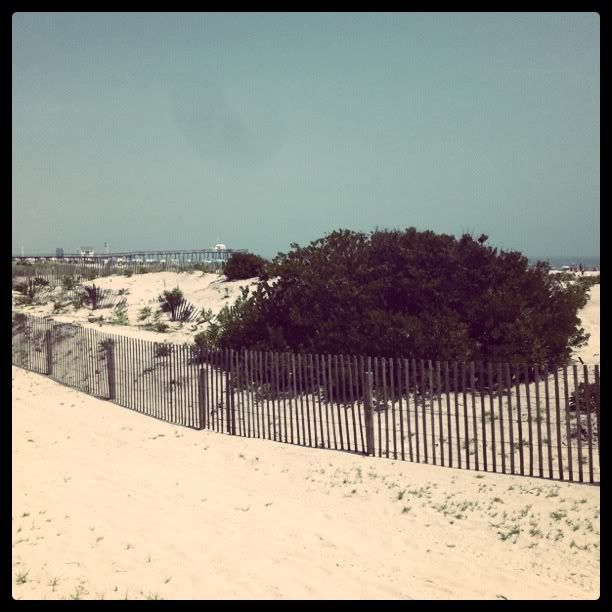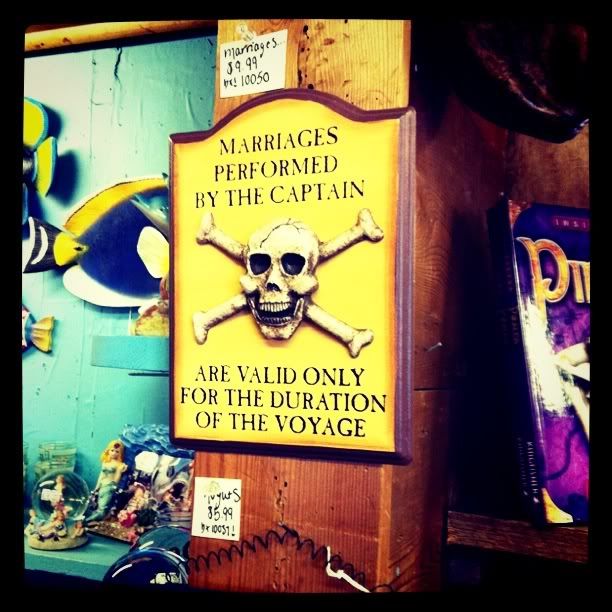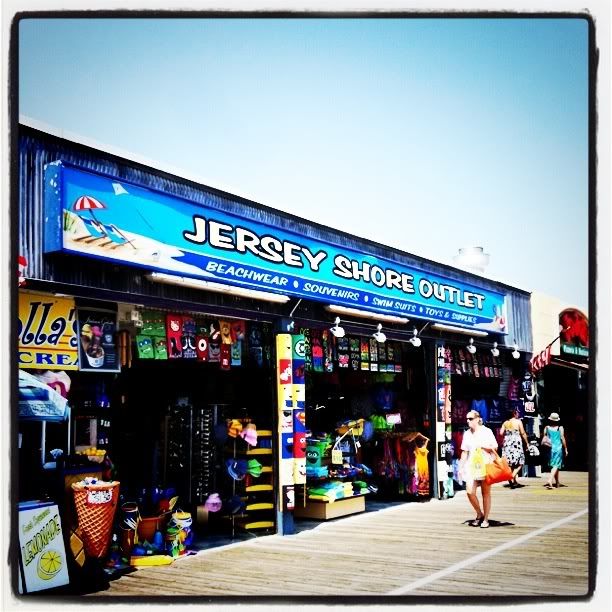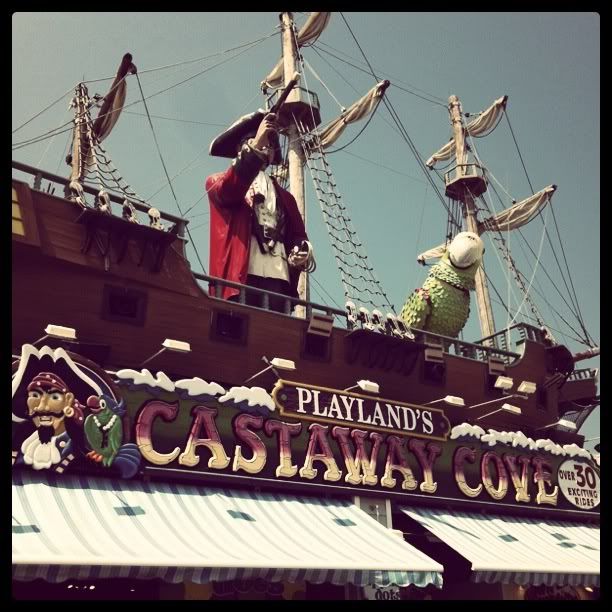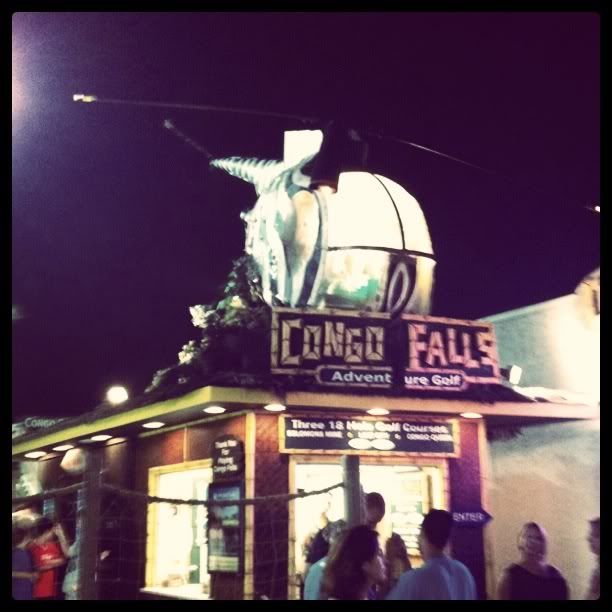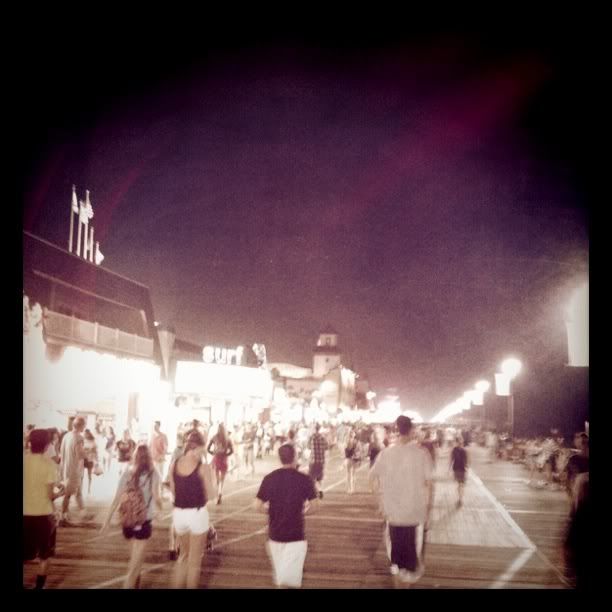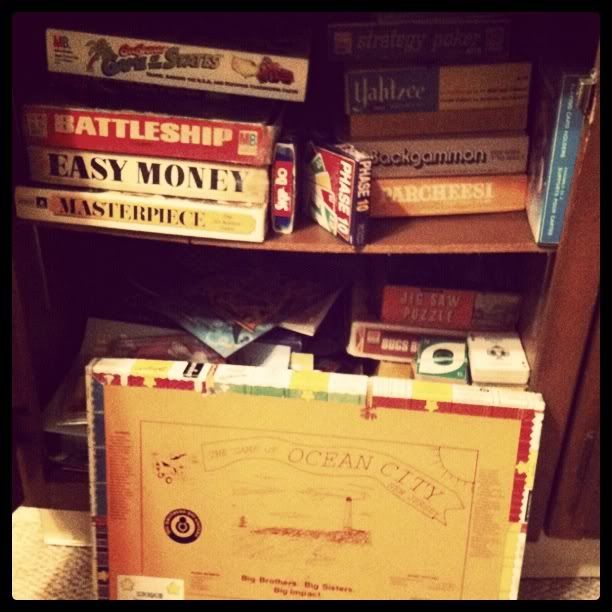 Patches! It's like the shore is stranded in 1992! (there were also Nirvana posters on the wall and for sale...)

A Christmas shop...in July on the boardwalk...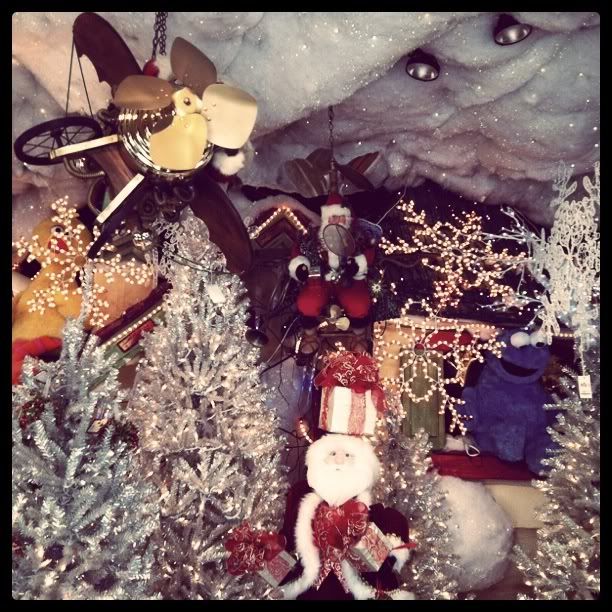 I cooked a yummy meal...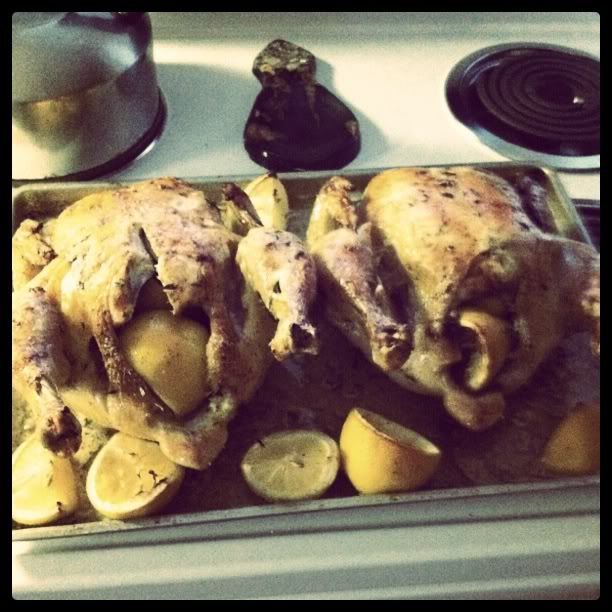 Happy weekend!