This week was a busy, uneventful week. I'm hoping to get some fun fall decorations up this weekend between plans here and there and running 9 miles (ouch).
Some odd and end pics for belated instagram Friday...
Cat in a Nordstrom box.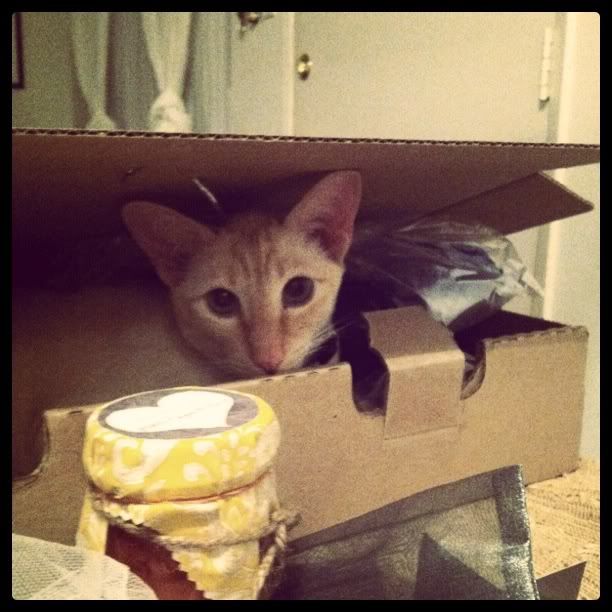 Beautiful Manhattan Beach sunset from a friend's balcony.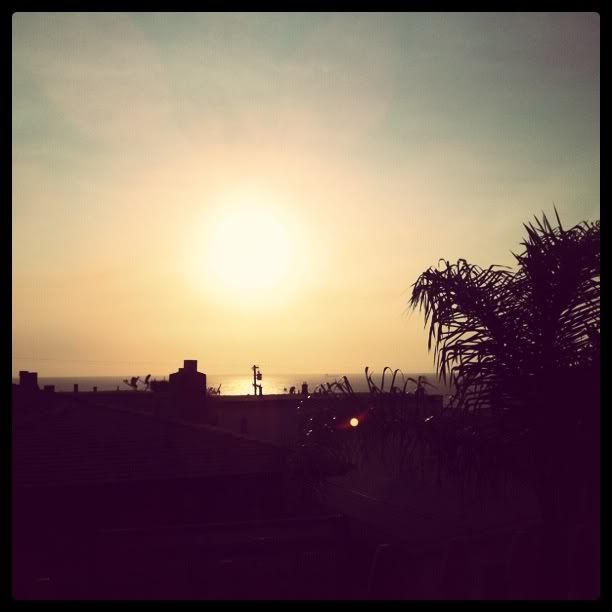 Surprise homemade brownies Thursday night from D!