This weekend was a bachelorette party for one of my best girls from college. We stayed at a hotel in West Hollywood and partied all over the place - downtown, Hollywood, West Hollywood, Santa Monica. Good times were had and naps were insanely necessary come Sunday afternoon. Here are some of the non-discriminatory pics (needless to say, there weren't many)...
Room provisions...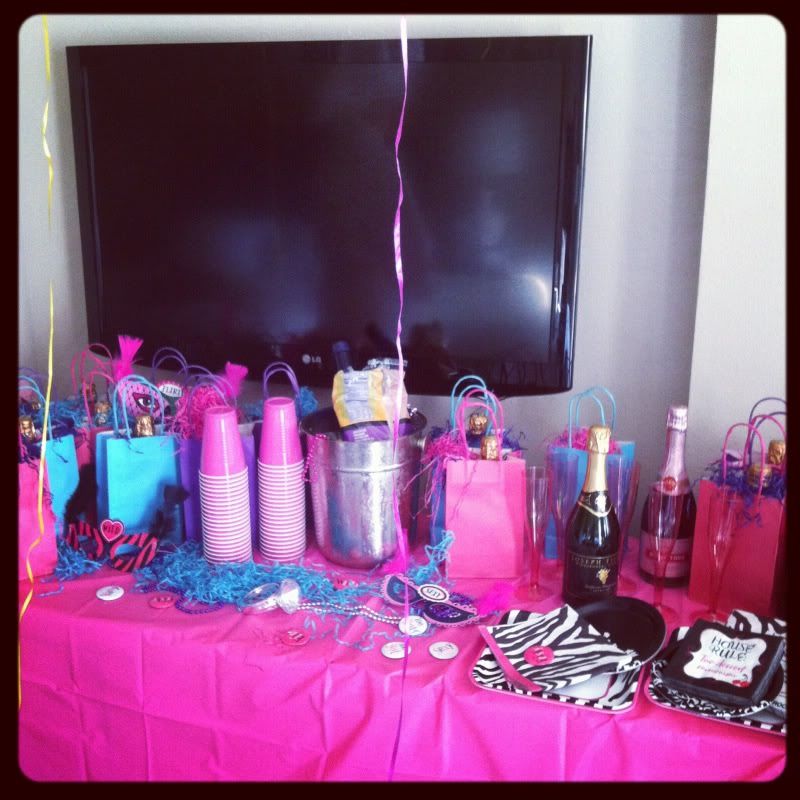 My view of the office from the rooftop pool...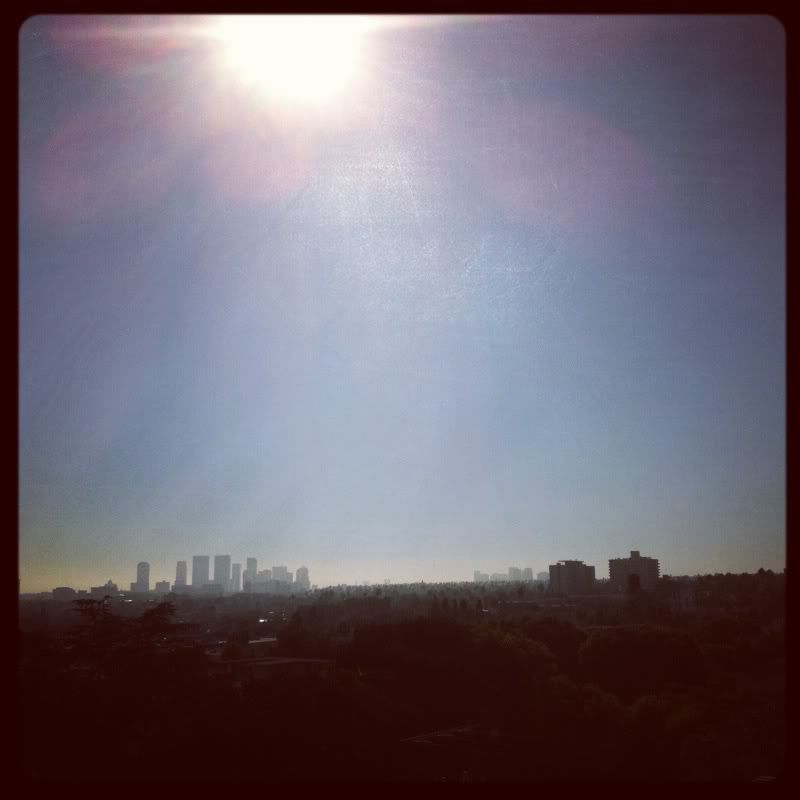 Hummer limo...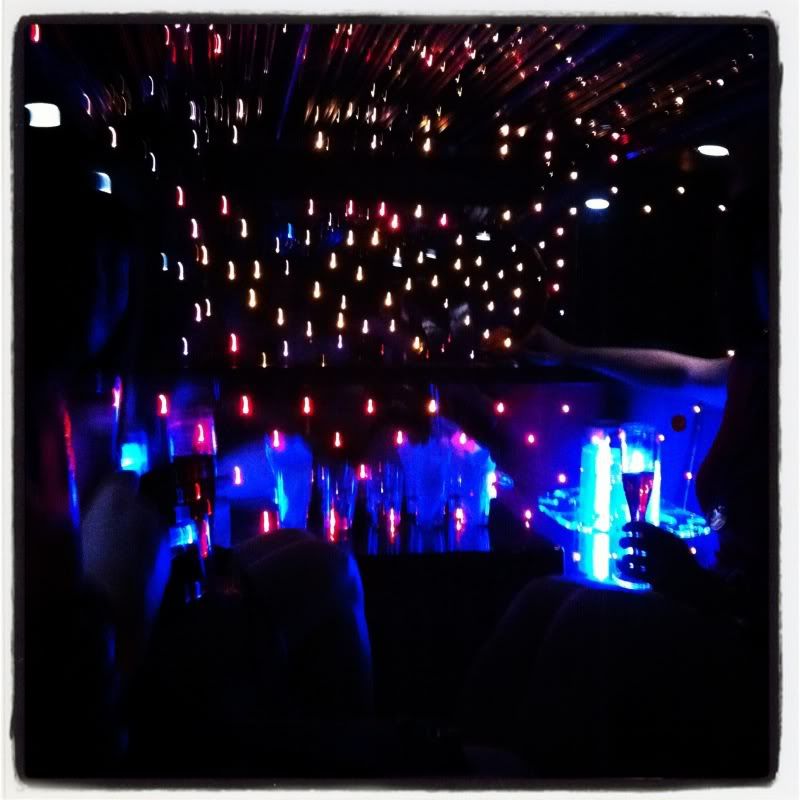 Dinner downtown and some amazing chewy chips...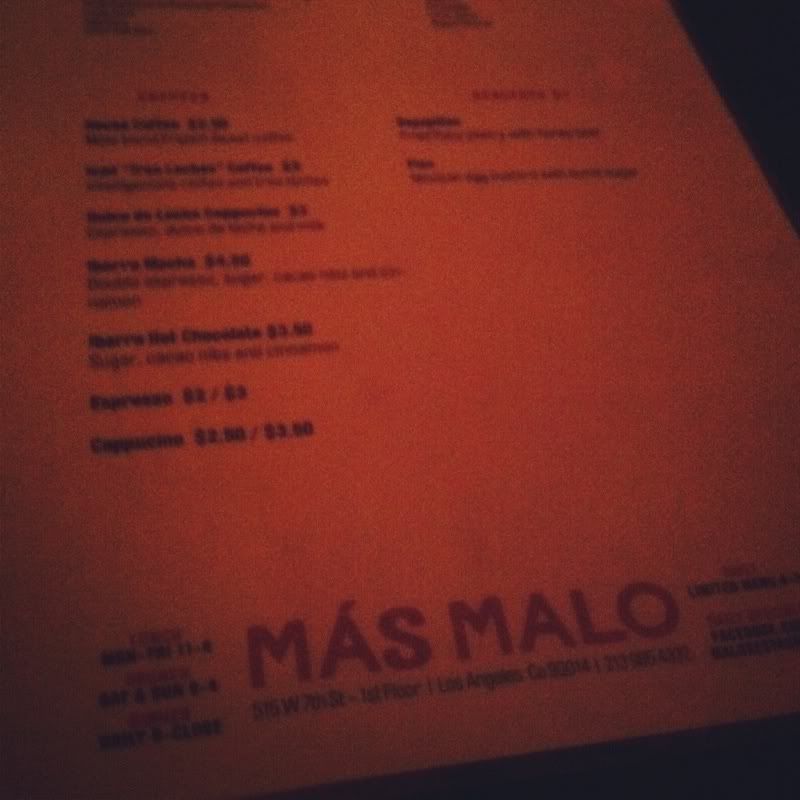 Bridal goblet...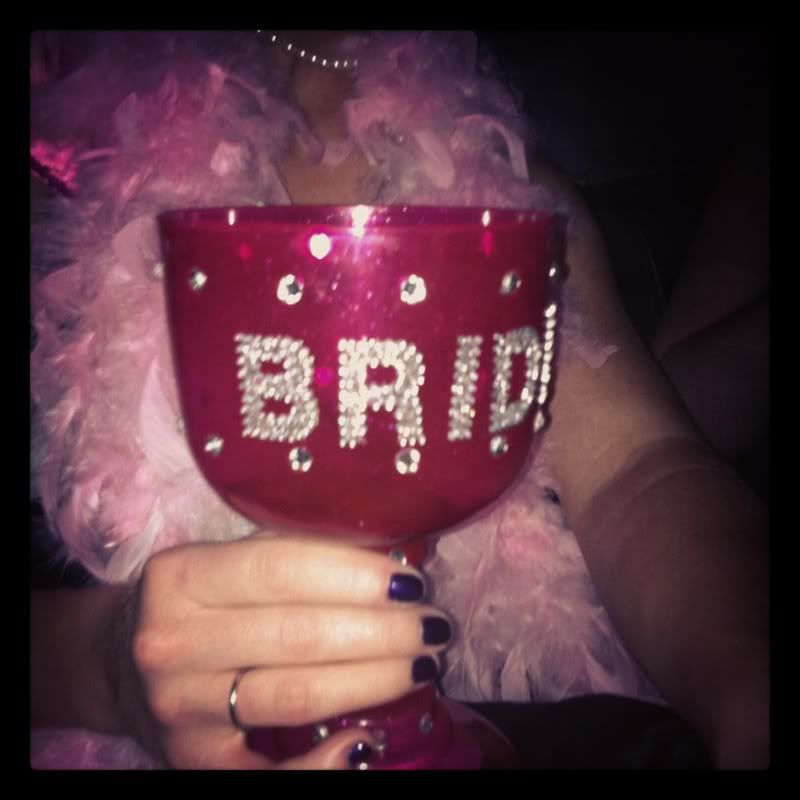 Andrea and I (one of my b'maids!)...