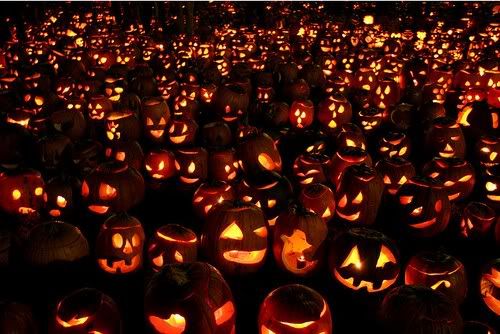 This week has been a week of ups and downs. A recap...
UP: Amazing bachelorette weekend for one of my best friends.
DOWN: Insanely exhausted for the 2 days following.
UP: Seeing one of my favorite former coworkers of all time for lunch.
DOWN: Wishing I still worked with her!
DOWN: Getting into a minor car accident, when some guy decided to gun it through his stopsign and I didn't have a stop.
FURTHER DOWN: Said guy implying that he expected me to pay for his "damage" (there were minor scratches) even though he is TOTALLY AT FAULT.
UP: Wedding dress shopping on my lunchbreak today!
DOWN: Drinks and apps last night before said dress shopping (whoops, oh well).
UP, UP, UP: Finding out my best friend in the whole world has an interview at a Los Angeles area medical school next week! No more details on that, I will not jinx it. But I cannot WAIT to see her in 5 days.
UP? DOWN?: 1/2 Marathon on Sunday...I had an amazing long run 3 weeks ago, and a terrible one 2 weeks ago. So it's anyone's game.
DEFINITE UP: Post-race food and drinks, and one of my best girls in town from NYC for work to celebrate with!
OK enough of that game. Happy Halloween weekend!
(Photo VIA)