Our quick trip to Palm Springs last weekend was a blast. To top it all off we got to experience a desert thunderstorm which are my absolute favorite.
I only really used my camera for wedding stuff (food pics, venue pics, etc.) but I managed to get an awesome shot of lightning across the mountains, which I will post when I upload the pics.
For now, here are some instagram shots.
First things first, the pool and a sangria were in order...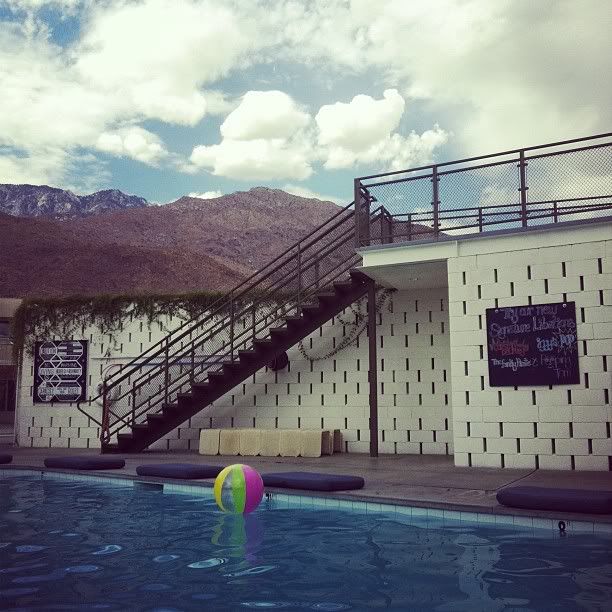 Sweet storm...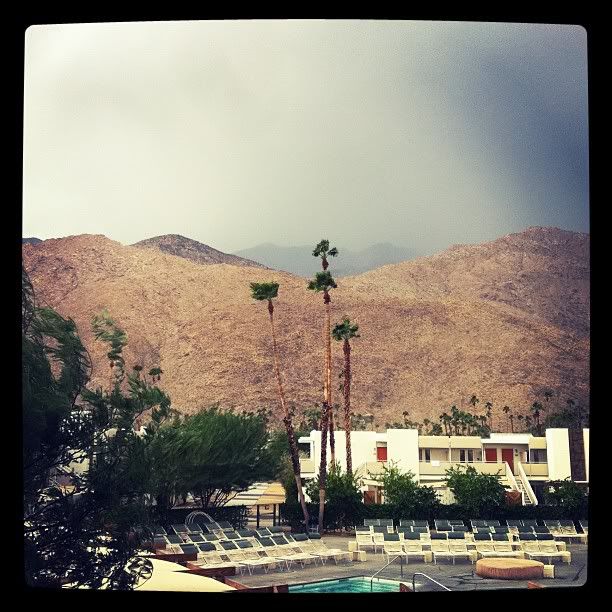 New friends...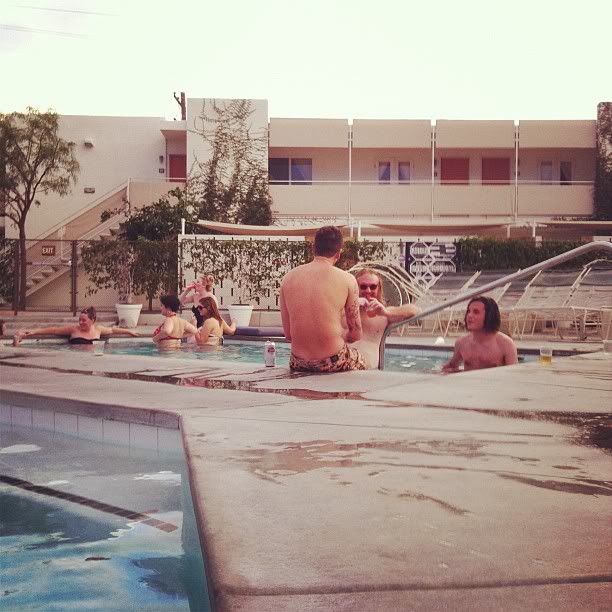 Amazing sky...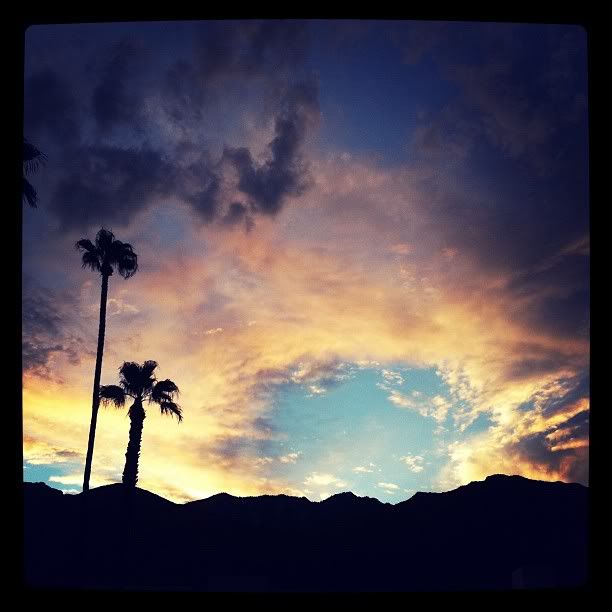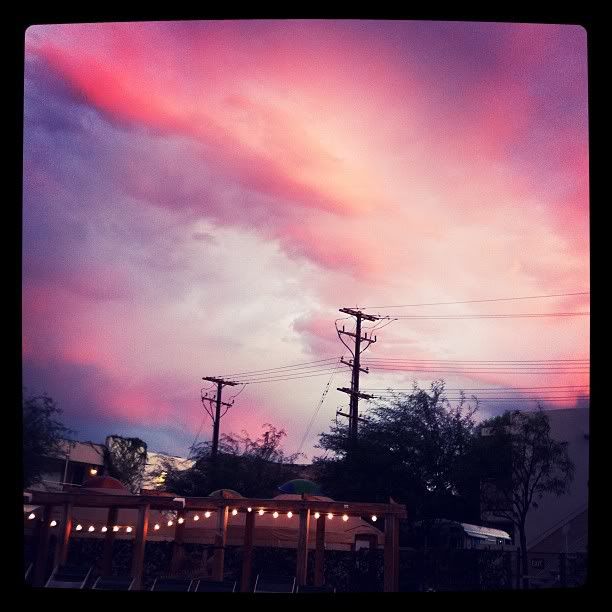 Pooltime Saturday morning before heading home...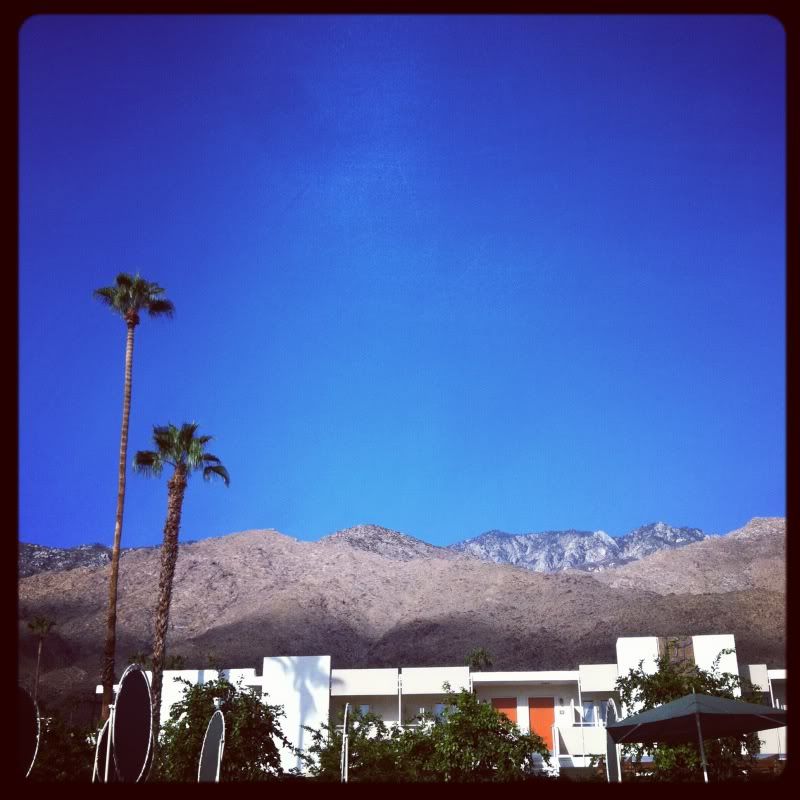 Next time...