This past weekend was a busy one, filled with long drives and good friends. Friday night was our dear friend's birthday (11.11.11, lucky girl!) and in honor of this special date, she and her husband threw a fundraiser/party to benefit
this charity
through their charity,
Foundation of Joy
. I made a pink velvet cake in honor of the party: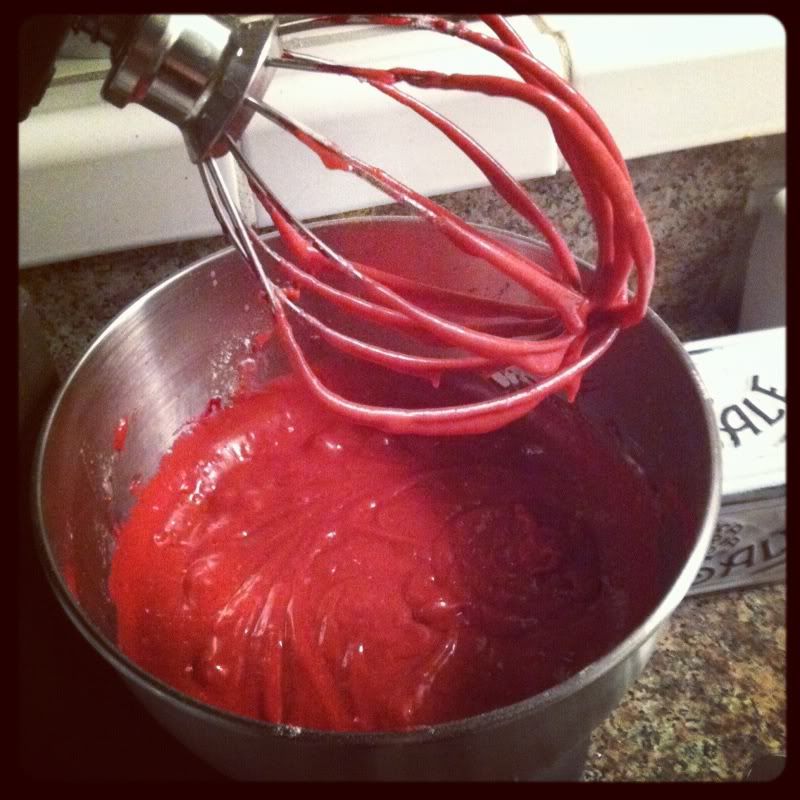 One of my absolute favorite parts of the party (I was not alone in this sentiment) was the insanely talented '90s grunge cover band that played.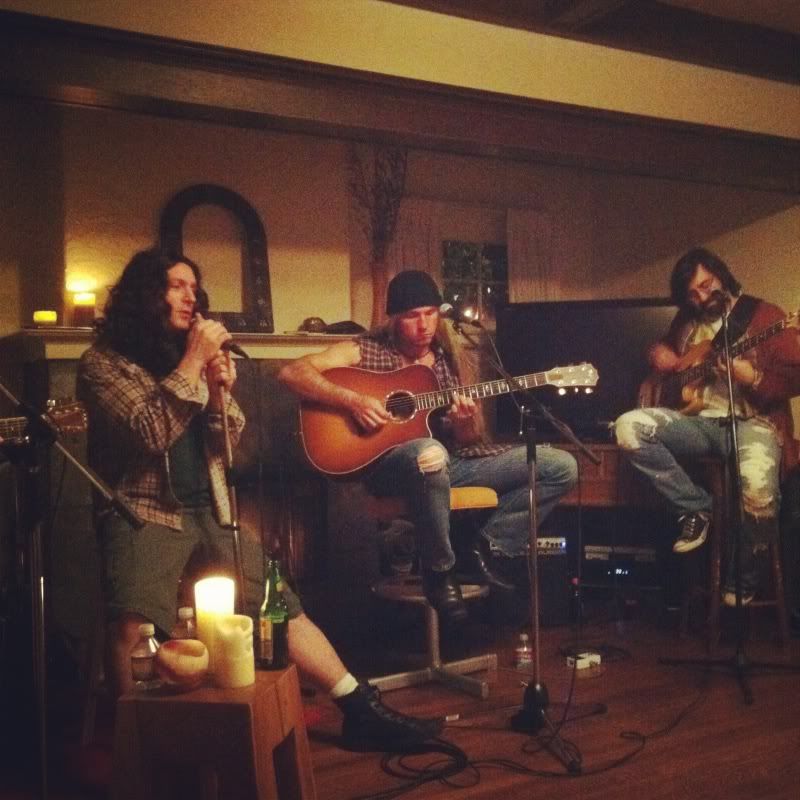 Saturday D and I too a quick trip up the coast to attend our wine club's pick-up party. Solvang is so kitschy but insanely charming, and I wish we were able to spend more time there (we looked into getting a room for the night, but it was out of our budget - I guess we're saving for a wedding or something?). At the pick-up party, two acoustic guitarists were playing - ahem - more 90s music! I think I died and went to '90s heaven.