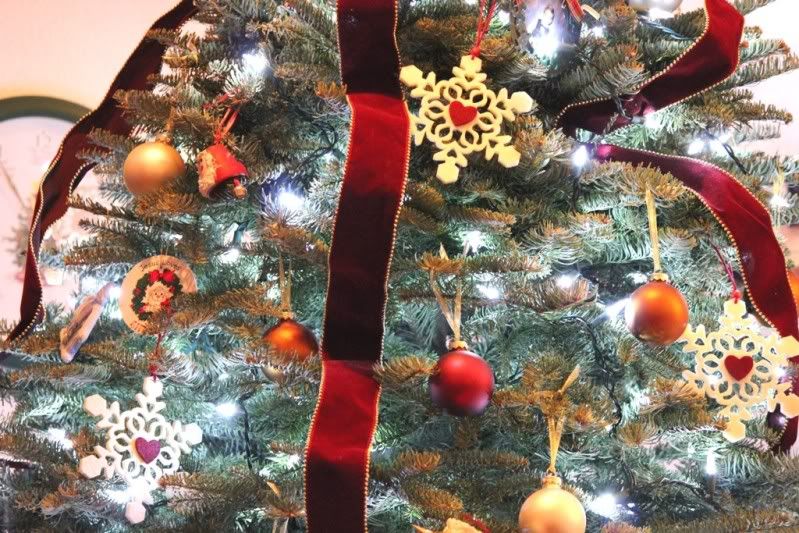 Usually after Christmas, I take the week off and trek up to the bay area for quality time with some of my favorite people. But it's always a nightmare trying to wrap things up at work and get out of town, and there is always a nagging worry that the Grapevine might close down while I'm in the bay. So this year, I elected to stay home and work this week, unwind, and try to do a little something special for D's 32nd birthday.
While I can't imagine I'd ever really be ready to get back to work after all of the fun and festivities, it's kind of nice to have some quiet downtime to work on a few nagging projects and unwind from the holiday.
Weekend recap: this year was the first Christmas that D and I spent together, and it was pretty darn great. We skyped twice with his family (once at 6am on Christmas Day to watch them open their presents!) and it really does feel like we got to spend the holiday with them too, even from 3000 miles away.
I got very lucky this Christmas, but the gift that took the cake by far is a brand new camera - Canon Rebel. My parents are amazing, seriously.
Some pics from the new camera!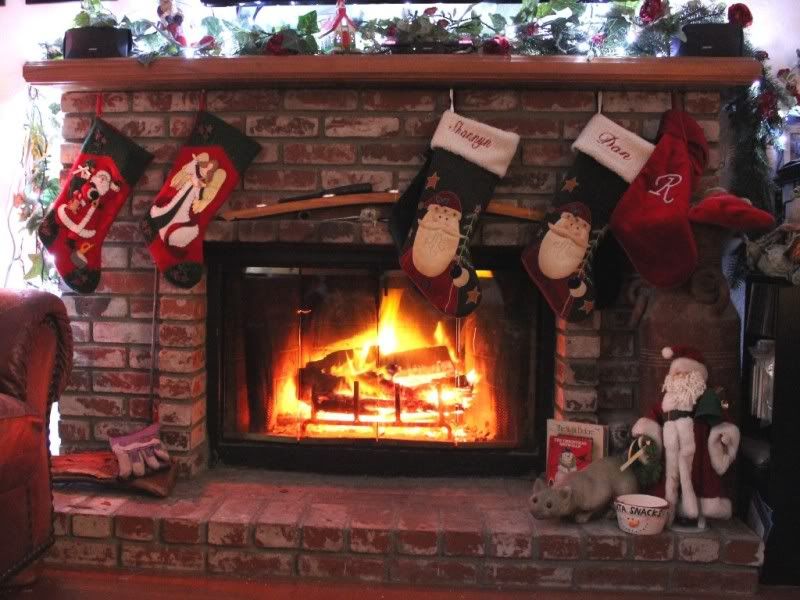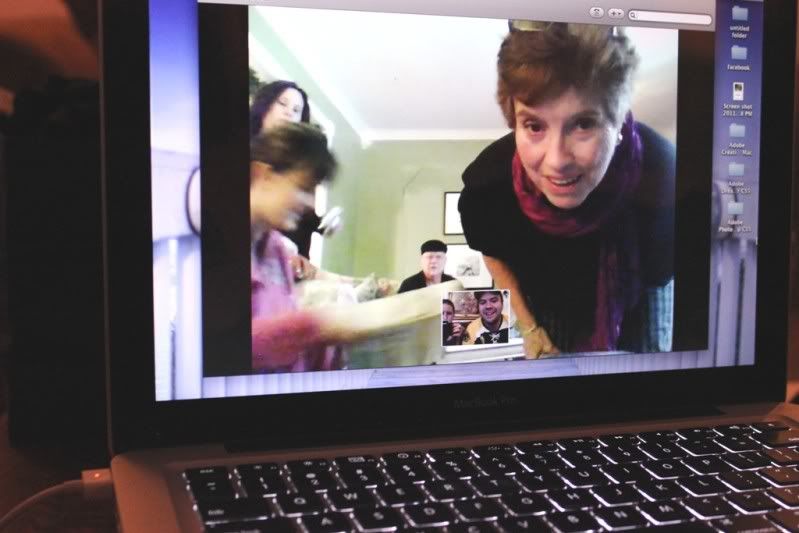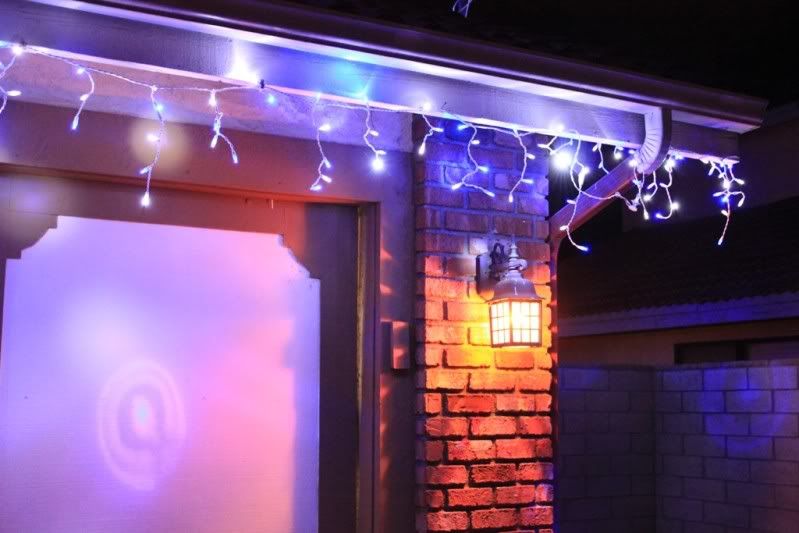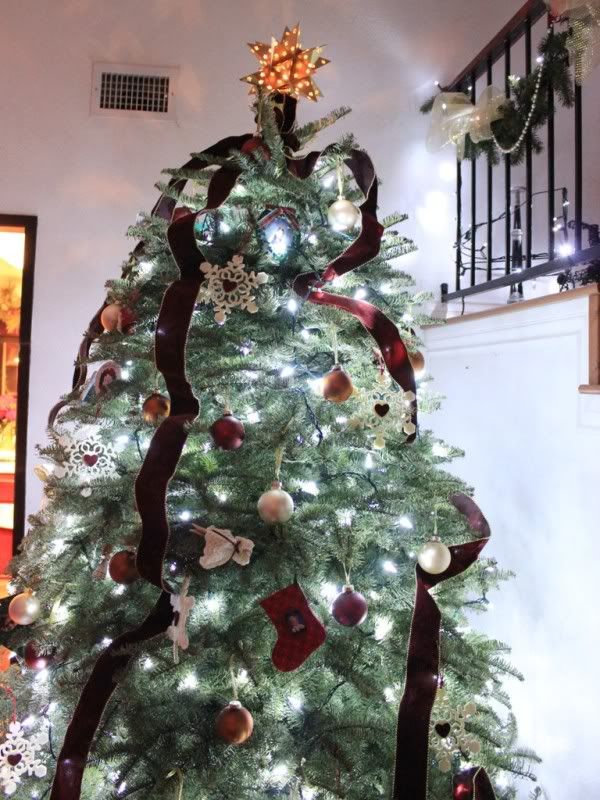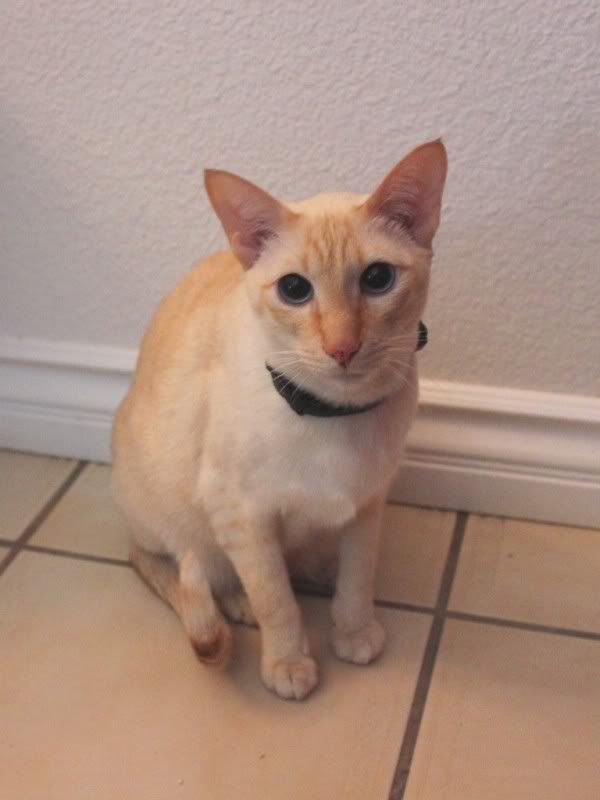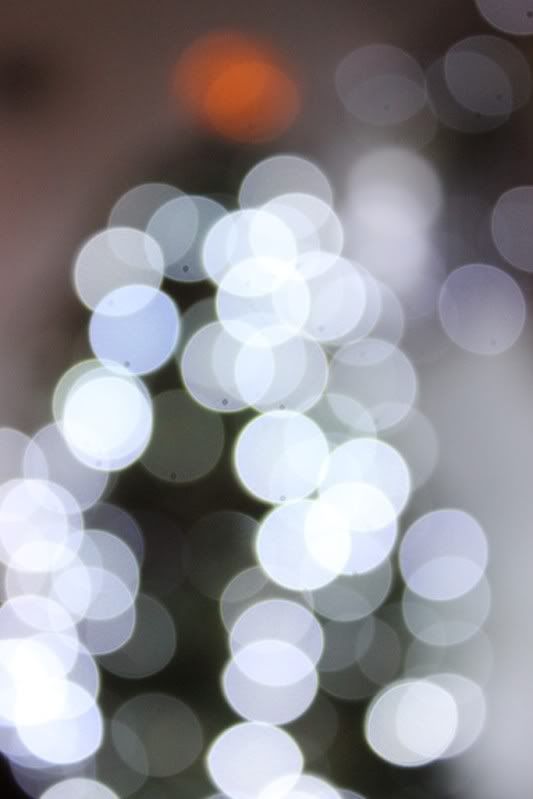 By the way, I finished the Advent post, so all of our activities are up!