Belated pics from the great travel weekend of 2011. Didn't get very many photos during the wedding, as both D and I were in the wedding party. It was a fantastic weekend!
Snow was on the ground upon our arrival, but it quickly melted away due to the unseasonably "warm" weather (NY warm...not CA warm).
The hotel where the wedding party stayed (except us, we stayed with D's parents) - the grounds and hotel were gorgeous.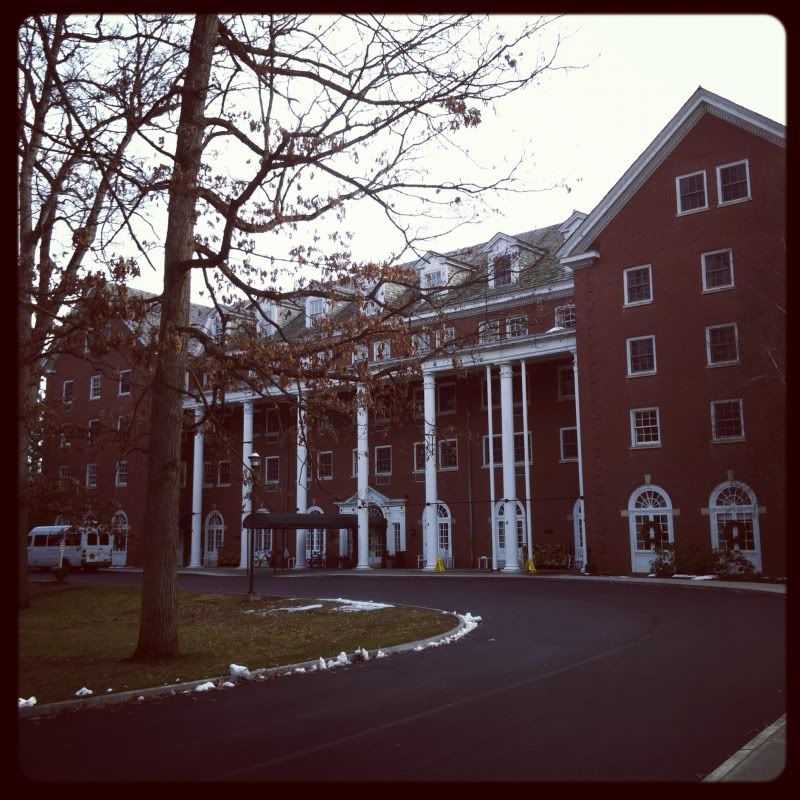 The hotel was so festively decorated.
Me and the dwindling snow pile.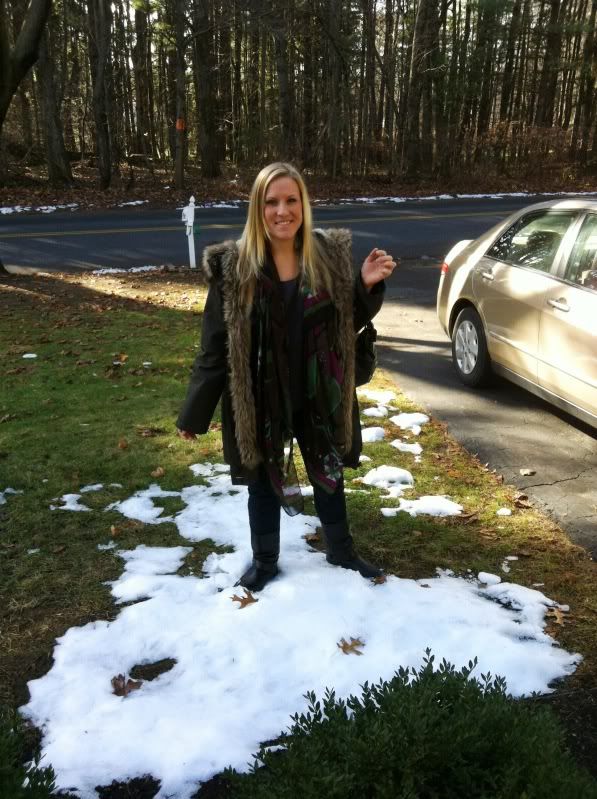 Putting up Christmas decorations.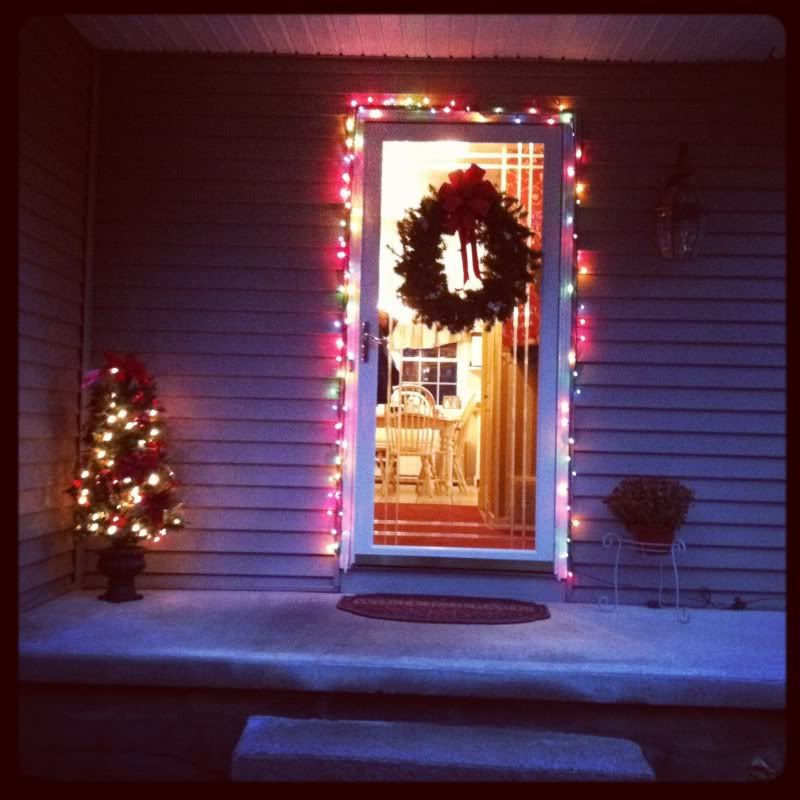 Driving to visit family.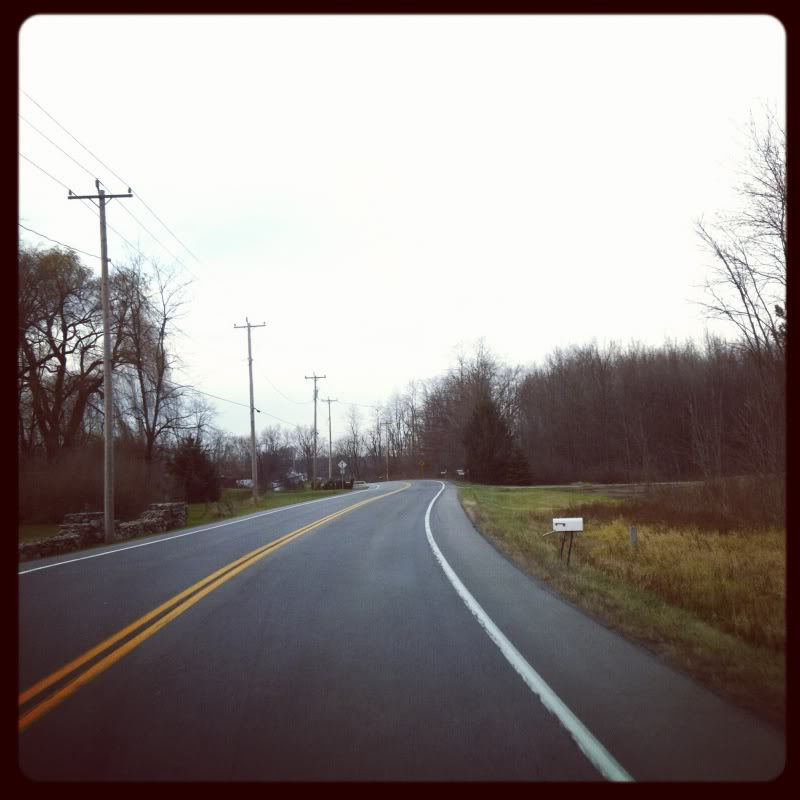 Late fall landscape.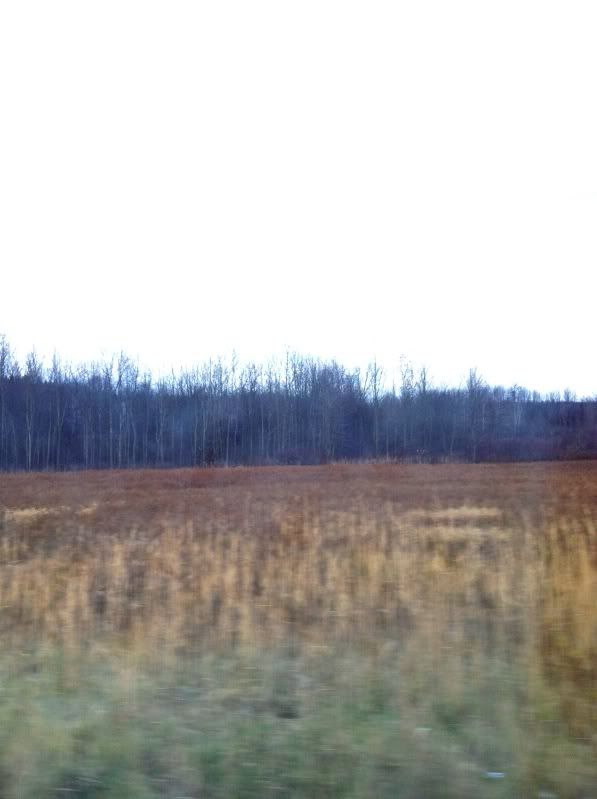 What was left of the snow the night before we left.