A few instagram pics from New York. Off to Santa Barbara in the morning, have a lovely weekend!
Darling little coffee shop in the Bowery right around the corner from our rental - was here daily...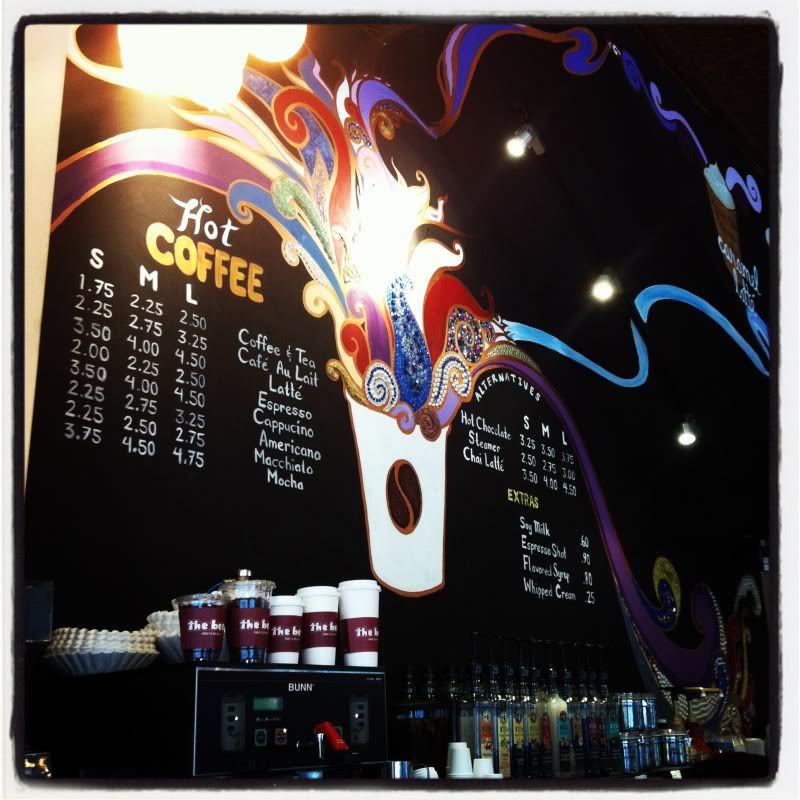 Two bottles of "cheap" later (split with Carly)...
Oysters, delish...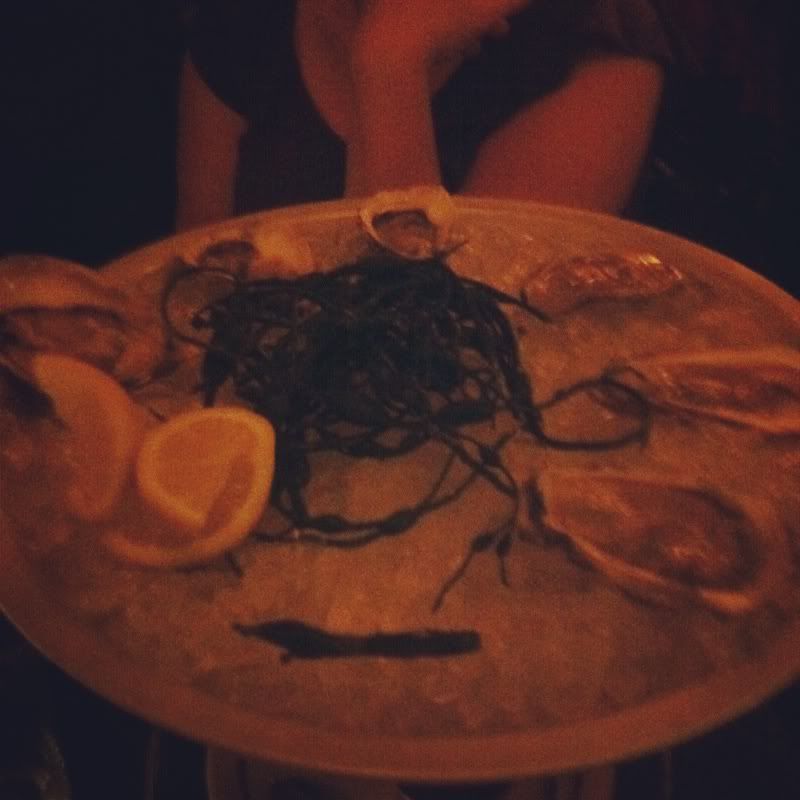 Floor to ceiling candy...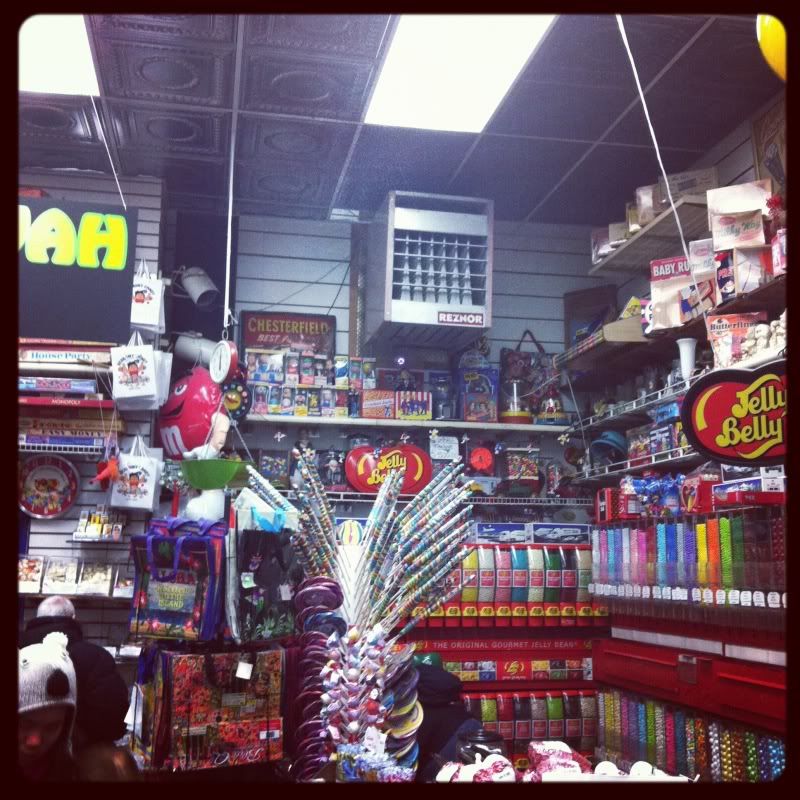 Hotel lobby we stopped into - stone dog giving the gun...