A few favorite pics from our trip to New York...
A visit to my NY office - fun views (though I admit I like our LA office views better!)
I could stand there all day long.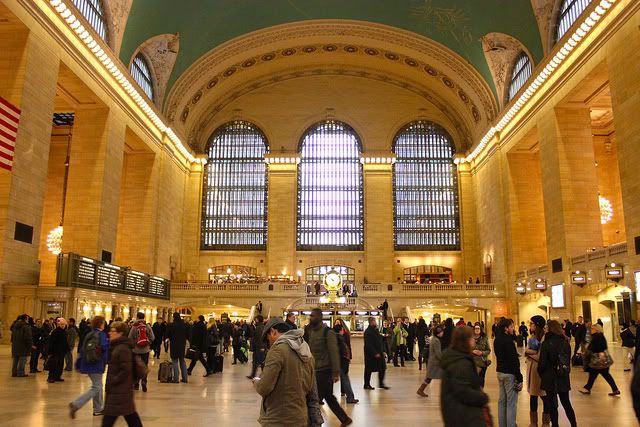 Hotel lobby (not ours).
Saratoga Springs got some freezing rain, so we decided to bowl.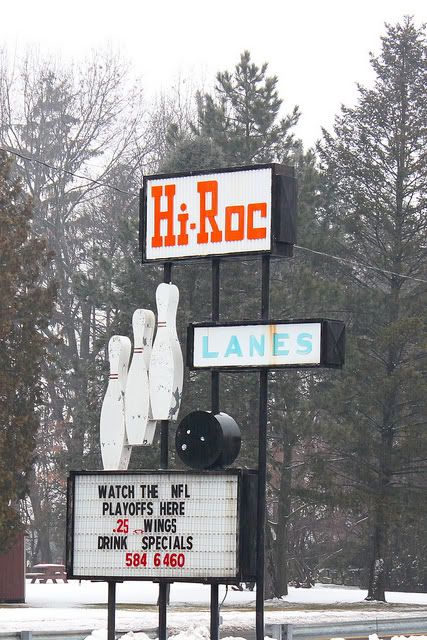 Front porch views.